Reports
Trade union members, peace campaigners and politicians joined pensioners and families from across Britain Read more »
---
South London public meeting where Richard Farnos spoke on the gig economy and Ian Townson Chair of UNITE Community Lambeth & Southwark spoke on the campaign for the Picturehouse workers. Read more »
---
The newly formed, South Yorkshire and Bassetlaw NHS Action Group (SYBNAG) is appealing for support Read more »
---
Bob Whitehead reports Read more »
---
Support the Guards and oppose cuts that put lives at risk, says Nick Jones from Leeds Left Unity Read more »
---
Richard Farnos reports Read more »
---
On Friday 28 April, almost 100 activists and veterans gathered at the Unite the Union London headquarters to remember the events 50 years ago when Greek democracy was again overturned by a ruthless military junta. Read more »
---
Stuart King reports on the recent Lambeth Library occupation In mid April, shortly after a 10-day occupation of the Carnegie library in Lambeth, the first cracks appeared in the monolithic Progress run council in Lambeth. Councillor Rachel Heywood issued an open letter entitled "Why I broke ranks" referring to the fact that she marched with […] Read more »
---
Stuart King gives us a first hand account of the on-going occupation of the Carnegie library in Lambeth. The local council want ot close the library and re-open it with a private gym. DAY 3  – SATURDAY The occupation gives an interview with London Live TV at 9.00am. We got a mention in the Bookseller. […] Read more »
---
Stuart King reports from the occupation of the Carnegie Library in Lambeth which faced imminent closure by the local council. Lambeth council had planned to lock the doors of Carnegie Library to the public at 6.00.pm on Thursday night. Instead library users refused to leave and vowed to keep the library in the hands of […] Read more »
---
Left Unity is active in movements and campaigns across the left, working to create an alternative to the main political parties.
About Left Unity Read our manifesto
ACTIVIST CALENDAR
Events and protests from around the movement, and local Left Unity meetings.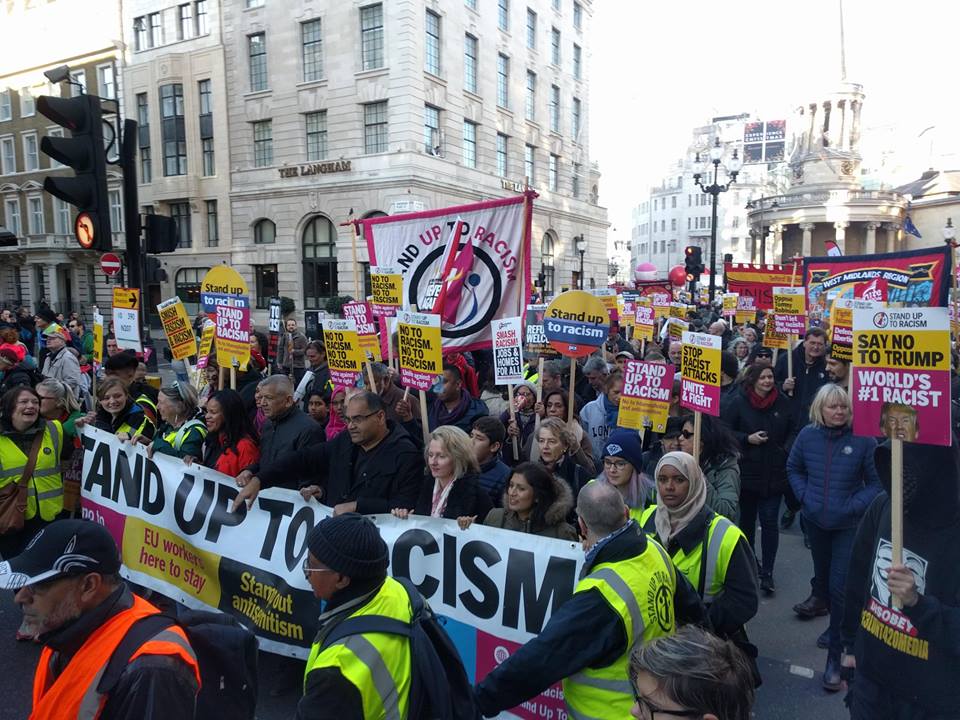 Fri 29 Mar, 14.00
Oppose Tommy Robinson & UKIP
Counter protest against UKIP and Tommy Robinson's 'Make Brexit happen' rally in Whitehall.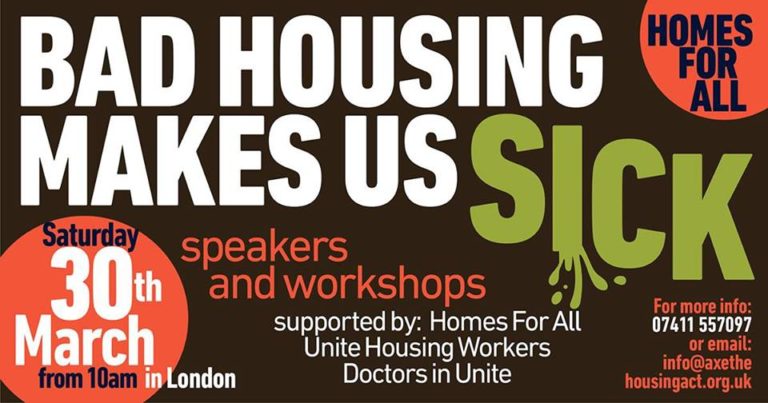 Sat 30 Mar, 10.00-16.00
Homes for All, Axe the Act
This day of discussion with doctors, homeless campaigners and others.
GET UPDATES
Sign up to the Left Unity email newsletter.
CAMPAIGNING MATERIALS
Get the latest Left Unity resources.