We welcome members of other parties though some parties insist on exclusive membership. You can become a Friend of Left Unity to stay in touch and support our work without becoming a member.
For more information email info@leftunity.org
Left Unity is active in movements and campaigns across the left, working to create an alternative to the main political parties.
About Left Unity Read our manifesto

Left Unity is a member of the European Left Party.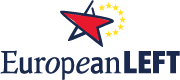 Read the European Left Manifesto
ACTIVIST CALENDAR
Events and protests from around the movement, and local Left Unity meetings.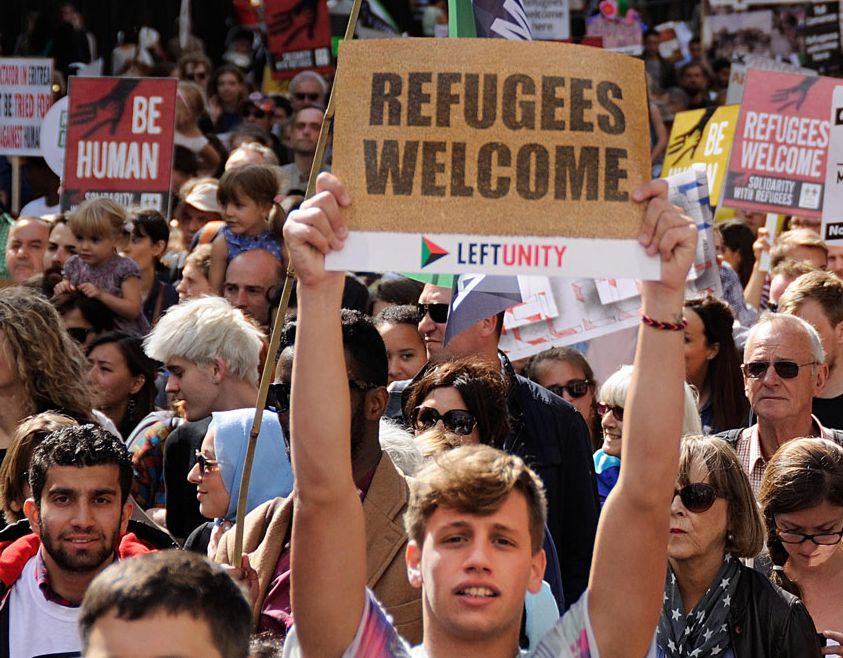 Mon 20 Jan, 1.00-3.00
Protect Family Reunion Now
Rally in Parliament Square to call on peers to back an amendment and uphold refugee family reunion.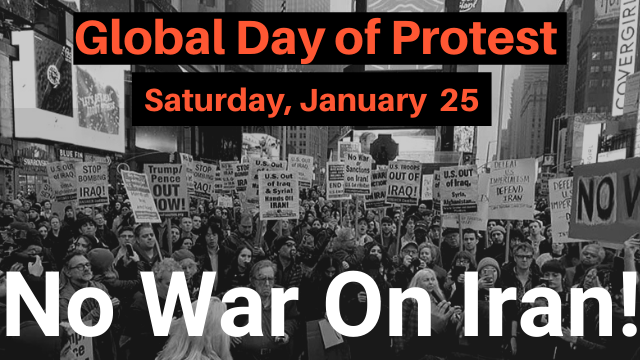 Sat 25 Jan
Global Day of Protest – No War On Iran!
GET UPDATES
Sign up to the Left Unity email newsletter.
CAMPAIGNING MATERIALS
Get the latest Left Unity resources.