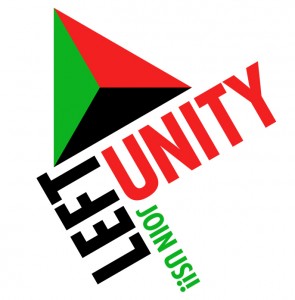 If you'd like to join us in building the new party of the left in Britain, and would like to have a say in how it is run, become a member today.
Thinking about joining but want to know more first? Read about Left Unity and our policies.
If you see this message for more than a few seconds then there has been a problem with the form – sorry. Please contact
webteam@leftunity.org
for assistance, or wait a few minutes and try again.