Left Unity is active in movements and campaigns across the left, working to create an alternative to the main political parties.
About Left Unity Read our manifesto
ACTIVIST CALENDAR
Events and protests from around the movement, and local Left Unity meetings.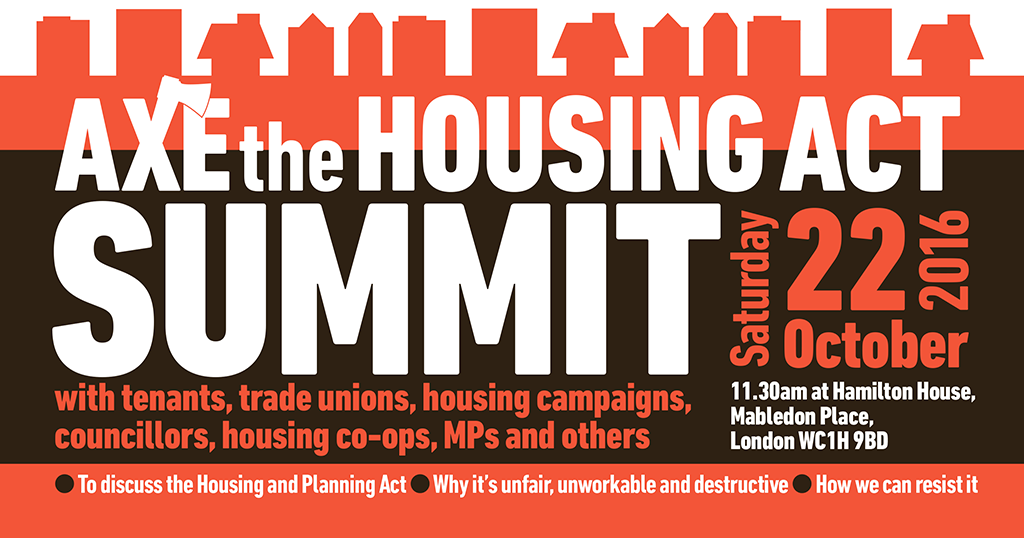 Sat 22 Oct, 11.30
Axe The Housing Act Summit
Axe The Housing Act's first national summit.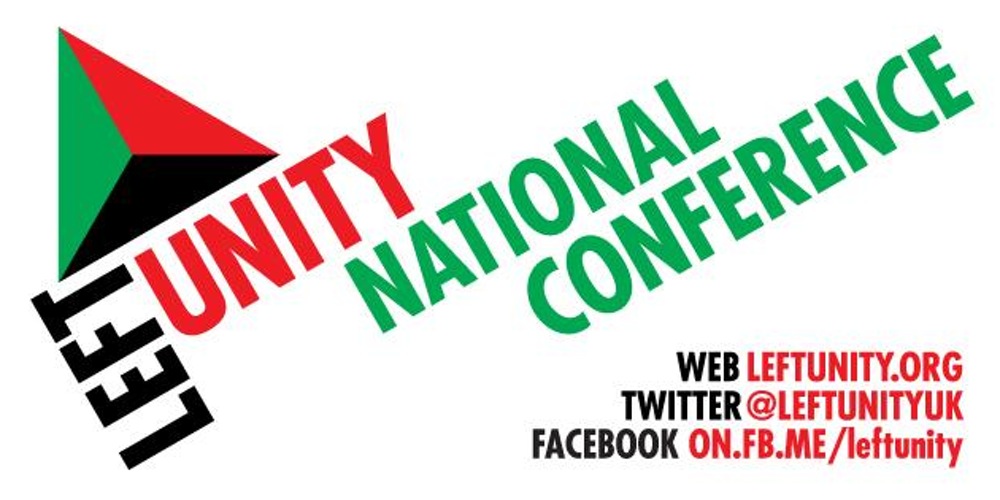 29-30 Oct, 11.00
Left Unity National Conference, Liverpool
On Saturday members will discuss and vote on a range of policy motions to guide our political work for the coming year. On Sunday there will be open discussion and a variety of workshops.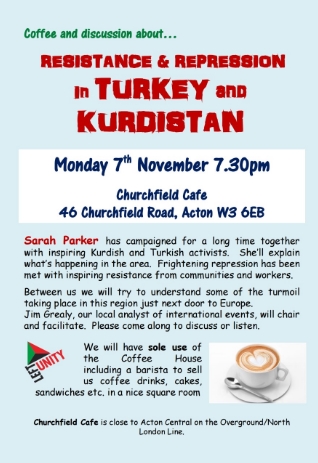 Mon 7 Nov, 19.30
Resistance & Repression in Turkey and Kurdistan
Coffee and discussion with Sarah Parker and Jim Grealy.
Churchfield Cafe, Acton, W3 6EB

Sat 26 Nov, 10.00
Lucas Plan 40th Anniversary Conference, Birmingham
Celebrating one of the most radical and forward thinking attempts ever made by workers to take the steering wheel and directly drive the direction of change.
GET UPDATES
Sign up to the Left Unity email newsletter.
CAMPAIGNING MATERIALS
Get the latest Left Unity resources.