Left Unity is active in movements and campaigns across the left, working to create an alternative to the main political parties.
About Left Unity Read our manifesto

Left Unity is a member of the European Left Party.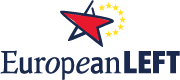 Read the European Left Manifesto
ACTIVIST CALENDAR
Events and protests from around the movement, and local Left Unity meetings.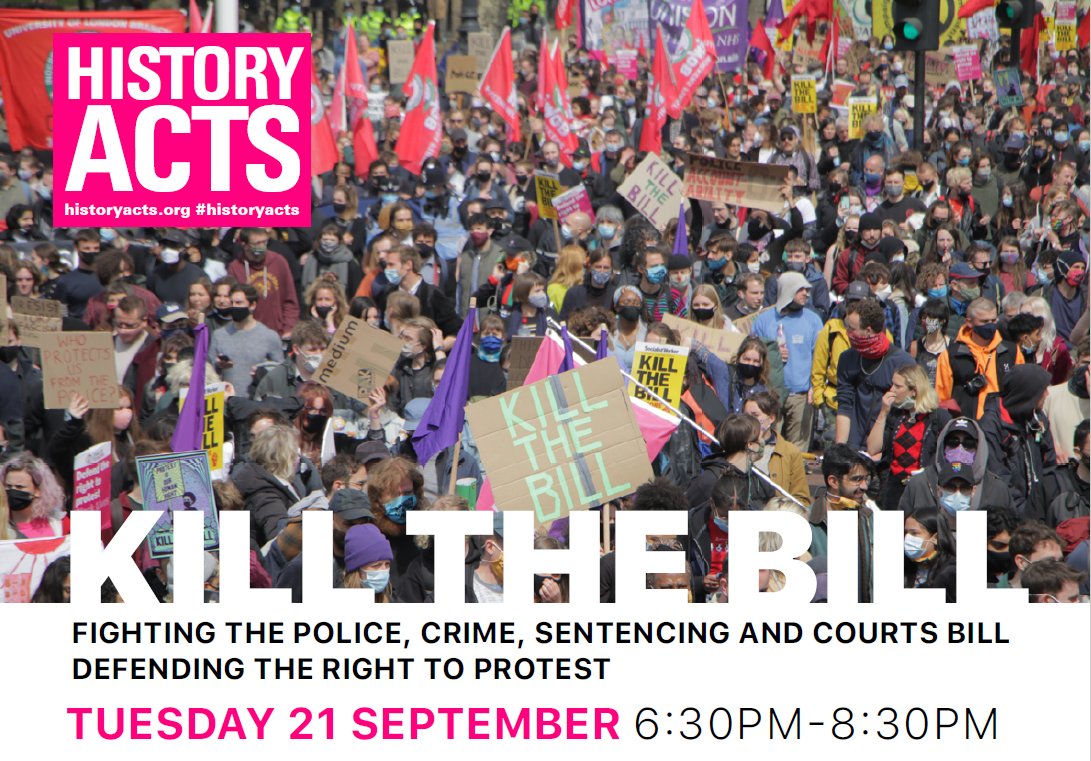 Tues 21 Sept, 18.30-20.30
#HistoryActs Kill The Bill
How do we #KillTheBill and what lessons can we learn from history?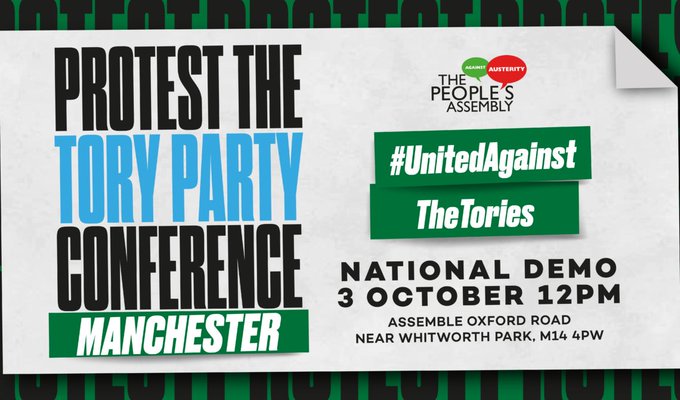 Sun 3 Oct, 12.00
Protest the Tory Party Conference
National demo #UnitedAgainstTheTories
Part of a week of action.
GET UPDATES
Sign up to the Left Unity email newsletter.
CAMPAIGNING MATERIALS
Get the latest Left Unity resources.