Left Unity is active in movements and campaigns across the left, working to create an alternative to the main political parties.
About Left Unity Read our manifesto
ACTIVIST CALENDAR
Events and protests from around the movement, and local Left Unity meetings.

24-27 Sept
The World Transformed
A celebration of politics, art, music, culture and community. Hosted by a coalition of grassroots groups and powered by Momentum. In Liverpool, running alongside the Labour Party Conference.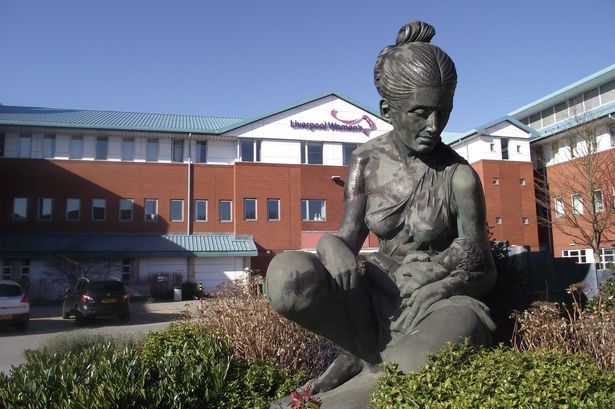 Sun 25 Sept, 12.00
March to save Liverpool Women's Hospital
Oppose the closure of this award-winning hospital.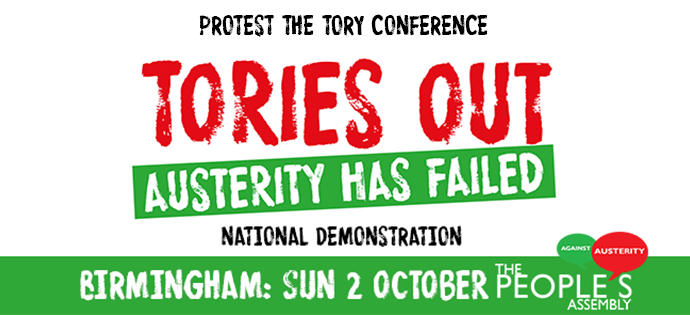 1-2 Oct
Protest the Tory Party Conference
The People's Assembly are holding a major conference and a national demonstration in Birmingham, to demand an alternative to 'Austerity Britain'.
GET UPDATES
Sign up to the Left Unity email newsletter.
CAMPAIGNING MATERIALS
Get the latest Left Unity resources.