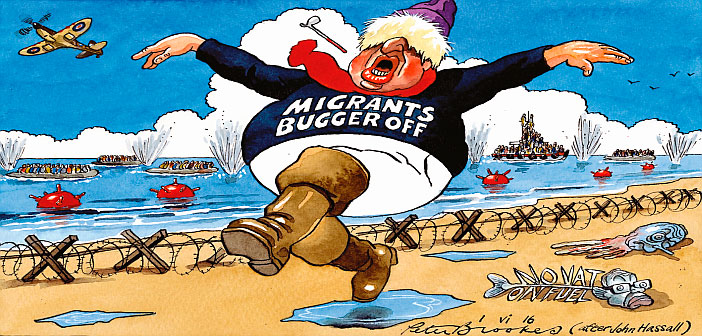 Hundreds of thousands of people will march this Saturday to protest against Boris Johnson's disastrous Brexit Deal. Please come and help us distribute the latest edition of What Next – a broadsheet produced by Left Unity working together with other anti-Brexit internationalists on the left. Read more »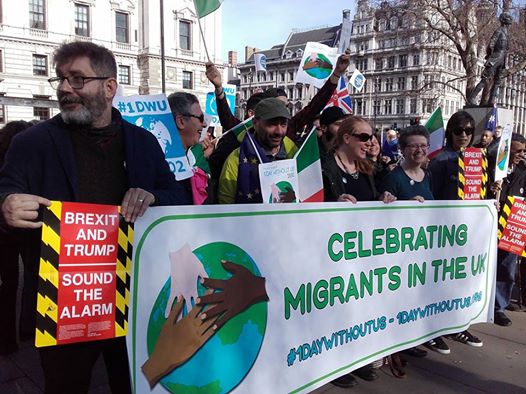 Migrants are net contributors to society. All serious economic research has shown that migrants make a substantial net contribution to the British economy. Read more »
---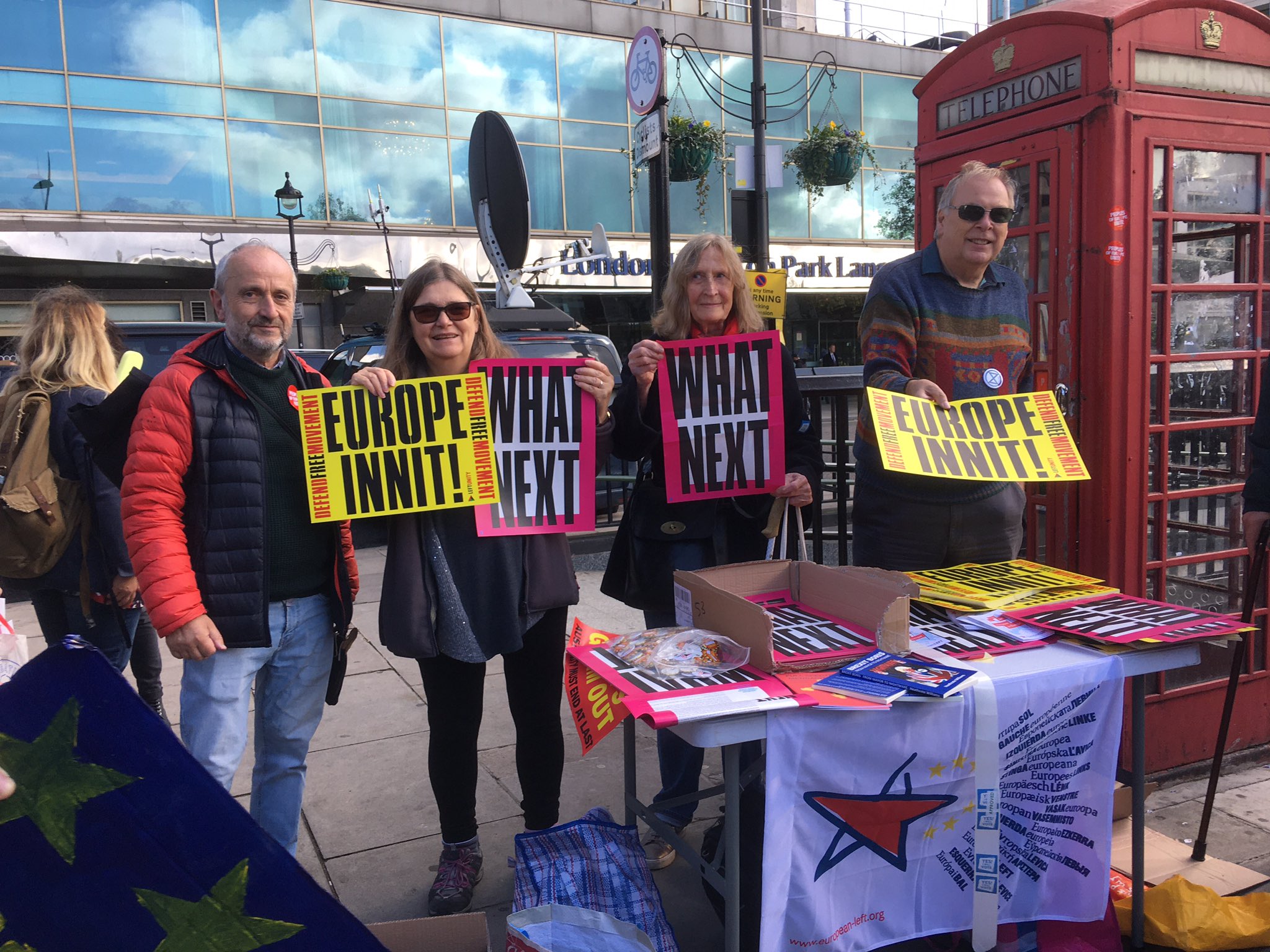 On Saturday 19 October, Left Unity Principal Speaker Joseph Healy addressed the Left Bloc at the march against Brexit. Read more »
Discussion & Debate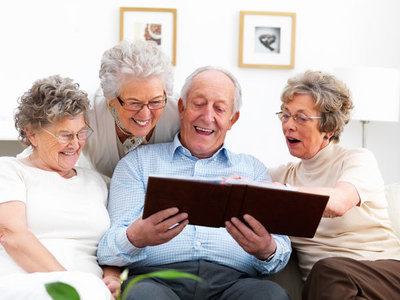 78 residents in four of Labour controlled Rhondda Cynon Taf (RCT) 11 council residential care homes have effectively been given notice Read more »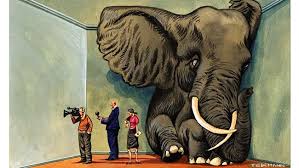 Nothing would please me more than to see a right-wing Tory government toppled, writes Bob Williams-Findlay Read more »
---
Local reports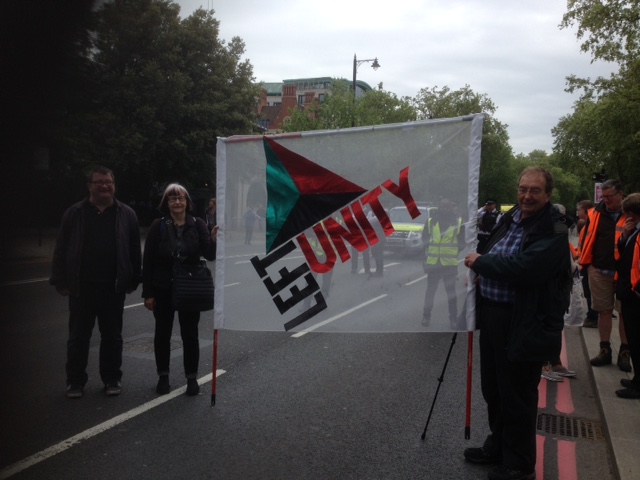 Trade union members, peace campaigners and politicians joined pensioners and families from across Britain Read more »
South London public meeting where Richard Farnos spoke on the gig economy and Ian Townson Chair of UNITE Community Lambeth & Southwark spoke on the campaign for the Picturehouse workers. Read more »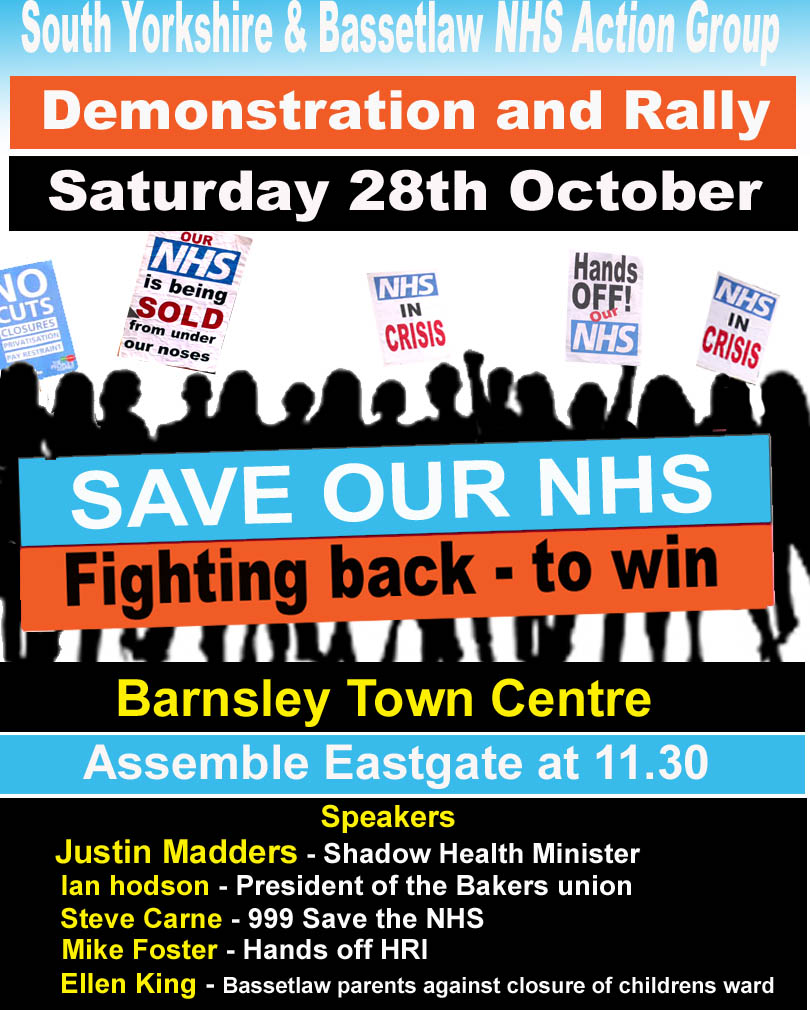 The newly formed, South Yorkshire and Bassetlaw NHS Action Group (SYBNAG) is appealing for support Read more »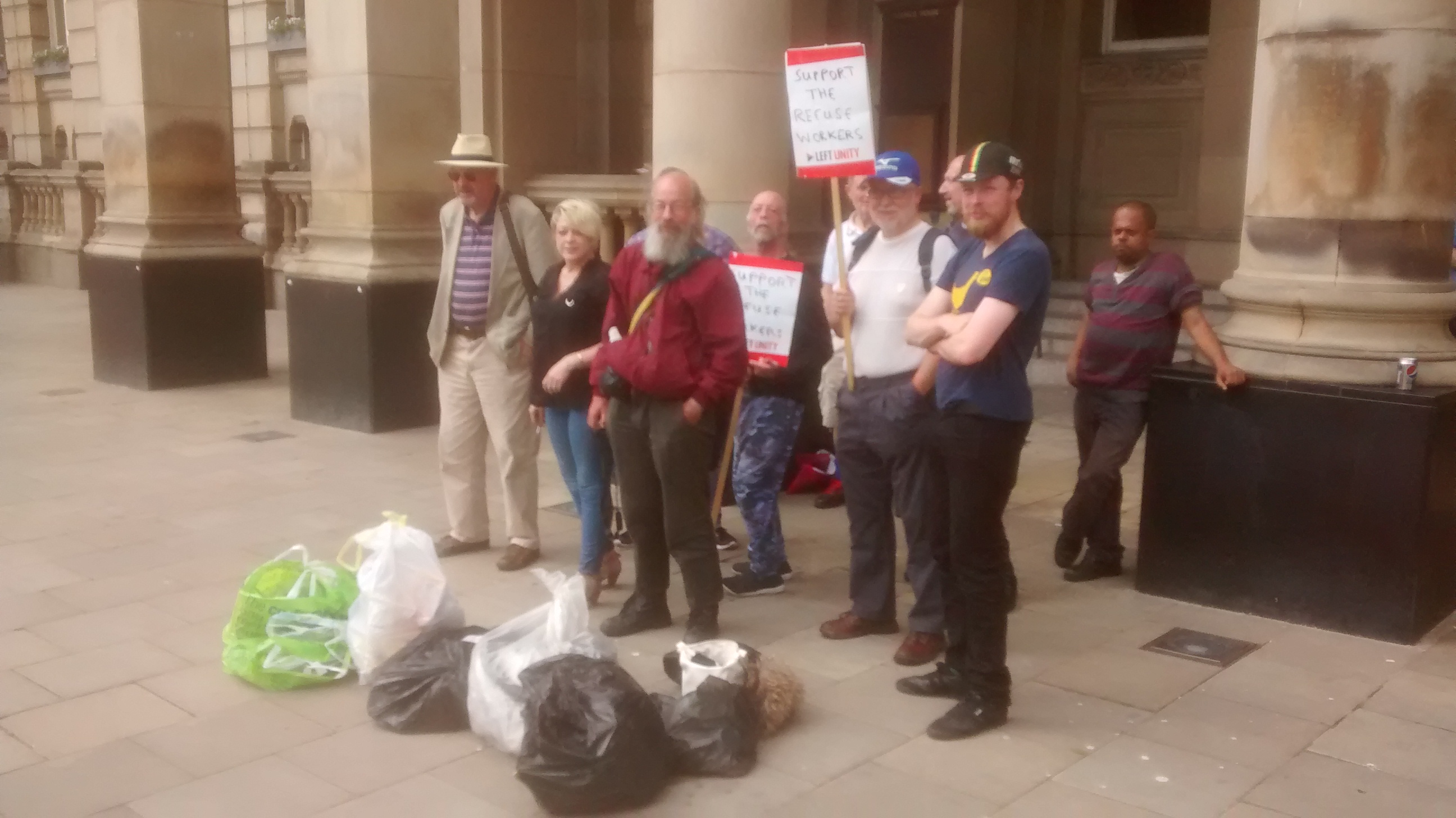 Bob Whitehead reports Read more »
Left Unity is active in movements and campaigns across the left, working to create an alternative to the main political parties.
About Left Unity Read our manifesto

Left Unity is a member of the European Left Party.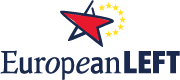 Read the European Left Manifesto
ACTIVIST CALENDAR
Events and protests from around the movement, and local Left Unity meetings.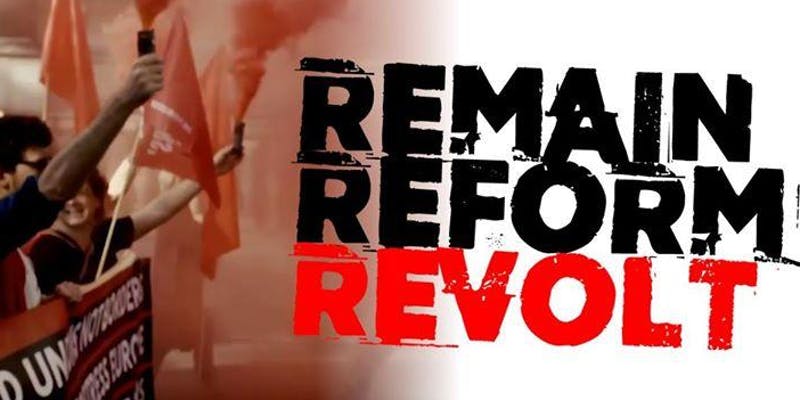 September and October
Remain Reform Revolt, public meetings
In Southampton, Manchester, Cambridge, Newcastle, Nottingham and Sunderland. Organised by Another Europe Is Possible and with a great lineup.
More info here.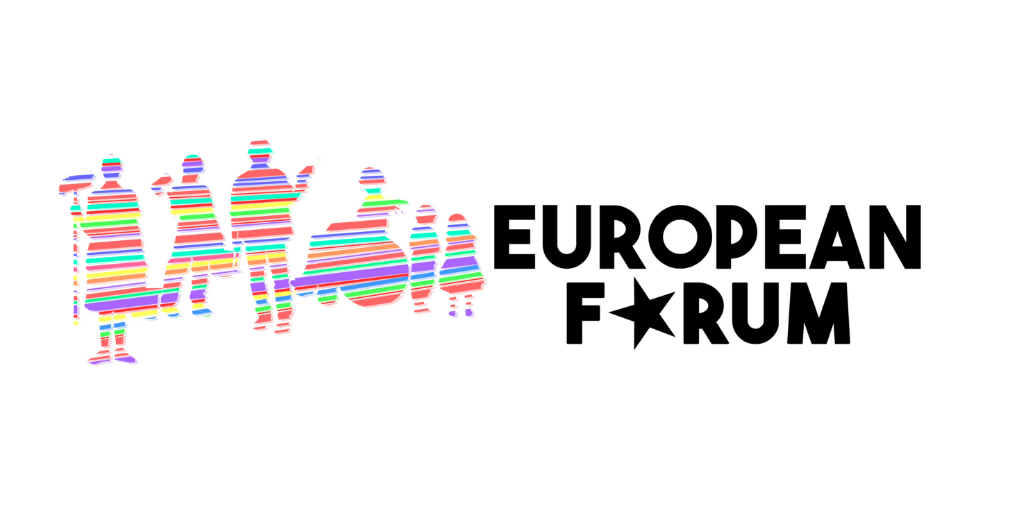 8-10 Nov
European Forum, Brussels
The annual event for progressive, environmental and left forces will take place in Brussels. If you are interested in attending contact info@leftunity.org
GET UPDATES
Sign up to the Left Unity email newsletter.
CAMPAIGNING MATERIALS
Get the latest Left Unity resources.