Britain faces a deep political crisis following the Referendum. The far right is resurgent, the Conservative Party is heading in a more right-wing direction, Jeremy Corbyn faces a coup from within his own party, and there has been a significant increase in racist and xenophobic abuse. Millions of us want to resist this turn to […] Read more »
---
Dave Landau from Islington Left Unity reports on the shocking escalation in hate crime since the referendum The Referendum campaign was from the outset poisonous and immigration was always at its centre.  Cameron was bounced into promising a referendum by pressure from UKIP riding a wave of anti-migrant sentiment. On both sides the mainstream campaigns […] Read more »
Discussion & Debate
Economist Michael Burke writes: The EU referendum campaign began as farcical attempt to set aside divisions in the Tory Party but it has turned into a debacle for Cameron. Overall anti-immigration rhetoric and racism have dominated. The entire responsibility for this lies with Cameron, the leadership of the Tories and their allies in the media. […] Read more »
Len Arthur shares responses to queries that have arisen during debates in Wales around key referendum issues Migration Concerns: asylum seekers; Turkey; pressure on services; pressure on our 'civilization' 'culture' 'society' 'being overrun'; undermines conditions, jobs, benefits; security. Benefits: free movement good for all; freedom to travel; existing agreements lost; migrants benefit economy; what is […] Read more »
Terry Conway reports Over 1000 people gathered in central London on Saturday to hear a range of powerful speakers and discuss what role they could play over the next short weeks to secure a vote for remain in the European referendum on June 23 at an event called by Another Europe is Possible , open […] Read more »
Andrew Burgin argues for a 'Remain' vote in the forthcoming referendum. On June 23rd the British people will vote on whether to stay in or leave the European Union. The European project is facing the most profound crisis in its history driven by the subordination of the European Union not to the needs of its […] Read more »
---
Local reports
Stuart King reports on the recent Lambeth Library occupation In mid April, shortly after a 10-day occupation of the Carnegie library in Lambeth, the first cracks appeared in the monolithic Progress run council in Lambeth. Councillor Rachel Heywood issued an open letter entitled "Why I broke ranks" referring to the fact that she marched with […] Read more »
Stuart King gives us a first hand account of the on-going occupation of the Carnegie library in Lambeth. The local council want ot close the library and re-open it with a private gym. DAY 3  – SATURDAY The occupation gives an interview with London Live TV at 9.00am. We got a mention in the Bookseller. […] Read more »
Stuart King reports from the occupation of the Carnegie Library in Lambeth which faced imminent closure by the local council. Lambeth council had planned to lock the doors of Carnegie Library to the public at 6.00.pm on Thursday night. Instead library users refused to leave and vowed to keep the library in the hands of […] Read more »
Inbar Tamari reports from NUT conference In the last two days of conference the union debates and reached important decisions regarding funding education and implementing policies in and out of the union. Inclusion and funding Conference noted how changes in government led to inclusion from being the norm for educating learners with special educational needs […] Read more »
Left Unity is active in movements and campaigns across the left, working to create an alternative to the main political parties.
About Left Unity Read our manifesto
ACTIVIST CALENDAR
Events and protests from around the movement, and local Left Unity meetings.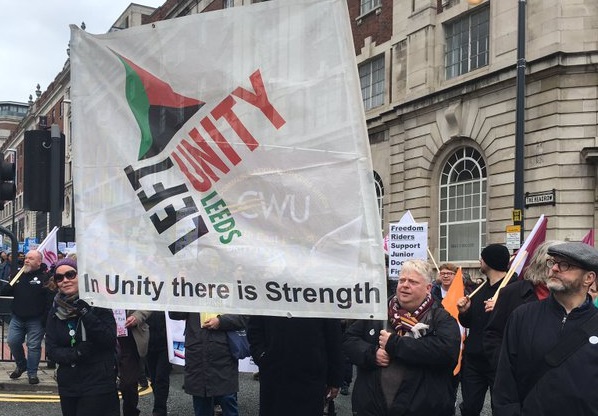 Wed 29 June, 19.00
Leeds Left Unity meeting
What do we do about Brexit? Everyone welcome.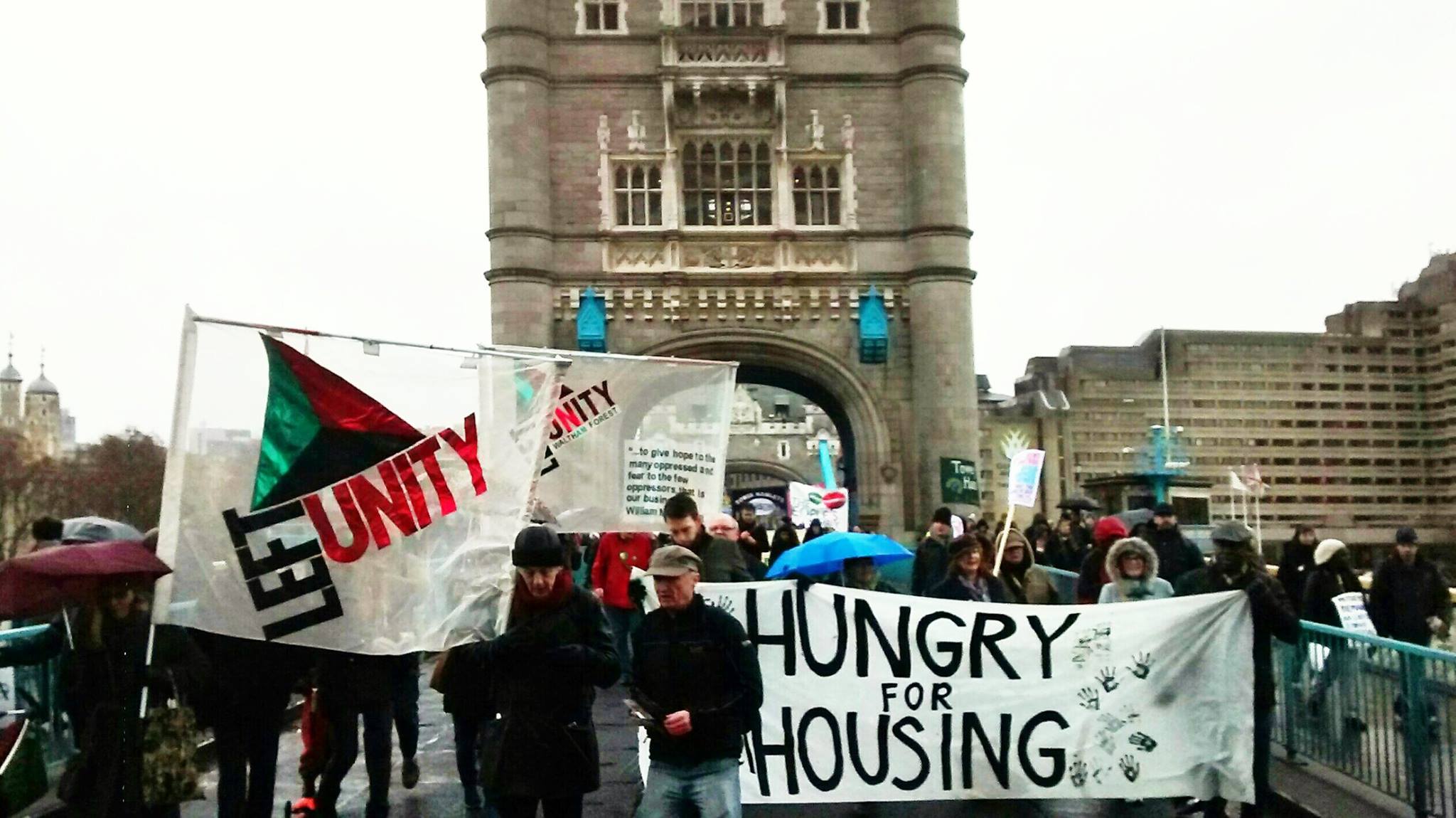 Thurs 30 June, 19.00
London Left Unity meeting
Members discussion of the implications of Brexit and priority campaigns for Left Unity.
Housmans Bookshop, 5 Caledonian Road, N1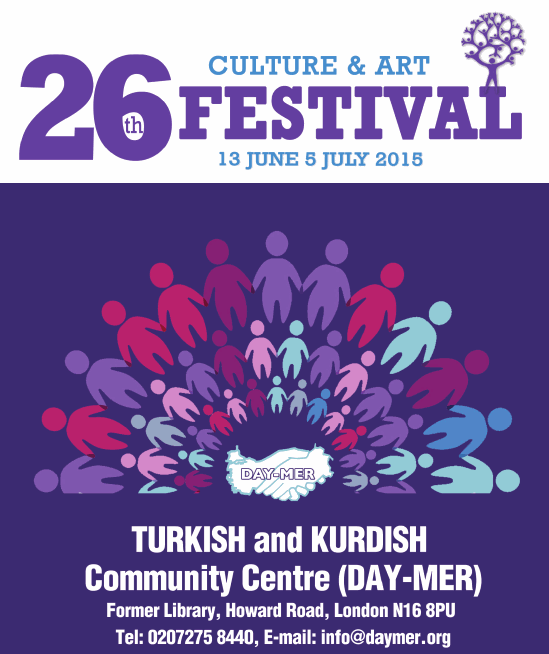 June-July (various)
Day-Mer Culture and Art Festival
Celebrating Turkish and Kurdish communities.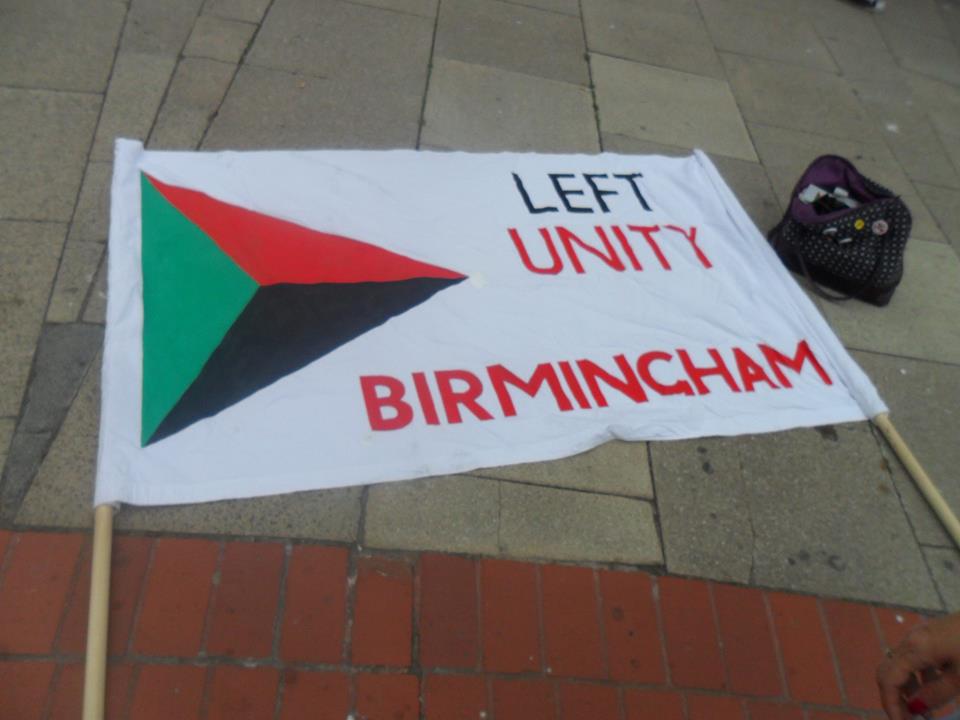 Sat 2 July, 14.00
Birmingham Left Unity meeting
Everybody welcome.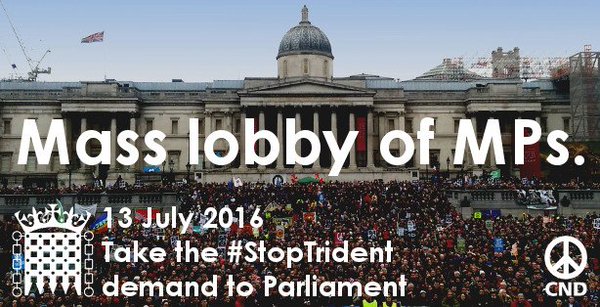 Wed 13 July
Stop Trident mass lobby of MPs
Organised by CND, supported by Left Unity.
GET UPDATES
Sign up to the Left Unity email newsletter.
CAMPAIGNING MATERIALS
Get the latest Left Unity resources.