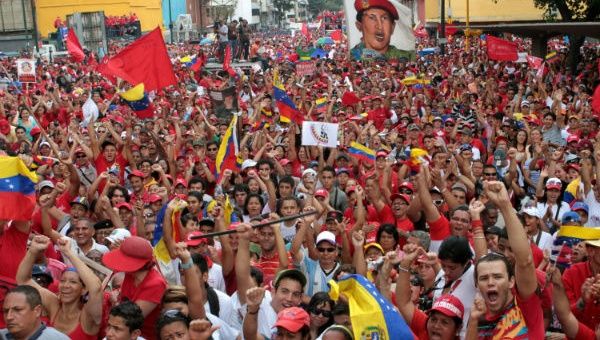 Latin American countries are powerfully condemning and opposing President Trump's military option against Venezuela.  Read more »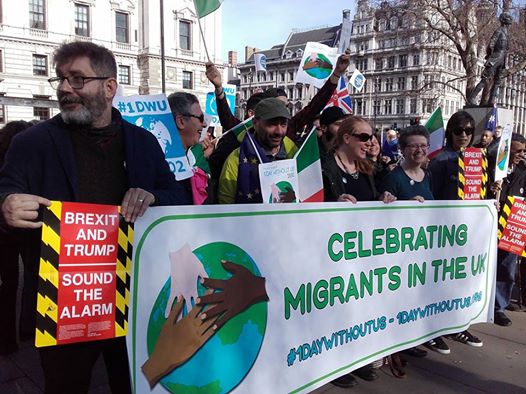 Migrants are net contributors to society All serious economic research has shown that migrants make a substantial net contribution to the British economy. Read more »
---
Retrospective removal of rights already acquired must not be allowed, say Brexit Steering Group members While we in the European Parliament Brexit steering group accept the UK's decision to leave the European Union was a democratic choice, we were never convinced Brexit would be a positive development economically, certainly not for the standing of Europe […] Read more »
Discussion & Debate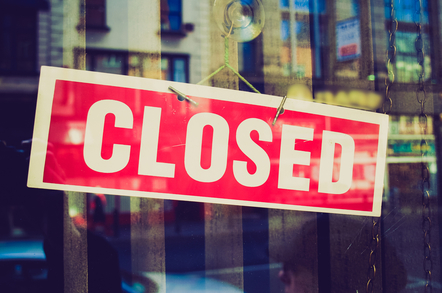 Len Arthur discovers a conspiracy of silence over job losses Read more »

Allan Armstrong, from RISE in Scotland, addressed the recent Left Unity conference Read more »
---
Local reports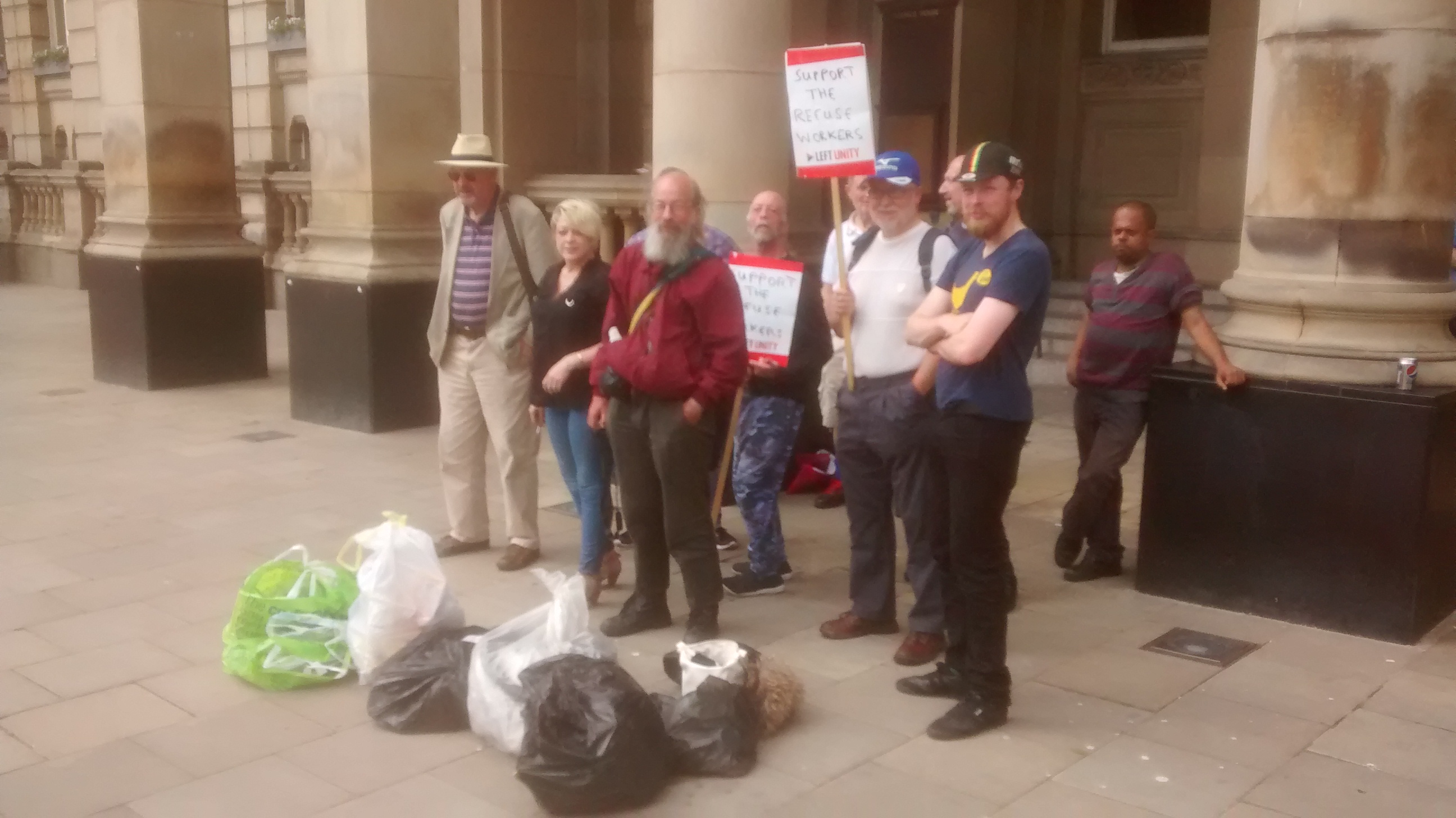 Bob Whitehead reports Read more »
Support the Guards and oppose cuts that put lives at risk, says Nick Jones from Leeds Left Unity Read more »
Richard Farnos reports Read more »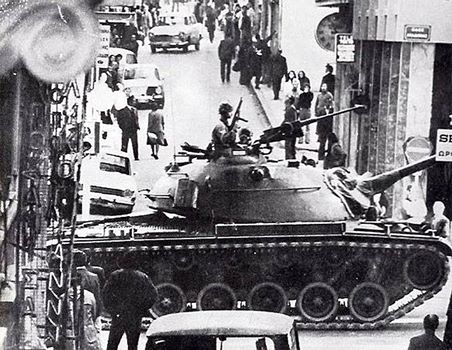 On Friday 28 April, almost 100 activists and veterans gathered at the Unite the Union London headquarters to remember the events 50 years ago when Greek democracy was again overturned by a ruthless military junta. Read more »
Left Unity is active in movements and campaigns across the left, working to create an alternative to the main political parties.
About Left Unity Read our manifesto
ACTIVIST CALENDAR
Events and protests from around the movement, and local Left Unity meetings.
Saturday 9th September
Wigan Diggers' Festival
11am to 9.30pm at The Wiend in Wigan.
Main Sponsor: Unite the Union North West Region. More details here
Friday 10th to Saturday 11th November
Marseille Forum, France
A European-wide gathering of progressive forces in Marseille – trade unions, campaigns, parties, social movements – discussing the crisis we face and how to build a different Europe. Contact info@leftunity.org

GET UPDATES
Sign up to the Left Unity email newsletter.
CAMPAIGNING MATERIALS
Get the latest Left Unity resources.