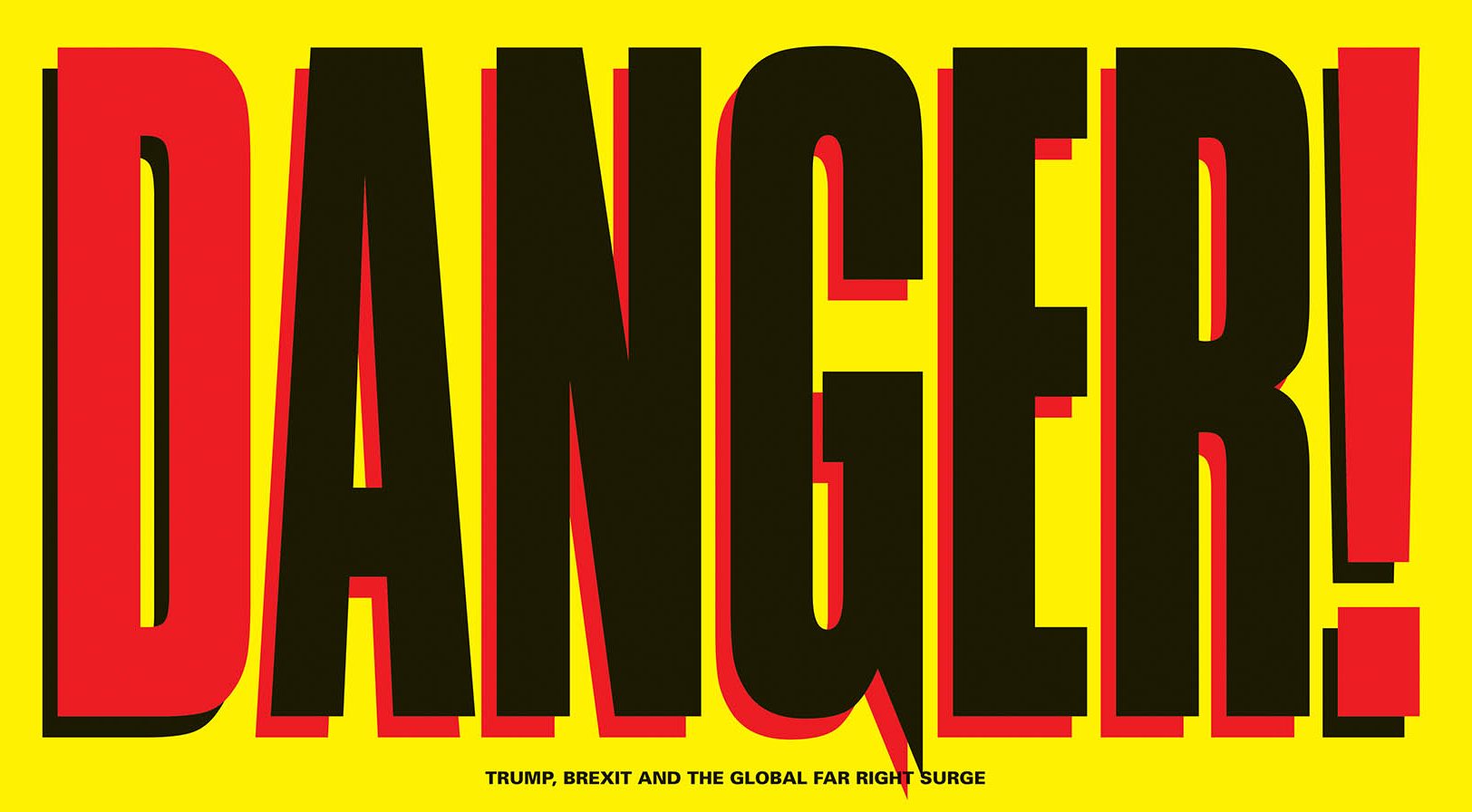 We oppose Brexit and we oppose austerity, writes Felicity Dowling.We call for greater solidarity across Europe. Instead of Brexit, austerity and racism, we call for Read more »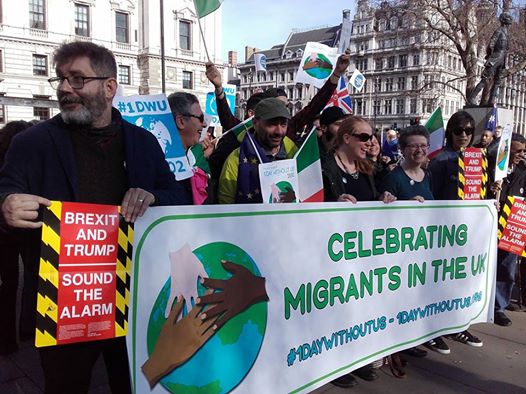 Migrants are net contributors to society All serious economic research has shown that migrants make a substantial net contribution to the British economy. Read more »
---

On October 7th, Brazil goes to the polls, 186 days after the imprisonment of former president Lula da Silva. The elections are for for President, Vice-President and National Congress and are crucial not only for the country itself but also for the region and the whole world. In a time of advance of the neoliberal […] Read more »
Discussion & Debate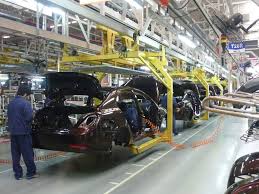 The British workforce is undergoing tumultuous changes, argues Tom O'Leary. It is important for both economic policy and political strategy to grasp the nature of those changes. Read more »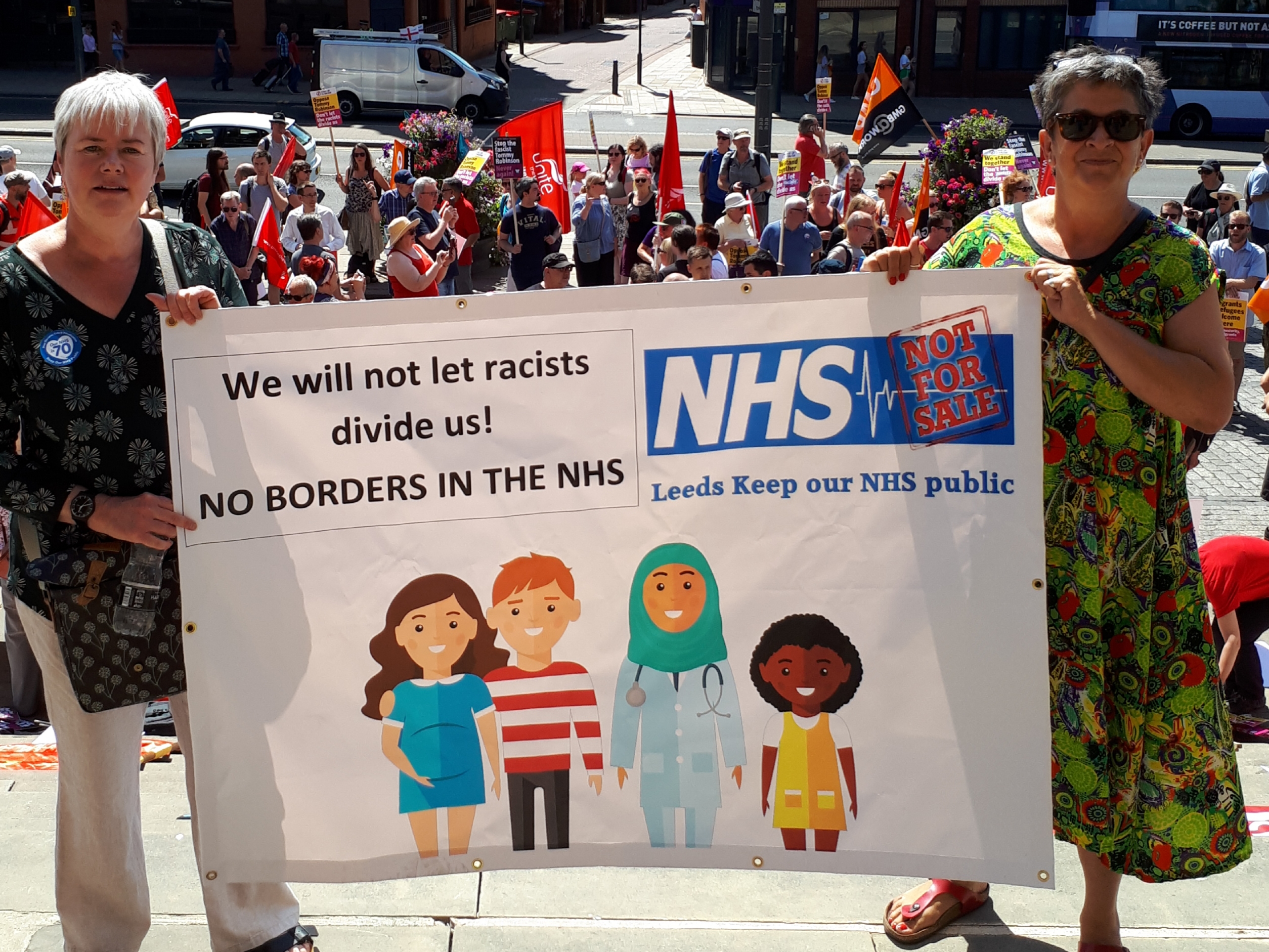 The Tories promised £350 million a week extra funding for the NHS, writes Nick Jones. Instead we face privatisation, staffing crisis, cuts and an NHS ripe for a Trump US trade deal. Read more »
---
Local reports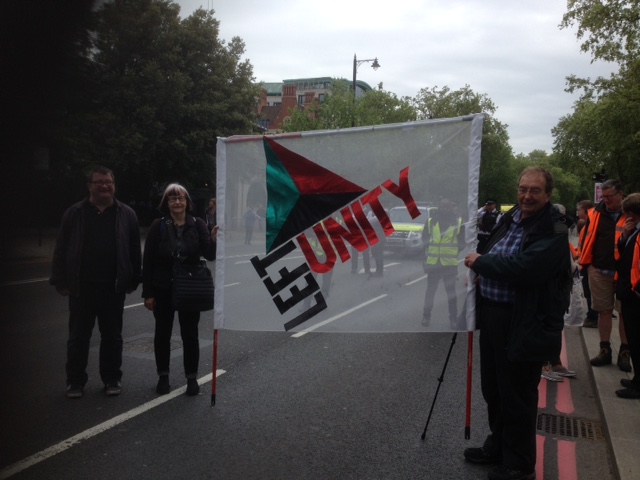 Trade union members, peace campaigners and politicians joined pensioners and families from across Britain Read more »
South London public meeting where Richard Farnos spoke on the gig economy and Ian Townson Chair of UNITE Community Lambeth & Southwark spoke on the campaign for the Picturehouse workers. Read more »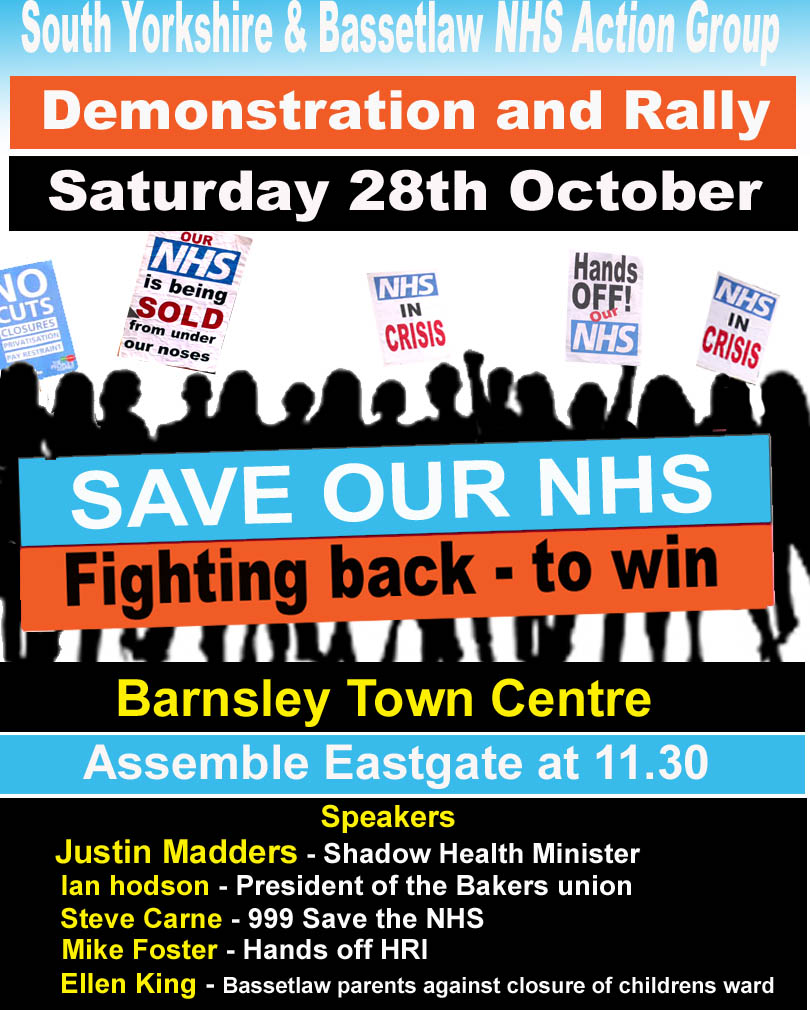 The newly formed, South Yorkshire and Bassetlaw NHS Action Group (SYBNAG) is appealing for support Read more »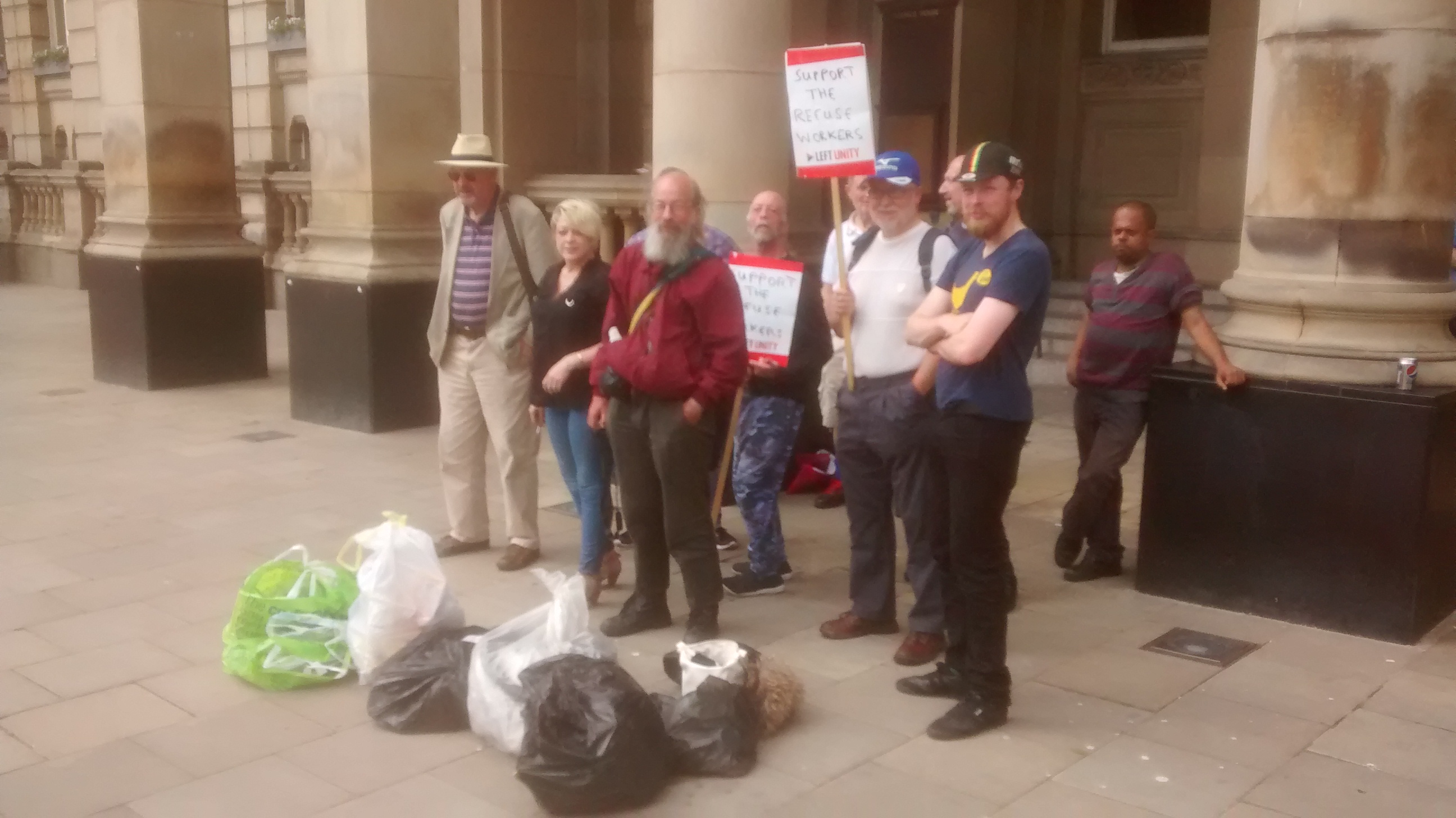 Bob Whitehead reports Read more »
Left Unity is active in movements and campaigns across the left, working to create an alternative to the main political parties.
About Left Unity Read our manifesto
ACTIVIST CALENDAR
Events and protests from around the movement, and local Left Unity meetings.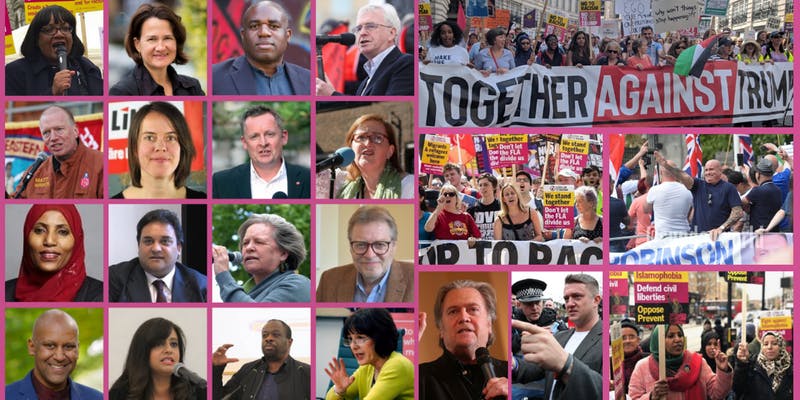 Sat 20 Oct, 10.00-17.30
How Do We Defeat The Rise Of Fascism & Racism? International Conference
A great line-up and a vital event in London.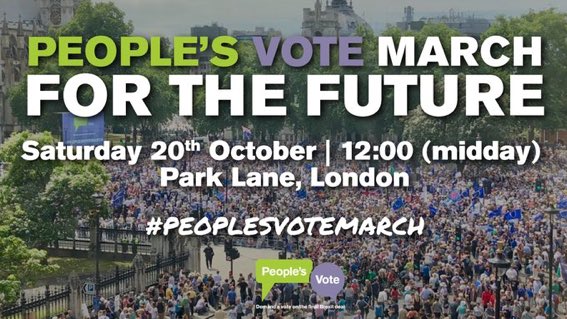 Sat 20 Oct, 12.00
People's Vote March
Park Lane, London. Contact us if you can help distribute LU broadsheets.
Email info@leftunity.org

9-11 Nov
European Forum of Progressive Forces, Bilbao
To debate, build and act to ward-off current threats.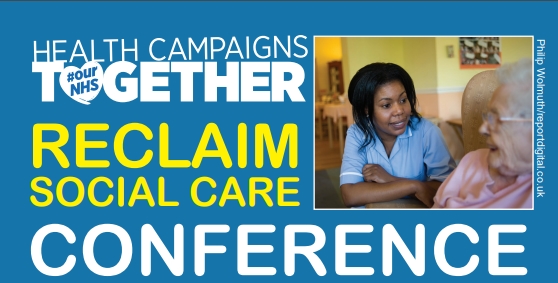 Sun 17 Nov, 11.00-16.30
Reclaim Social Care Conference, Birmingham
To explore how to reverse privatisation and secure quality, stable, publicly funded and accountable social care services for all.
Speakers from Health Campaigns Together, the Labour Party, DPAC and more.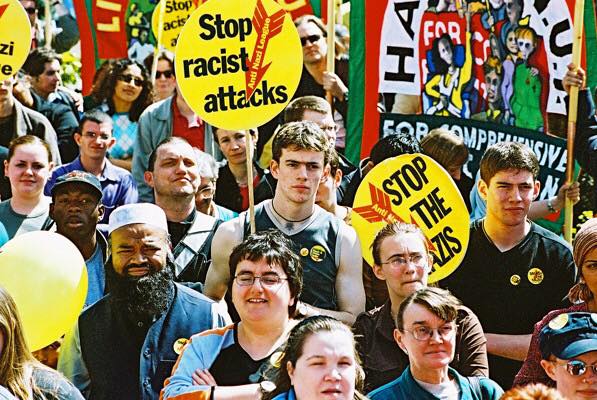 Sun 17 Nov, 12.00
National Unity Demonstration Against Fascism and Racism
Central London. More info on Facebook
GET UPDATES
Sign up to the Left Unity email newsletter.
CAMPAIGNING MATERIALS
Get the latest Left Unity resources.