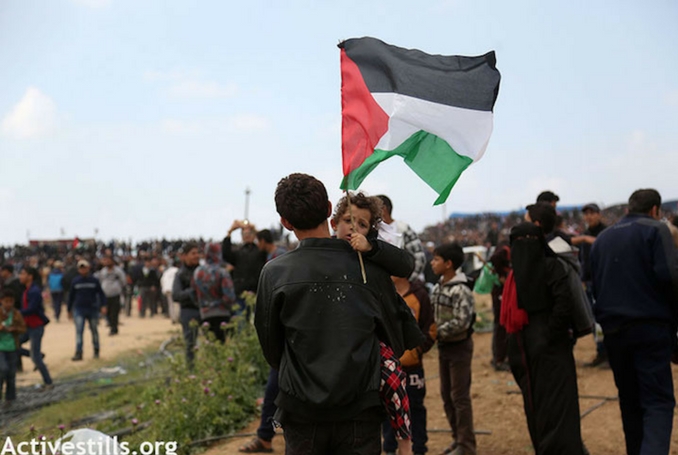 Today Israeli forces killed over 50 Palestinian protesters with live fire in Gaza. Read more »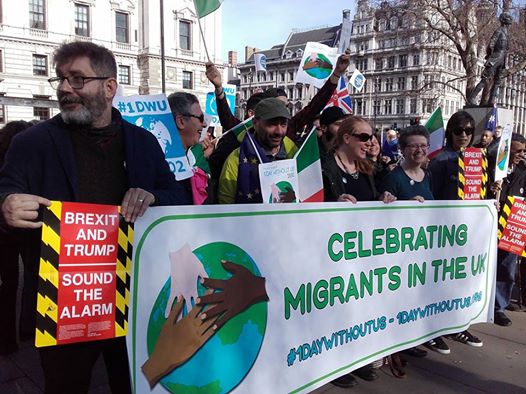 Migrants are net contributors to society All serious economic research has shown that migrants make a substantial net contribution to the British economy. Read more »
---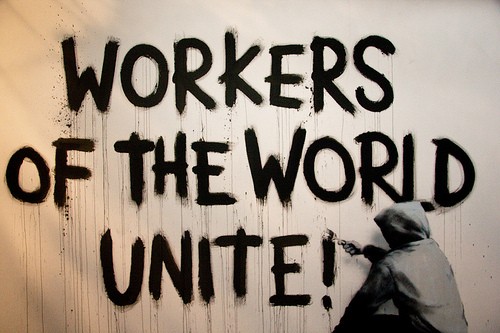 The British labour movement, and its radical left wing in particular Read more »
Discussion & Debate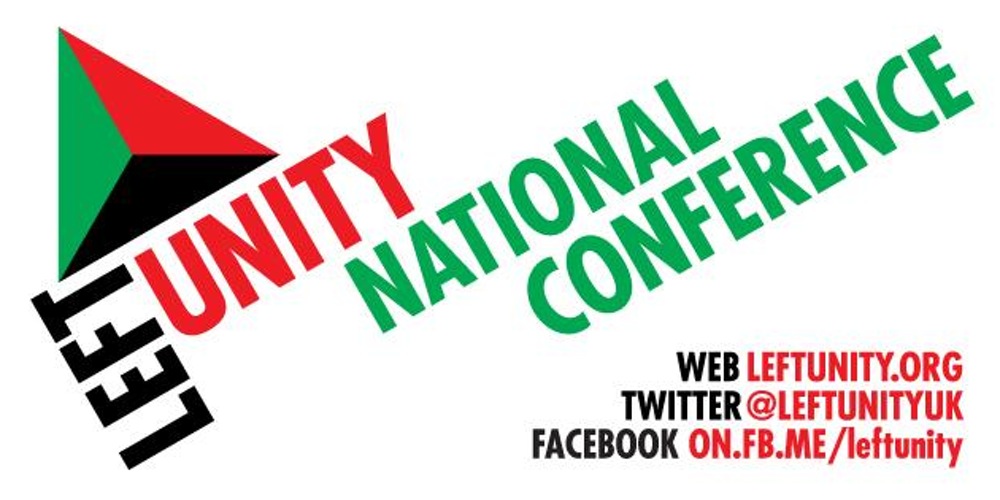 The motions for our conference are now published Read more »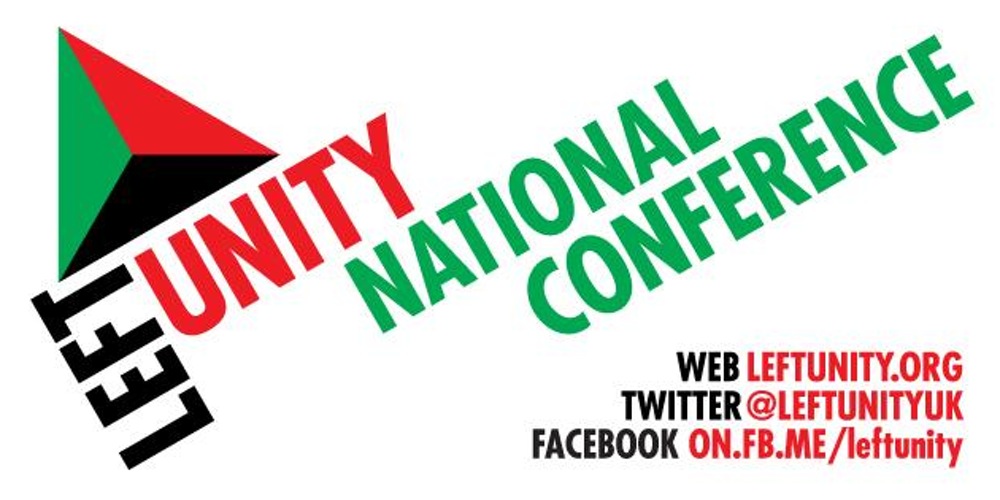 Left Unity's annual national conference will take place on Saturday 16th June Read more »
---
Local reports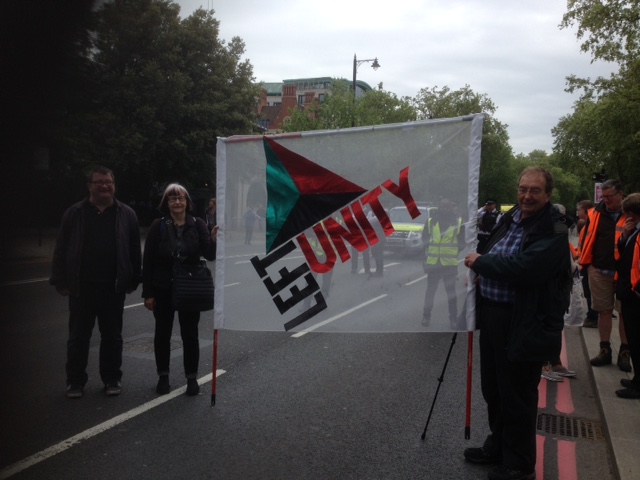 Trade union members, peace campaigners and politicians joined pensioners and families from across Britain Read more »
South London public meeting where Richard Farnos spoke on the gig economy and Ian Townson Chair of UNITE Community Lambeth & Southwark spoke on the campaign for the Picturehouse workers. Read more »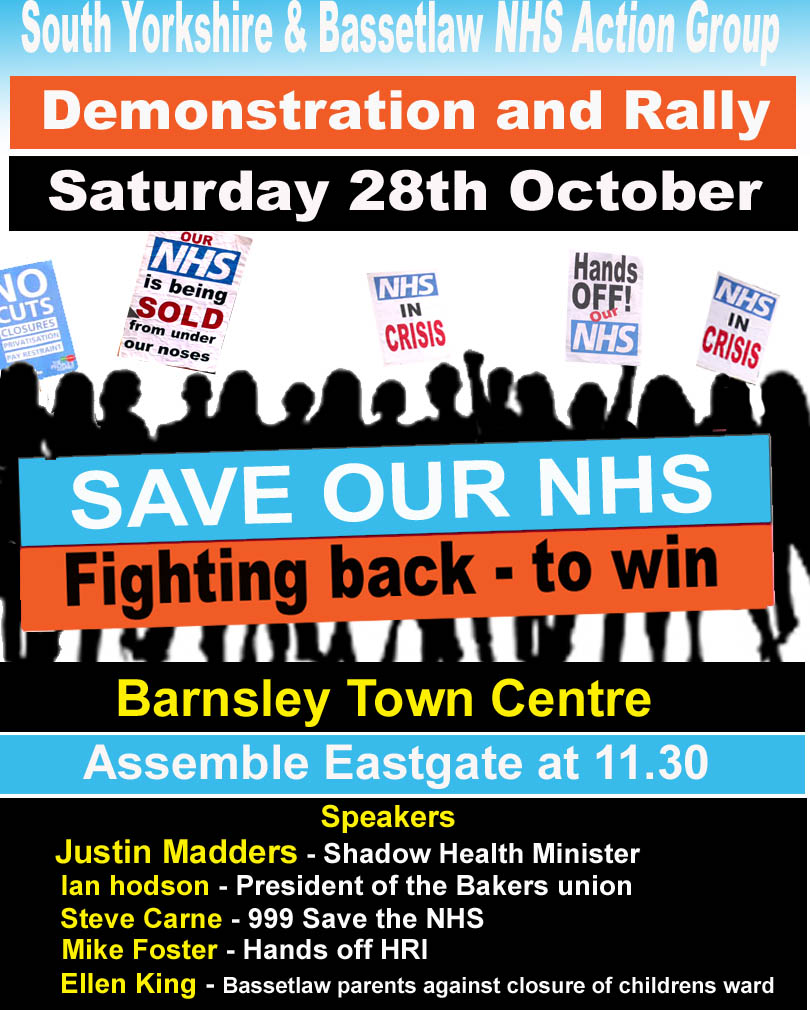 The newly formed, South Yorkshire and Bassetlaw NHS Action Group (SYBNAG) is appealing for support Read more »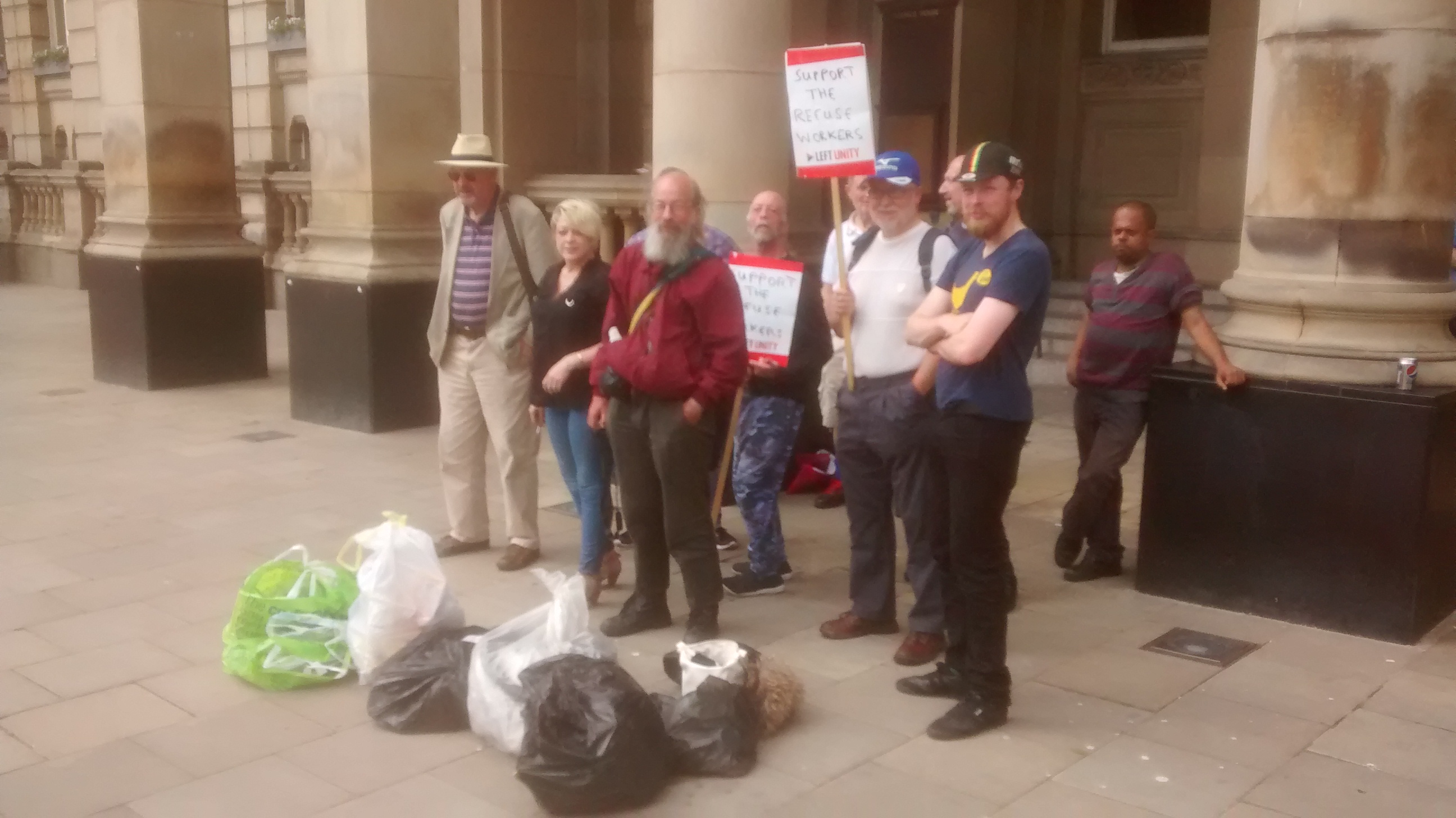 Bob Whitehead reports Read more »
Left Unity is active in movements and campaigns across the left, working to create an alternative to the main political parties.
About Left Unity Read our manifesto
ACTIVIST CALENDAR
Events and protests from around the movement, and local Left Unity meetings.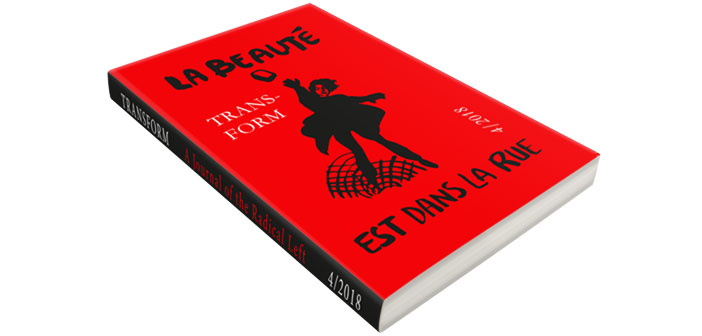 Thursday 31st May

Transform #4 launch event: full details here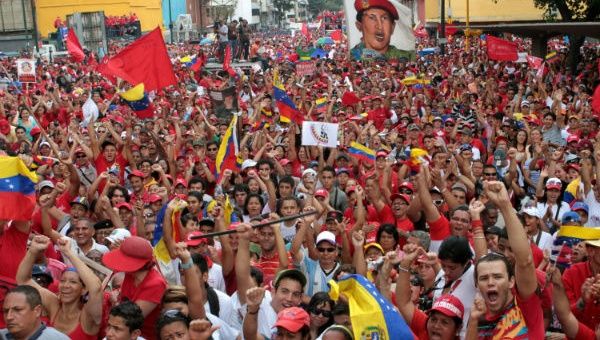 Saturday 9 June
the Empire Strikes Back in Latin America
VSC Day School; more details here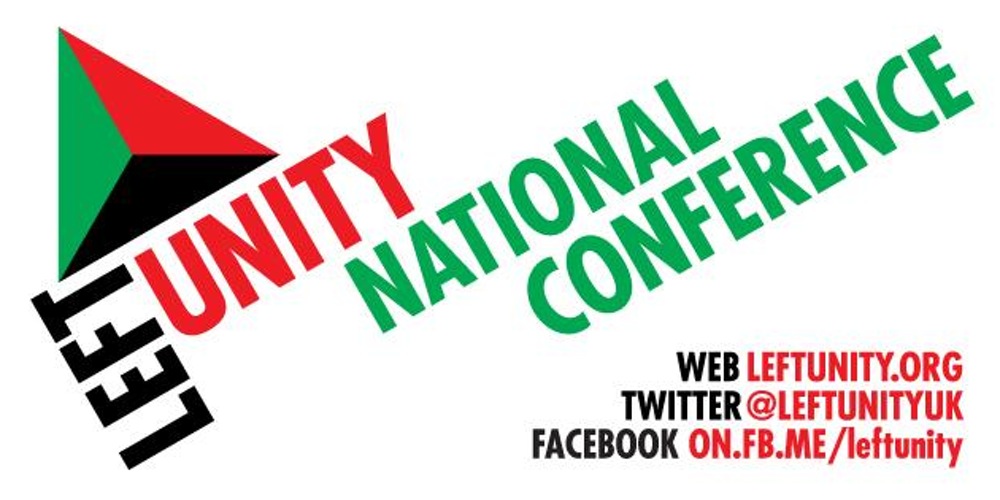 Saturday 16 June, 11.00 -18.00
Left Unity 2018 National Conference
Left Unity's annual national conference.

Friday 13th July
Together against Trump national demo
2pm in central London
More details here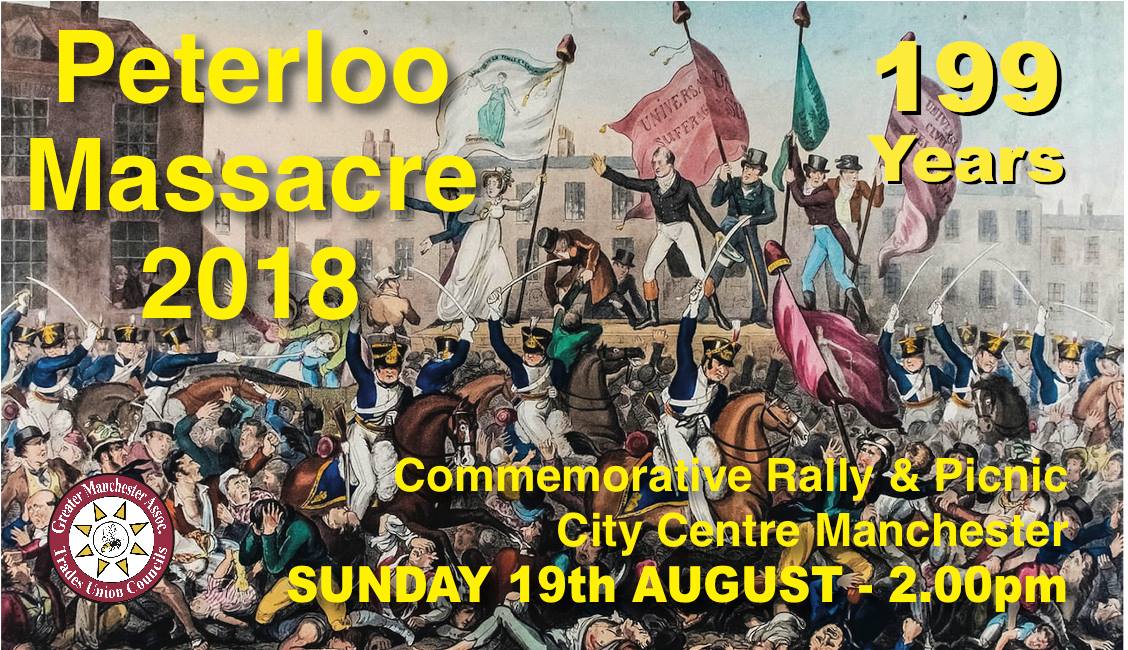 Sunday 19 August, 14.00-15.00
Peterloo Massacre 2018 Commemorative Rally & Picnic
In Manchester, hosted by Greater Manchester Association of Trades Union Councils. More info on Facebook
GET UPDATES
Sign up to the Left Unity email newsletter.
CAMPAIGNING MATERIALS
Get the latest Left Unity resources.