News
As a perfect antidote to the rise of nationalism, the youth strikes were internationalist to the core, with actions in about 150 countries on September 20th Read more »
---
Hundreds of thousands of people took to the streets last Saturday to defend democracy – to stop Boris Johnson closing down Parliament and imposing a no-deal Brexit. Read more »
---
On the last day of August a new mass movement was born. Hundreds of thousands of people took to the streets of cities, towns and villages across the UK to protest Read more »
---
I am writing this article on the verge of leaving for Ireland to visit the border town of Newry, Co. Down for British and Irish Pride as a delegate of my union UNITE Read more »
---
 Boris Johnson's suspension of parliament is the latest stage of a right-wing Tory coup that has been unfolding since the Brexit referendum in 2016. The suspension of parliament will presage a calamitous hard Brexit Read more »
---
European Left Party statement: The G7 meets in a bunker atmosphere in Biarritz Read more »
---
Solidarity with the opposition in Turkey Read more »
---
As the Brazilian right-wing is imposing on the South American country a grave regression Read more »
---
As we approach the 74th anniversary of the catastrophic bombings of Hiroshima and Nagasaki Read more »
---
Left Unity Principal Speaker Joseph Healy writes on the latest developments: Read more »
---
Left Unity is active in movements and campaigns across the left, working to create an alternative to the main political parties.
About Left Unity Read our manifesto

Left Unity is a member of the European Left Party.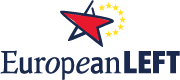 Read the European Left Manifesto
ACTIVIST CALENDAR
Events and protests from around the movement, and local Left Unity meetings.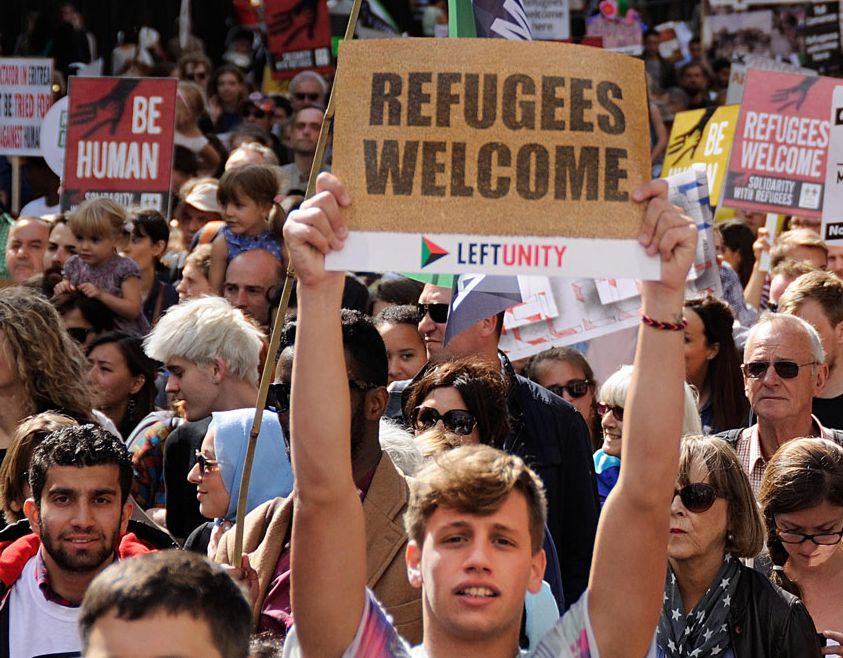 Mon 20 Jan, 1.00-3.00
Protect Family Reunion Now
Rally in Parliament Square to call on peers to back an amendment and uphold refugee family reunion.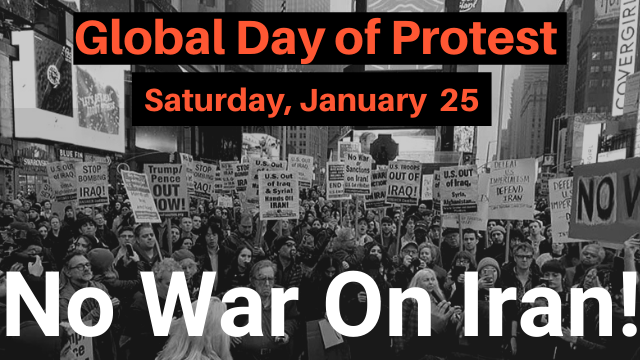 Sat 25 Jan
Global Day of Protest – No War On Iran!
GET UPDATES
Sign up to the Left Unity email newsletter.
CAMPAIGNING MATERIALS
Get the latest Left Unity resources.