News
Meet Heinz Bierbaum and Marga Ferré: As we face massive global crises, the left across Europe is building an alternative politics based on solidarity, justice and democracy. Join us to discuss with our two speakers from the European Left. Read more »
---
Allan Todd writes: More than 100 wildfires are currently raging across 12 western US states in the Pacific Northwest – those affected include Alaska, Arizona and Colorado, as well as Oregon, California and Washington State. Read more »
---
Left Unity is very pleased to publish this report from Bianca Ali, a core member of BLM Cardiff&Vale, about the Justice Now demonstration that took place in Cardiff on September 5th. Bianca and other BLM activists will also be helping prepare the No Pasaran conference which will take place in Berlin next March. Read more »
---
The latest grim chapter of Julian Assange's extradition hearing has revealed nothing if not that the founder and former head of Wikileaks continues to expose the base reality of Western liberal democracies Read more »
---
Guy Smallman writes: Yesterday morning we awoke to the news that Europe's largest refugee camp burnt to the ground overnight. Read more »
---
The European Left's statement: Fire has destroyed Greece's largest migrant camp, Read more »
---
On Friday 4th September, members of Extinction Rebellion blockaded Murdoch's printing presses and stopped the distribution of the Sun and other News International newspapers. Read more »
---
Francisco Domínguez writes: This 4th September marks 50 years since the electoral victory of Salvador Allende in Chile, an event that sent shock waves through the regionally dominated system of US hegemony – bringing panic to the White House. Read more »
---
David Landau writes: Hotels around the country where asylum seekers are being temporarily housed whilst their asylum claims are being assessed by the Home Office, have been targetted by fascist organisations Read more »
---
Bob Whitehead writes from Birmingham: The third Extinction Rebellion begins on Tuesday in London, Cardiff and Manchester. There will be separate plans for Scotland. Read more »
---
Left Unity is active in movements and campaigns across the left, working to create an alternative to the main political parties.
About Left Unity Read our manifesto

Left Unity is a member of the European Left Party.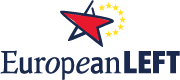 Read the European Left Manifesto
ACTIVIST CALENDAR
Events and protests from around the movement, and local Left Unity meetings.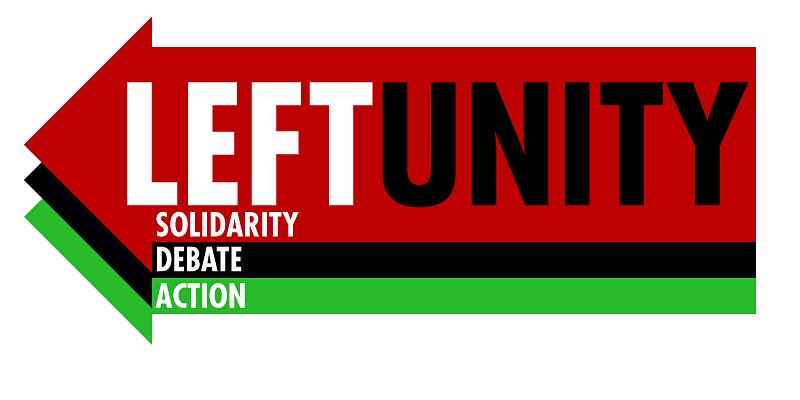 14 Nov, 11.00-16.00
Pandemic Politics and the radical left: Left Unity policy conference 2020
Our 2020 policy conference will be held online. We will be discussing resolutions and updates to our policy manifesto. All are welcome.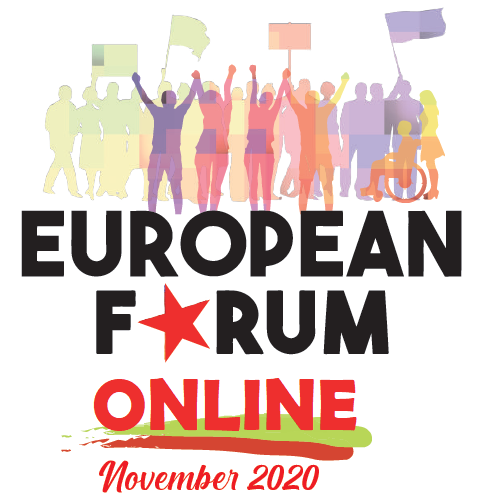 November
European Forum 2020
The space where the essential joint struggle and transformation projects in Europe are being forged. It will be held online during the whole month of November – dates TBC.
GET UPDATES
Sign up to the Left Unity email newsletter.
CAMPAIGNING MATERIALS
Get the latest Left Unity resources.