This national conference took place in London on Saturday 15 November and Sunday 16 November 2014.
The policy commission reports and other motions that were debated at the conference can be found here.
Click here to download minutes (the motions booklet with decisions of the conference marked.)
The conference was recorded and video can be seen here.
Left Unity is active in movements and campaigns across the left, working to create an alternative to the main political parties.
About Left Unity Read our manifesto

Left Unity is a member of the European Left Party.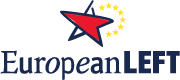 Read the European Left Manifesto
ACTIVIST CALENDAR
Events and protests from around the movement, and local Left Unity meetings.

ongoing
Just Stop Oil – Slow Marches
Slow marches are still legal (so LOW RISK of arrest), and are extremely effective. The plan is to keep up the pressure on this ecocidal government to stop all new fossil fuel licences.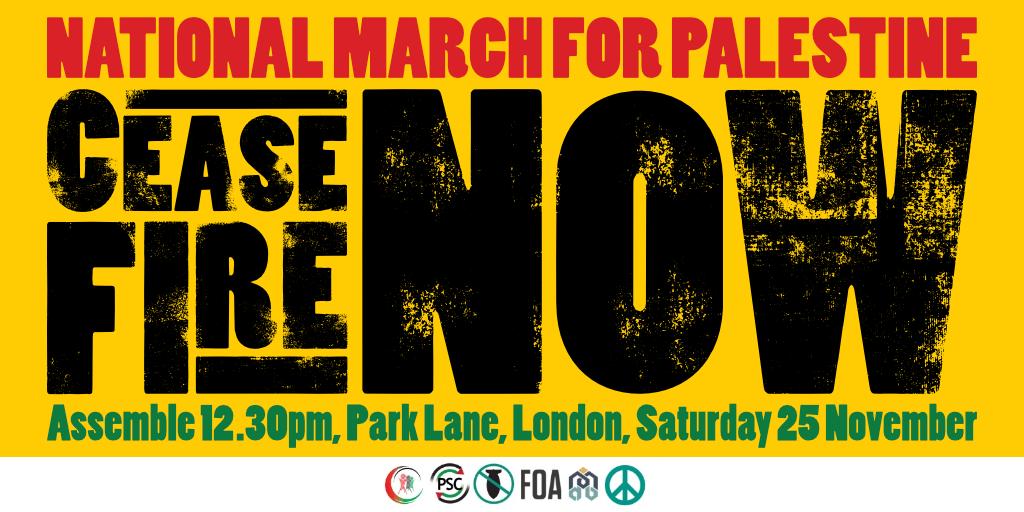 Saturday 25th November: national march for Palestine

Ceasefire NOW! Assemble 12.30 in Park Lane, London.
GET UPDATES
Sign up to the Left Unity email newsletter.
CAMPAIGNING MATERIALS
Get the latest Left Unity resources.