Final motions and amendments for Left Unity conference
UPDATE: Read all motions and amendments for the 15-16 November 2014 conference.
Click here to read the motions as a PDF file (two columns).
Click here to read the motions as a Word file (one column).
This is the final version of the document, including amendments and composites, and was posted here on 11 November. If you have questions please email standingorders@leftunity.org.
Post-conference update
Click here to download minutes (the motions booklet with decisions of the conference marked.)
---
Left Unity is active in movements and campaigns across the left, working to create an alternative to the main political parties.
About Left Unity Read our manifesto

Left Unity is a member of the European Left Party.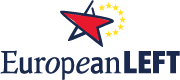 Read the European Left Manifesto
ACTIVIST CALENDAR
Events and protests from around the movement, and local Left Unity meetings.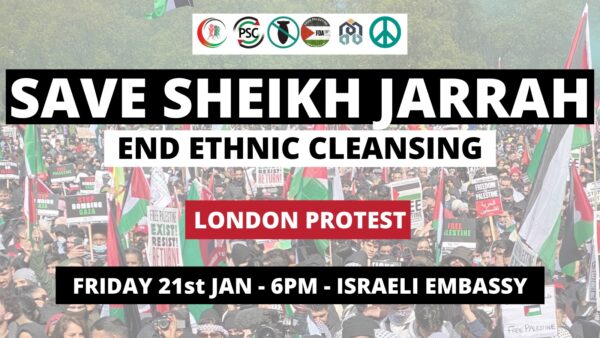 Fri 21 Jan, 18.00
SAVE SHEIKH JARRAH – END ETHNIC CLEANSING PROTEST!
Israeli Embassy, London.

Sat 26 Feb
SOS NHS day of action
More details to follow. Meanwhile check out the online rally on 19 Jan
GET UPDATES
Sign up to the Left Unity email newsletter.
CAMPAIGNING MATERIALS
Get the latest Left Unity resources.