ISN backs Ken Loach's call for a new party of the left

The following resolution was proposed by Nick Wrack at the meeting of the Independent Socialist Network held yesterday. The resolution was passed unanimously.
The ISN notes the Left Unity initiative and the call by Ken Loach for people to join in a discussion about the need for a new party of the left.
The ISN resolves to support this initiative and encourages its members to participate in the discussion to argue that a new party should be set up and that it should adopt a clear programme for socialist change.
The ISN will continue to work as part of TUSC while keeping developments under review.
---
8 comments
Left Unity is active in movements and campaigns across the left, working to create an alternative to the main political parties.
About Left Unity Read our manifesto

Left Unity is a member of the European Left Party.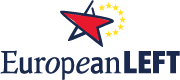 Read the European Left Manifesto
ACTIVIST CALENDAR
Events and protests from around the movement, and local Left Unity meetings.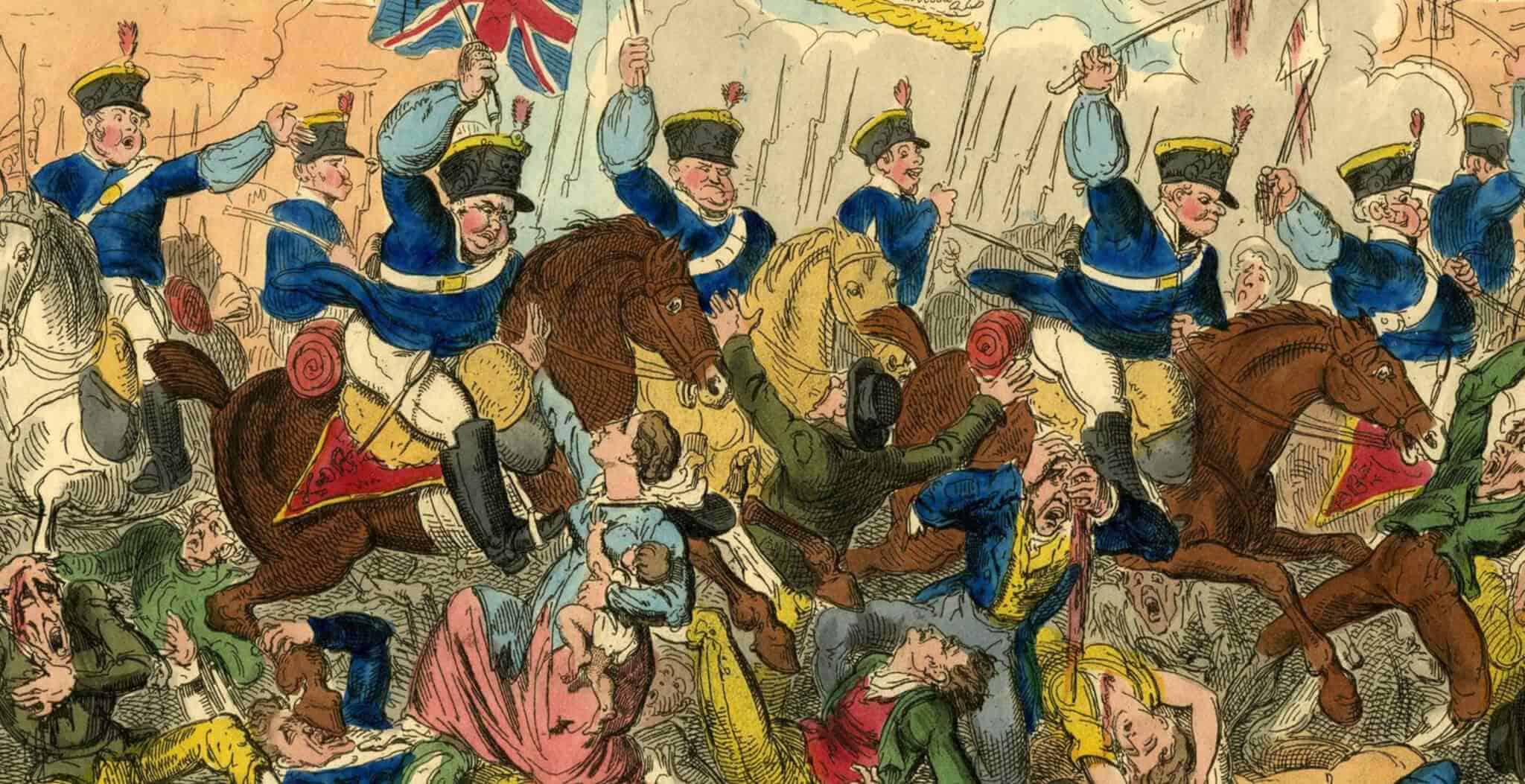 Sun 18 Aug, 11.30-14.30
Peterloo March for Democracy – 200th Anniversary
Whitworth Park, Manchester.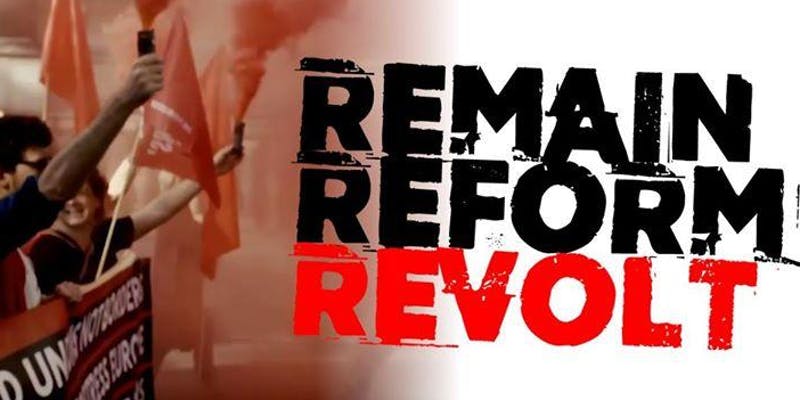 September and October
Remain Reform Revolt, public meetings
In Southampton, Cambridge, Newcastle and more. Organised by Another Europe Is Possible and with a great lineup.
More info here.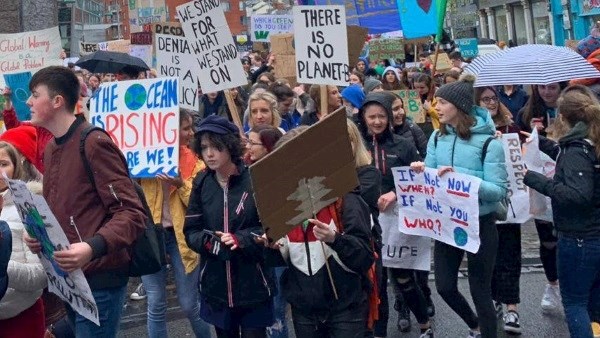 20-27 Sept
Global Climate Strike
Global climate strikes and a week of actions to demand an end to the age of fossil fuels and emergency action to avoid climate breakdown.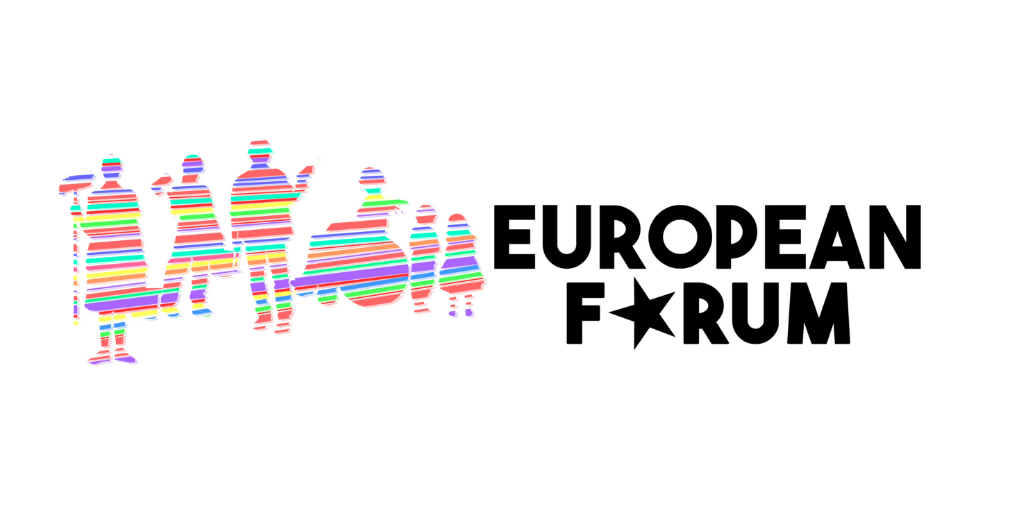 8-10 Nov
European Forum, Brussels
The annual event for progressive, environmental and left forces will take place in Brussels. If you are interested in attending contact info@leftunity.org
GET UPDATES
Sign up to the Left Unity email newsletter.
CAMPAIGNING MATERIALS
Get the latest Left Unity resources.