Sign up to support Ken Loach's appeal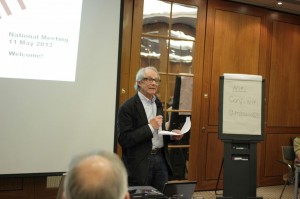 The welfare state is being dismantled by the coalition government, bringing great suffering to the most vulnerable in society and eroding the living conditions of millions of ordinary people. Worse still, the Labour Party is not presenting a strong opposition to austerity and instead appears to have wholeheartedly adopted neo-liberal policy, advocating its own brand of austerity and privatisation.
Ken Loach's The Spirit of '45 gives us a perspective on the achievements of the post-war generation, transforming the lives of ordinary people by bringing improved health, housing, education and social security to the people of Britain. We need to defend these achievements and continue the tradition of protecting the most vulnerable in society.
Support Ken Loach's appeal to discuss the formation of a new political party of the Left to bring together those who wish to defend the welfare state and present an economic alternative to austerity:
---
555 comments
Left Unity is active in movements and campaigns across the left, working to create an alternative to the main political parties.
About Left Unity Read our manifesto
ACTIVIST CALENDAR
Events and protests from around the movement, and local Left Unity meetings.
Wed 4 May, 19:00
Jeremy Gilbert & Marina Prentoulis talk
'Is another Europe possible or is democratic politics doomed to perpetual impotence?'
Calder Bookshop, London.
Email: info@calderbookshop.com Tel: 020 7620 2900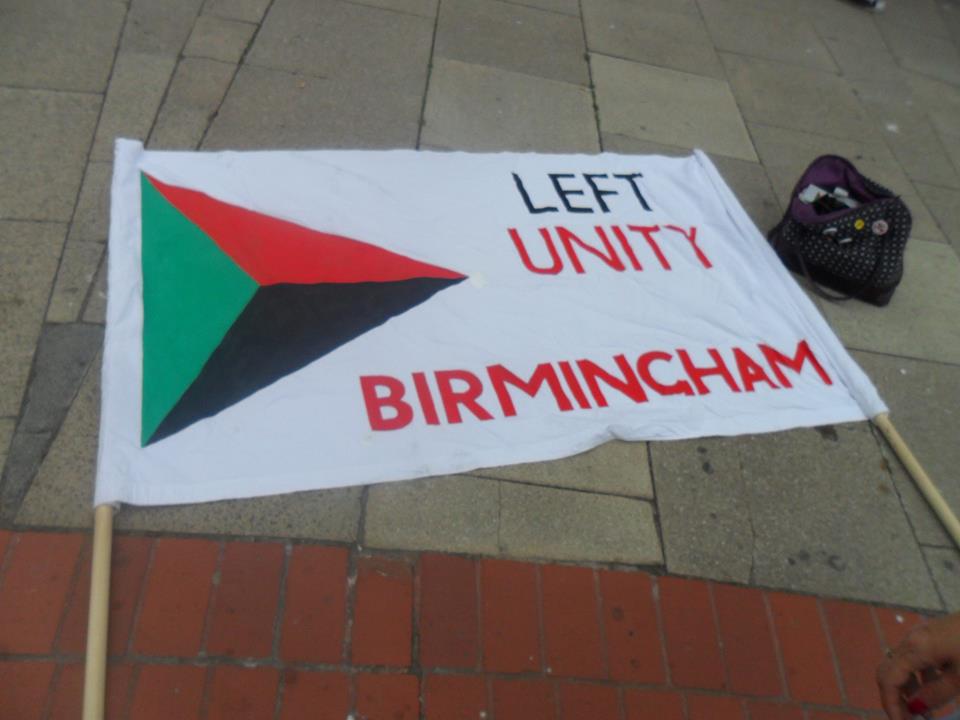 Sat 7 May, 14:00
Birmingham Left Unity Branch Meeting
Discussing UK immigration system, Israeli Apartheid and anti-semitism, housing campaign.

Sun 8 May, 12:00
Going Backwards on Climate Change
Join the march to say no more backtracking on climate issues.
Mon 9 May, 19:00
Left Unity Liverpool meeting
Academies and other attacks on education and children will be discussed. Everyone welcome.
Tues 17 May, 19:00
Psychology, Europe and Beyond | Ian Parker
Continuing the series of talks on Europe at Calder Bookshop, London.
Email: info@calderbookshop.com Tel: 020 7620 2900
GET UPDATES
Sign up to the Left Unity email newsletter.
CAMPAIGNING MATERIALS
Get the latest Left Unity resources.