Internal election results
Results for Left Unity's internal elections are now in.The National Council and Committees page has been updated with the 2018/19 members list. Congratulations to all those elected.
---
Left Unity is active in movements and campaigns across the left, working to create an alternative to the main political parties.
About Left Unity Read our manifesto
ACTIVIST CALENDAR
Events and protests from around the movement, and local Left Unity meetings.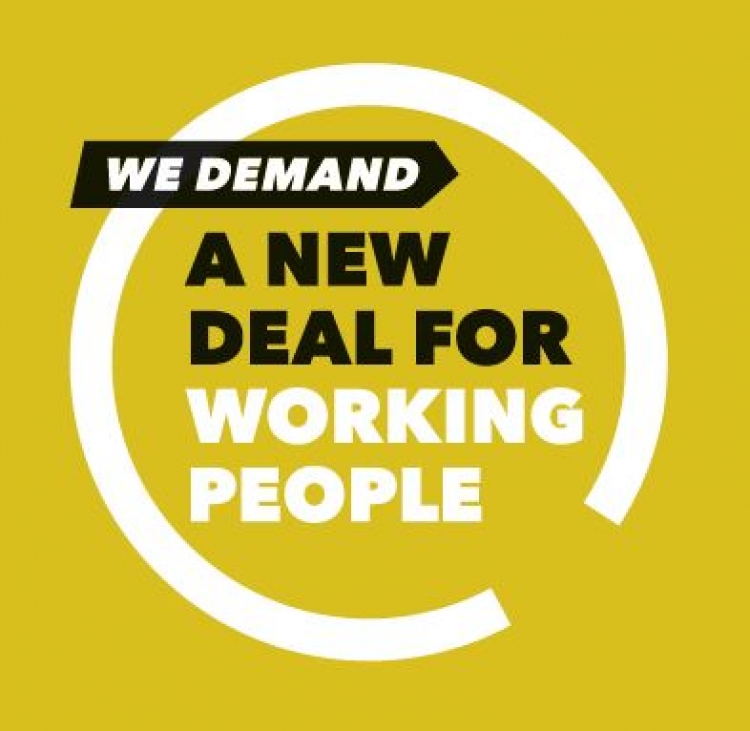 Saturday 12th May
National TUC demo
A New Deal for Working People
London. Assemble 11am. Full details here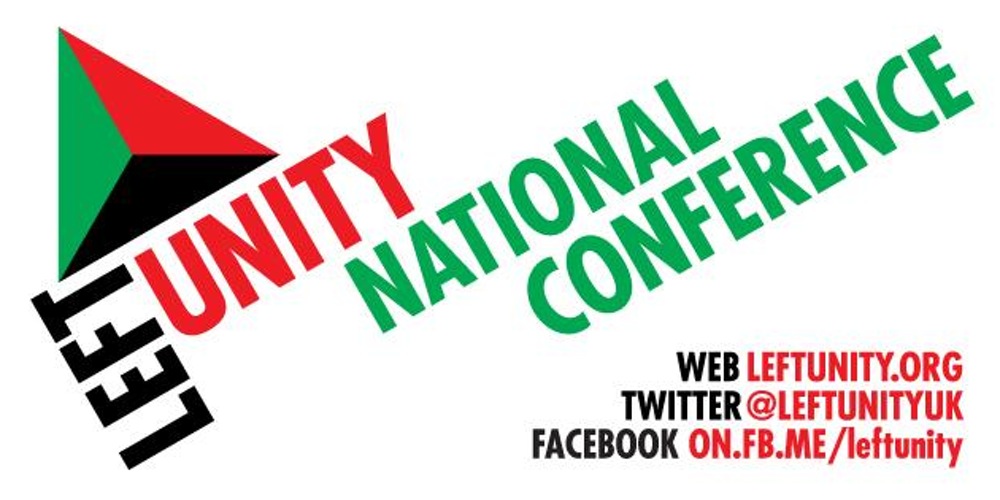 Saturday 16 June, 11.00 -18.00
Left Unity 2018 National Conference
Left Unity's annual national conference.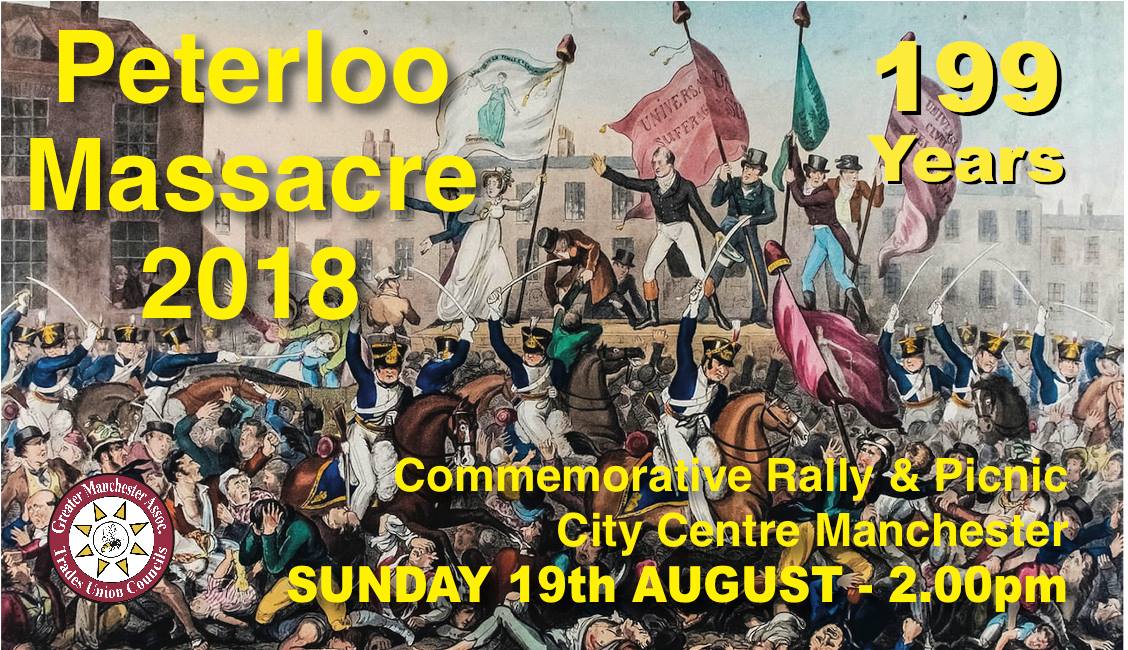 Sunday 19 August, 14.00-15.00
Peterloo Massacre 2018 Commemorative Rally & Picnic
In Manchester, hosted by Greater Manchester Association of Trades Union Councils. More info on Facebook
GET UPDATES
Sign up to the Left Unity email newsletter.
CAMPAIGNING MATERIALS
Get the latest Left Unity resources.