2019 internal election results
Nominees for Left Unity's internal elections were uncontested this year. For this reason no ballot will take place and we can now announce the National Council and Officers for 2019/20. Please see the updated National Council and Committees page.
---
Left Unity is active in movements and campaigns across the left, working to create an alternative to the main political parties.
About Left Unity Read our manifesto
ACTIVIST CALENDAR
Events and protests from around the movement, and local Left Unity meetings.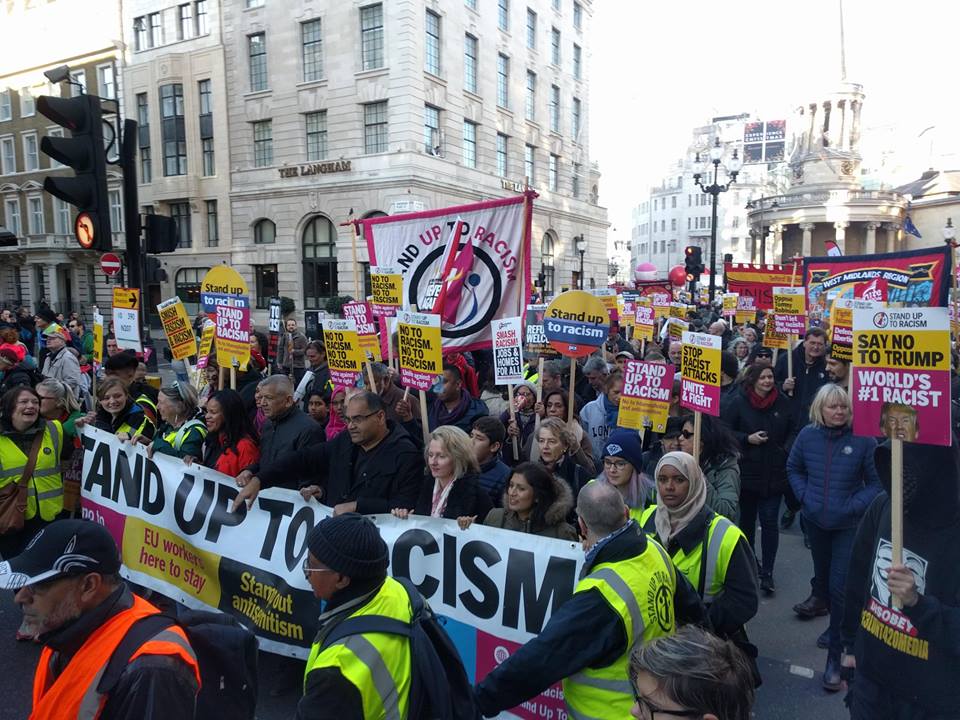 Fri 29 Mar, 14.00
Oppose Tommy Robinson & UKIP
Counter protest against UKIP and Tommy Robinson's 'Make Brexit happen' rally in Whitehall.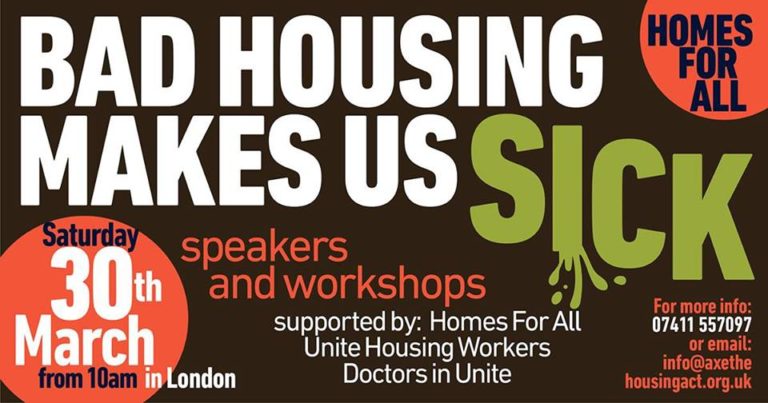 Sat 30 Mar, 10.00-16.00
Homes for All, Axe the Act
This day of discussion with doctors, homeless campaigners and others.
GET UPDATES
Sign up to the Left Unity email newsletter.
CAMPAIGNING MATERIALS
Get the latest Left Unity resources.