Founding Conference Live Video Stream
Left Unity Founding Conference Saturday 30 November 2013 Live-Stream footage has now been uploaded to Youtube:
Playlist for:
Left Unity Conference – Morning Sesssions
Playlist for:
Left Unity Conference – Afternoon Sessions
Conference documentation is available in PDF and Word document formats.
Morning:

Afternoon:

If the embedded stream above is not working try on the Ustream site here:
---
14 comments
Left Unity is active in movements and campaigns across the left, working to create an alternative to the main political parties.
About Left Unity Read our manifesto
ACTIVIST CALENDAR
Events and protests from around the movement, and local Left Unity meetings.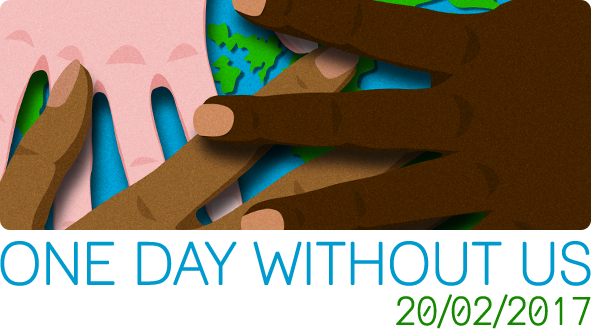 1-7 Dec
One Day Without Us meetings
Meetings in Sheffield, Petersfield, London, Peterborough and Leeds.
Mon 5 Dec, 12.00
Democracy, Europe and the deal we need
Public meeting with speakers including Paul Mason and Caroline Lucas.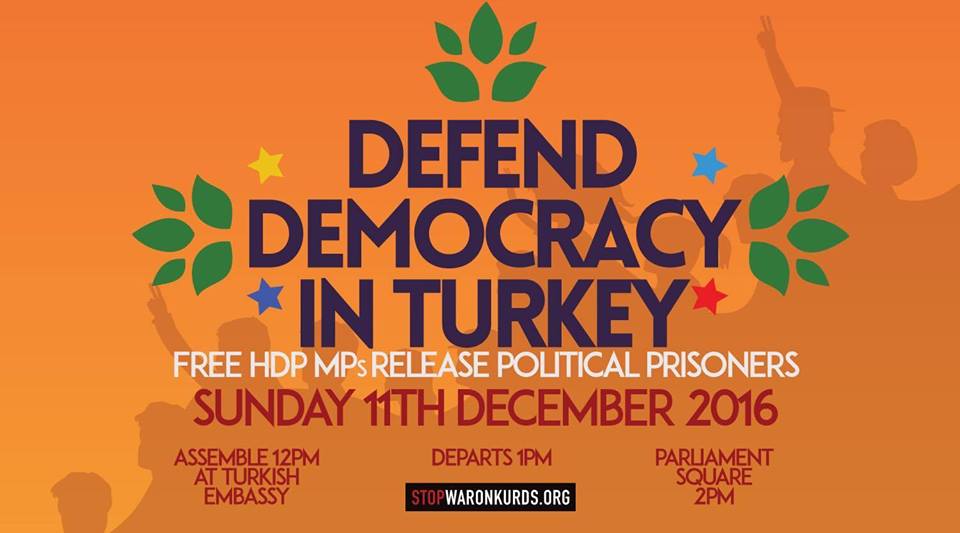 Sun 11 Dec, 11.00
Day of Action to Defend Democracy in Turkey
Defend Democracy in Turkey as Dictator Erdogan & AKP Attempt to Destroy all Opposition including HDP, Trade Unions, Women's organisations, Media and NGOs.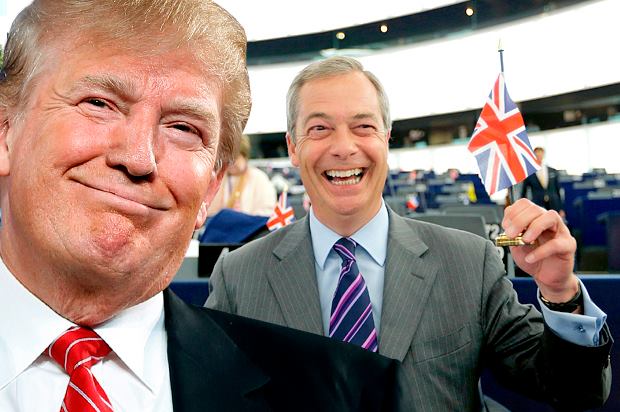 Tues 13 Dec, 19.00
Leeds: From Brexit to Trump – How do we resist the Far Right?
Join the debate organised by Left Unity Leeds, All welcome.
GET UPDATES
Sign up to the Left Unity email newsletter.
CAMPAIGNING MATERIALS
Get the latest Left Unity resources.