Founding Conference Live Video Stream
Left Unity Founding Conference Saturday 30 November 2013 Live-Stream footage has now been uploaded to Youtube:
Playlist for:
Left Unity Conference – Morning Sesssions
Playlist for:
Left Unity Conference – Afternoon Sessions
Conference documentation is available in PDF and Word document formats.
Morning:

Afternoon:

If the embedded stream above is not working try on the Ustream site here:
---
14 comments
Left Unity is active in movements and campaigns across the left, working to create an alternative to the main political parties.
About Left Unity Read our manifesto

Left Unity is a member of the European Left Party.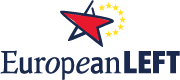 Read the European Left Manifesto
ACTIVIST CALENDAR
Events and protests from around the movement, and local Left Unity meetings.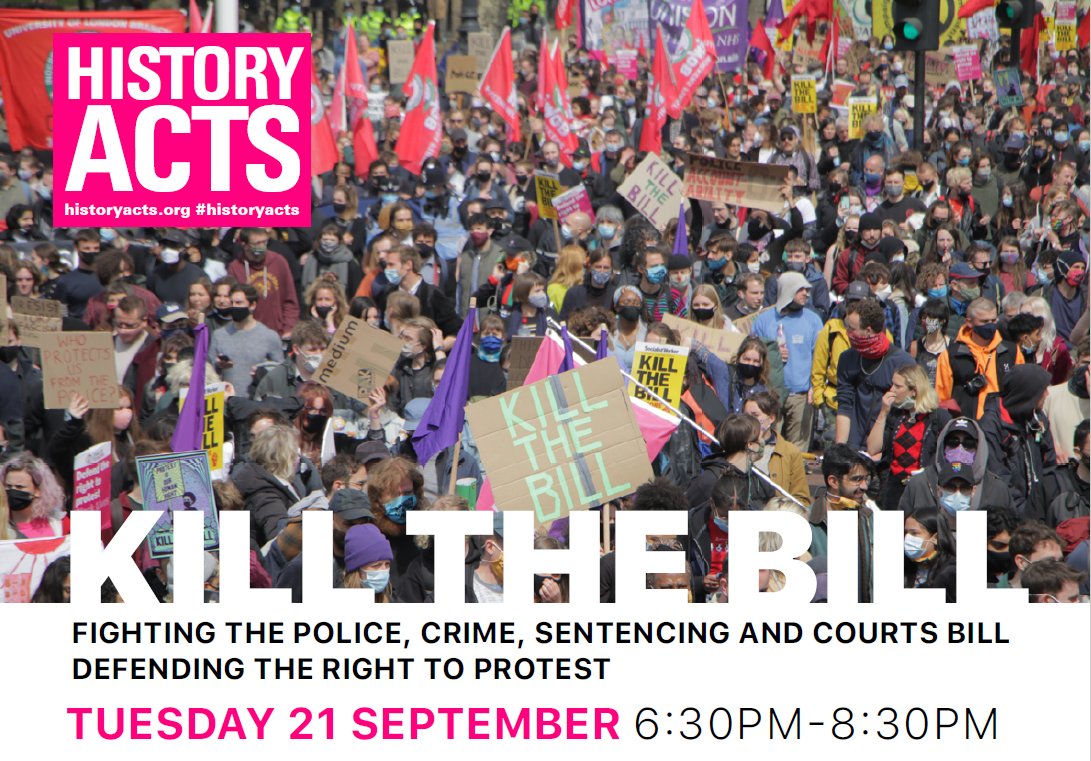 Tues 21 Sept, 18.30-20.30
#HistoryActs Kill The Bill
How do we #KillTheBill and what lessons can we learn from history?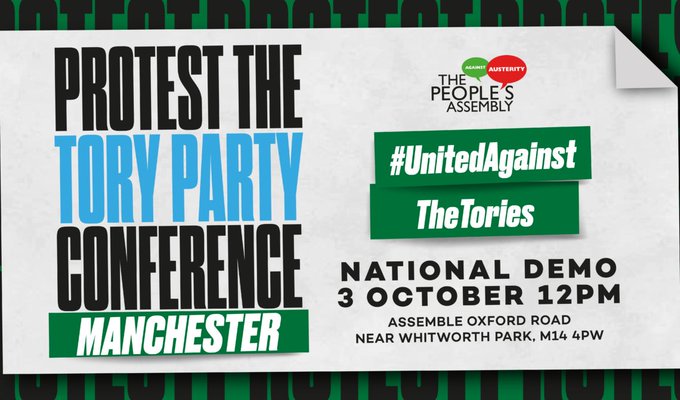 Sun 3 Oct, 12.00
Protest the Tory Party Conference
National demo #UnitedAgainstTheTories
Part of a week of action.
GET UPDATES
Sign up to the Left Unity email newsletter.
CAMPAIGNING MATERIALS
Get the latest Left Unity resources.