(First Left Unity Newsletter)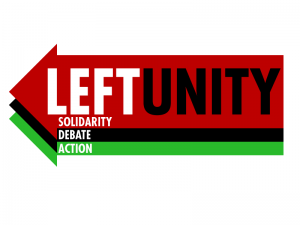 "I think there's a new mood among people. The serious attacks on public services, on the N.H.S. and education, the savage cuts on the poorest people and the general cynicism with politicians – all this makes us determined to find an alternative. Let's make a start, in an open and democratic way." Ken Loach's message to our new supporters

Thank you for signing Ken Loach's appeal for a discussion over the formation of a new left party. The appeal has been extremely popular, with well over 2000 people signing it in the space of a week – please continue sharing the appeal with your friends and colleagues: http://leftunity.org/appeal/
An important discussion has begun in the movement – which we would like you to contribute to: we are calling for reports on why you signed the appeal – please send us your thoughts and experiences and we will share them on the site.
If you know anyone in your area who has signed the appeal please arrange to meet locally and discuss – why we need a new left party, what it should look like, what it should focus on – and send in your reports. We have a discussion group operating in London and are setting them up in Reading and Leeds – let us know if you would like to be involved in either of these groups or would like to set one up in your area. In the context of the numerous failed left unity projects of the past it is crucial that there is first a thorough critical analysis of how any such party should be structured and operate before steps are taken towards its formation.
Please also send in photos and reports of any campaigns and demos that you are involved in – we would like the site to act as a mouthpiece for the anti-austerity movement and for this to influence the discussion.
We would like to draw your attention to the following events taking place in the coming days:
11:00, Saturday 23 March: Barnet Spring march and protest (Barnet)
13:30, Saturday 23 March: Campaign for Trade Union Freedom: Launch rally (London)
13:00, Monday 25 March: National Demo Against Privatisation – called by Occupy Sussex (Brighton)
13:00, Saturday 30 March: Bedroom Tax protest (London)
We would also like to highlight the People's Assembly that is taking place in June – the success of this event in bringing together the numerous anti-cuts campaigns will be a crucial step in the anti-austerity movement. Tickets are selling out very quickly for this event – sign up and get your trade union branch or campaign to send you as a delegate.
We have a calendar of events and actions on our site along with an interactive map – please submit details of events and campaigns if they are not listed – you can do so by filling in the contact form at http://leftunity.org/submit-campaign-or-event/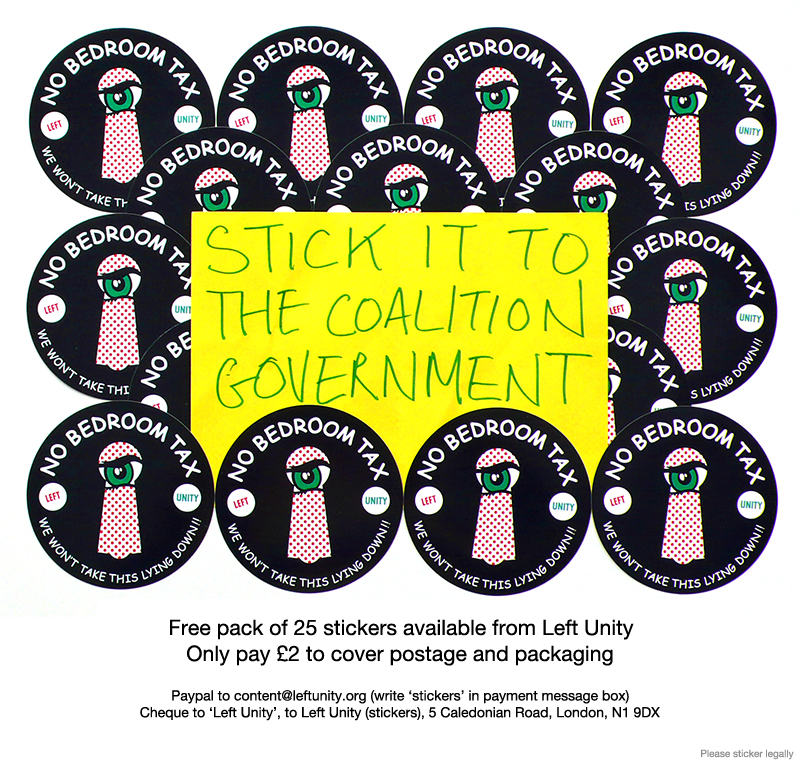 Bedroom Tax stickers are now available for delivery  from the Left Unity office – if you would like a pack of 25 stickers please use the Paypal button on our site to donate £2 to cover postage, typing 'stickers' in the payment message box, or send a cheque with your delivery address enclosed to: Left Unity (stickers), 5 Caledonian Road, London, N1 9DX. Please sticker liberally but legally!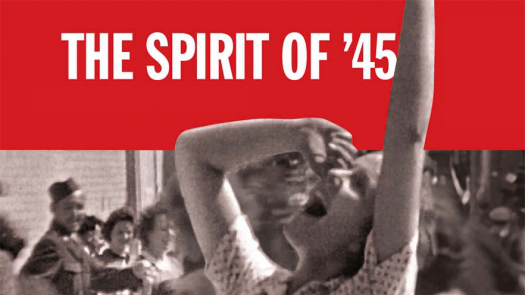 Remember to spread the word far and wide about Ken's film – and take your friends to see it – it is a culturally important piece with a powerful message that will politicize a significant portion of those that see it.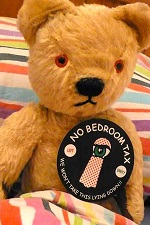 If you'd like to subscribe to our weekly newsletter please sign up to our appeal – http://leftunity.org/appeal/ – if you have already signed the appeal but haven't signed up to the newsletter please request a link to change your subscription preferences.