Left Unity is active in movements and campaigns across the left, working to create an alternative to the main political parties.
About Left Unity Read our manifesto
ACTIVIST CALENDAR
Events and protests from around the movement, and local Left Unity meetings.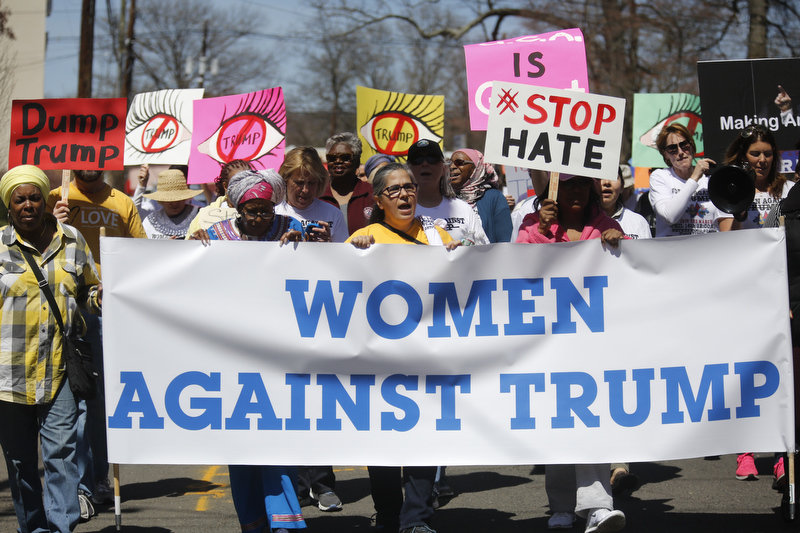 Thur 19 Jan, 19.00
Preparing for Trump, London Left Unity
On the day before Trump's inauguration, this discussion meeting will hear from US socialist Susan Pashkoff and Kate Hudson on the implications of Trump's presidency for international politics.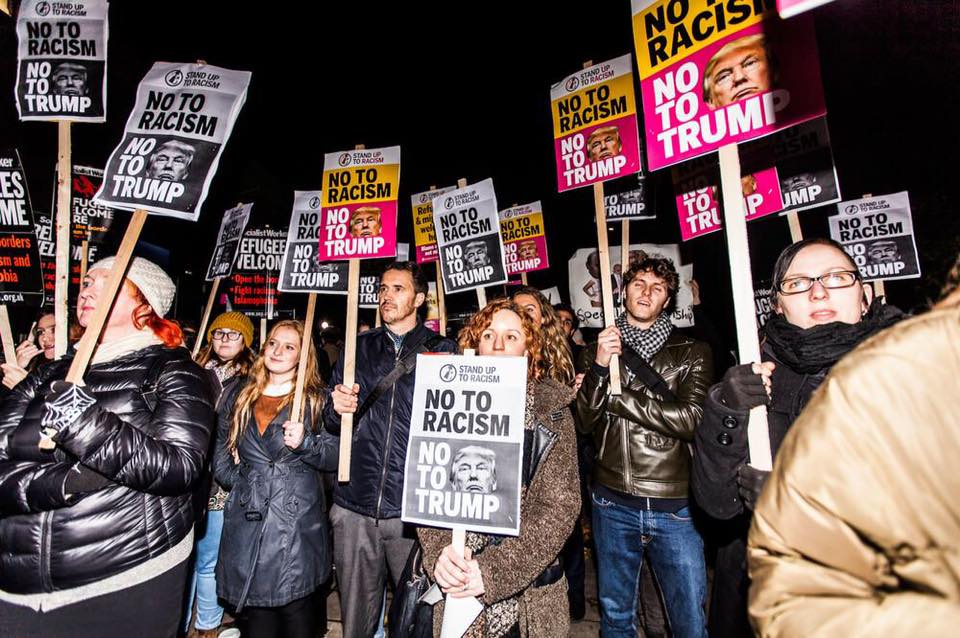 Fri 20 Jan, 17.00
No to Trump's racism: protest his inauguration
Left Unity is supporting this protest at the US embassy in London, organised by Stand Up To Racism.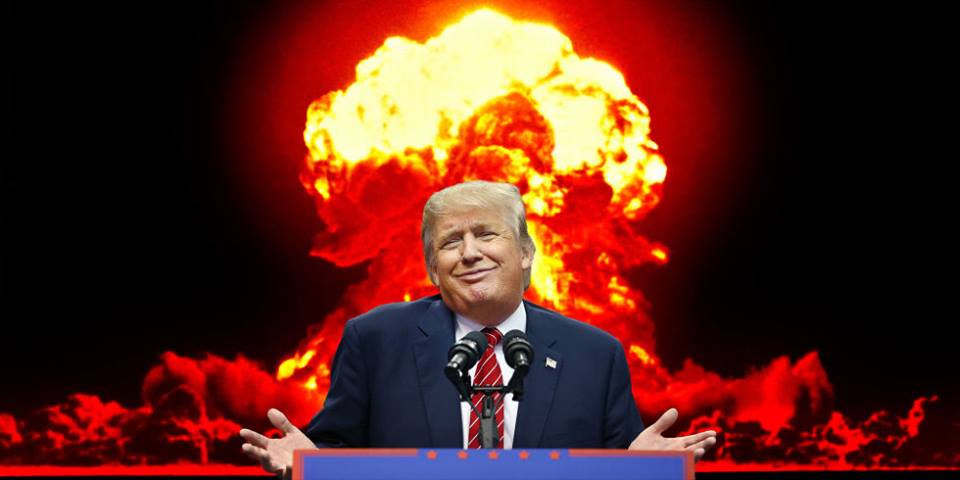 Fri 20 Jan, 18.00
Stop Trump! – Greater Manchester & District CND Rally
St. Peter's Square, Manchester.

Sat 21 Jan, 12.00
Women's March on London
A women-led march from Grosvenor Square to Trafalgar Square for the safeguarding of freedoms and fundamental rights threatened by recent political events.
Sat 21 Jan, 14.00
Save the Stockwell Centre
Protest called by Studley Estate Residents' Association to stop closure of the community centre. All welcome, family friendly.
Meet: Stockwell Memorial Gardens (opposite tube)
GET UPDATES
Sign up to the Left Unity email newsletter.
CAMPAIGNING MATERIALS
Get the latest Left Unity resources.