Victory for the Finnish left


Gregor Gysi on the Finnish election result which saw a narrow victory by the social democrats over the far right, with a good showing for the radical left.
"As President of the Party of the European Left, I would like to congratulate our Finnish member party Vasemmistoliitto on its election result of 8.3% of the vote and thus 16 seats in the Finnish Parliament. The Communist Party of Finland (SKP) led a dedicated campaign and will continue its fight outside parliament. Despite the electoral successes of the Vasemmistoliitto and Social Democrats in Finland, I am worried about the performance of the right-wing populist Finn Party. In the European election campaign, we must try – with our opposition to right-wing populist and right-wing parties – to attain as many votes for the left as possible. Nationalism and racism should not dominate Europe."
---
Left Unity is active in movements and campaigns across the left, working to create an alternative to the main political parties.
About Left Unity Read our manifesto
ACTIVIST CALENDAR
Events and protests from around the movement, and local Left Unity meetings.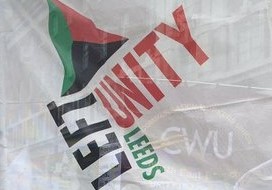 Mon 13 May, 18.30
Leeds Left Unity public meeting
On Brexit and Ireland, with Joseph Healy. All welcome.
Inkwell, Potternewton Lane, LS7 3LW.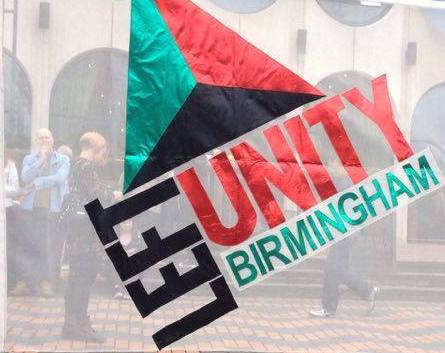 Sat 18 May, 14.00
Left Unity Birmingham meeting
Discussing Freedom of Movement, introduced by David Landau. All welcome.
BOM, 1 Dudley street, B5 4EG (just behind New Street station—accessible)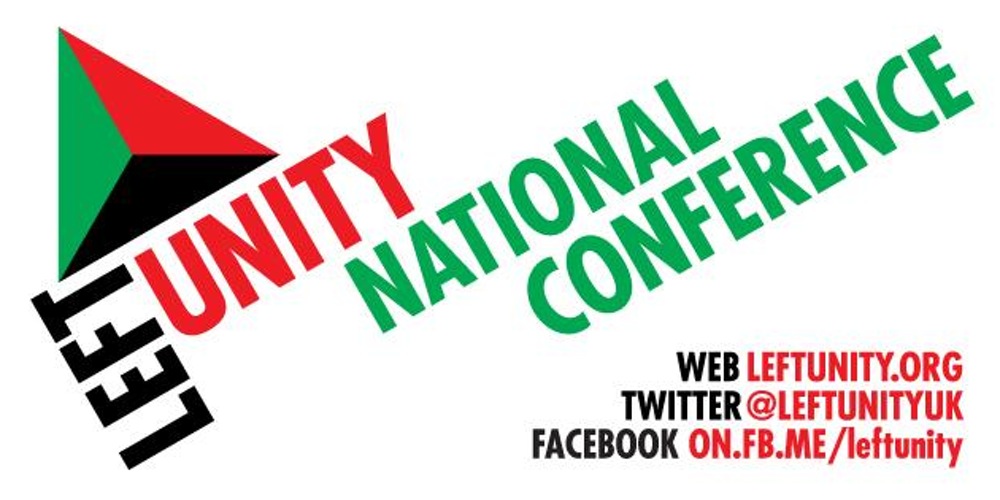 Sat 29 June, 11.00-18.00
Left Unity National Conference
Left Unity's annual conference will take place in Liverpool this year.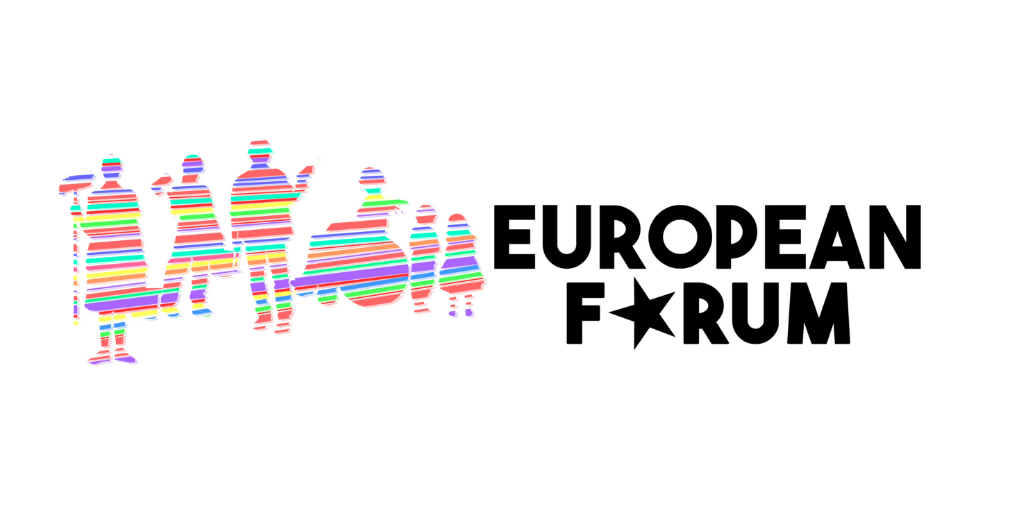 8-10 Nov
European Forum, Brussels
The annual event for progressive, environmental and left forces will take place in Brussels. If you are interested in attending contact info@leftunity.org
GET UPDATES
Sign up to the Left Unity email newsletter.
CAMPAIGNING MATERIALS
Get the latest Left Unity resources.