Victory for the Finnish left


Gregor Gysi on the Finnish election result which saw a narrow victory by the social democrats over the far right, with a good showing for the radical left.
"As President of the Party of the European Left, I would like to congratulate our Finnish member party Vasemmistoliitto on its election result of 8.3% of the vote and thus 16 seats in the Finnish Parliament. The Communist Party of Finland (SKP) led a dedicated campaign and will continue its fight outside parliament. Despite the electoral successes of the Vasemmistoliitto and Social Democrats in Finland, I am worried about the performance of the right-wing populist Finn Party. In the European election campaign, we must try – with our opposition to right-wing populist and right-wing parties – to attain as many votes for the left as possible. Nationalism and racism should not dominate Europe."
---
Left Unity is active in movements and campaigns across the left, working to create an alternative to the main political parties.
About Left Unity Read our manifesto

Left Unity is a member of the European Left Party.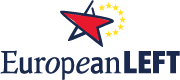 Read the European Left Manifesto
ACTIVIST CALENDAR
Events and protests from around the movement, and local Left Unity meetings.

Sat 20 July, 11.00-16.00
Stop Brexit: Left Bloc on the March for Change
As the Tory Party is taken over by an extreme right-wing Brexiter, we will join the left bloc to march against Brexit.
More info at Facebook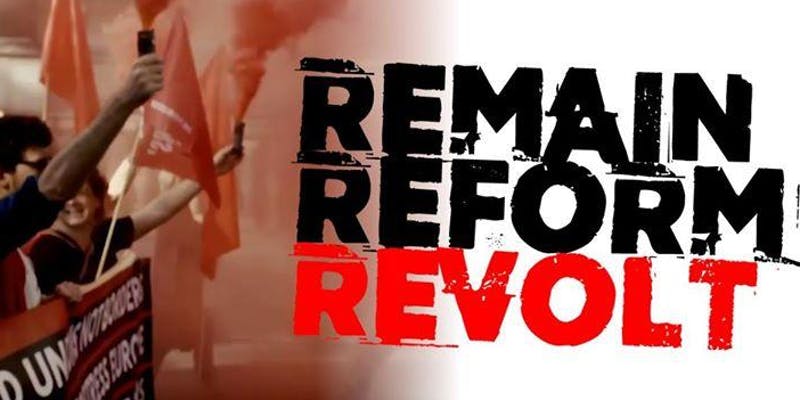 24 & 27 July
Remain Reform Revolt, public meetings
In Birmingham, Leeds and more. Organised by Another Europe Is Possible and with a great lineup.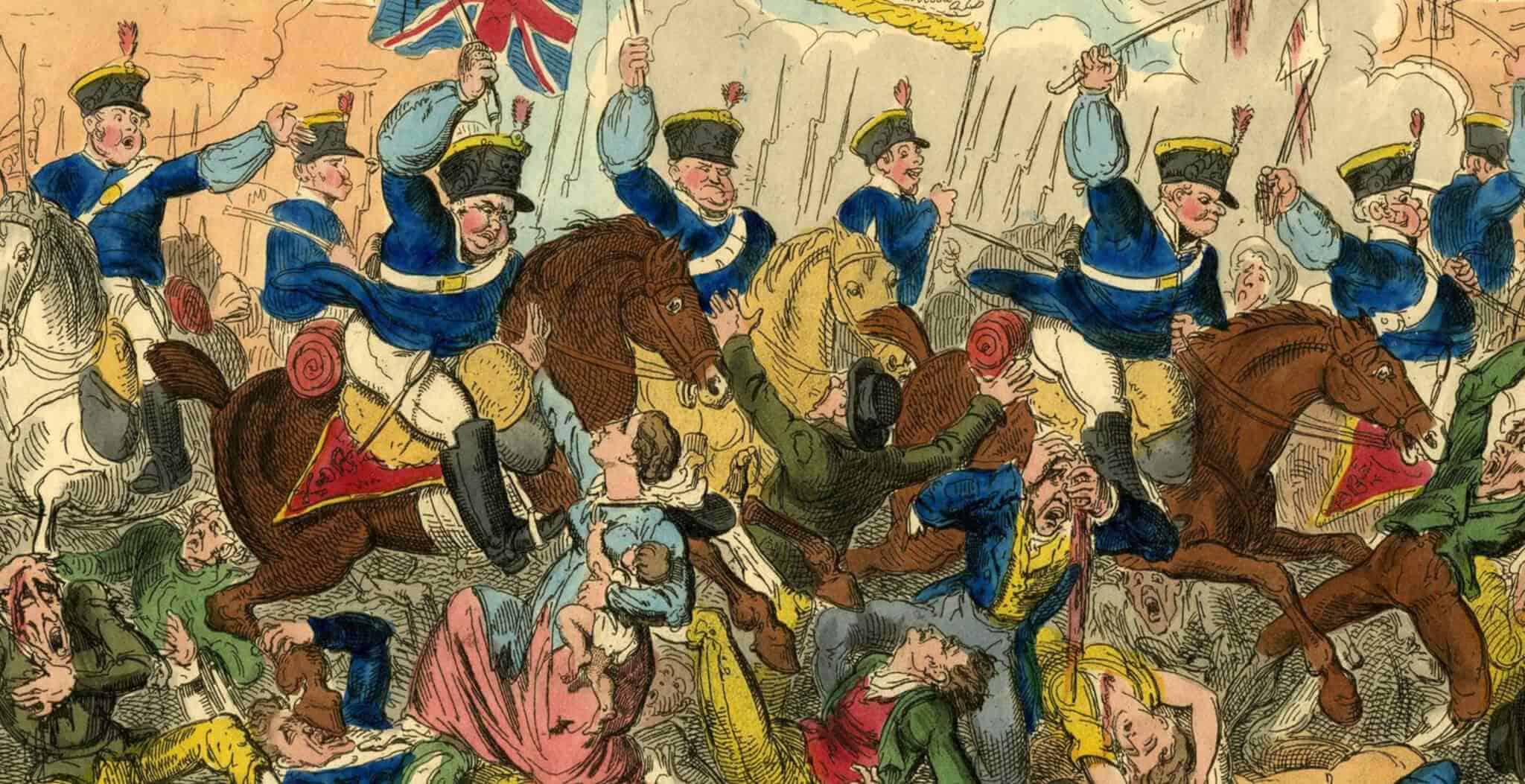 Sun 18 Aug, 11.30-14.30
Peterloo March for Democracy – 200th Anniversary
Whitworth Park, Manchester.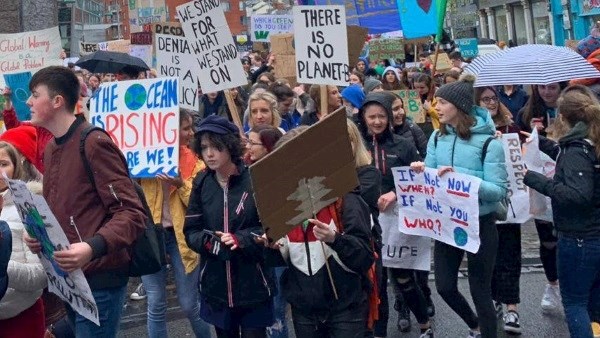 20-27 Sept
Global Climate Strike
Global climate strikes and a week of actions to demand an end to the age of fossil fuels and emergency action to avoid climate breakdown.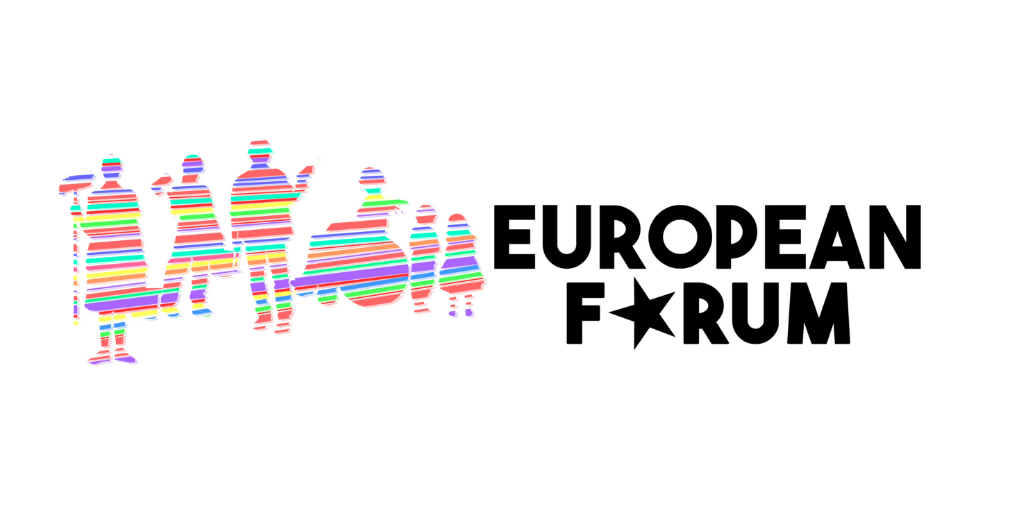 8-10 Nov
European Forum, Brussels
The annual event for progressive, environmental and left forces will take place in Brussels. If you are interested in attending contact info@leftunity.org
GET UPDATES
Sign up to the Left Unity email newsletter.
CAMPAIGNING MATERIALS
Get the latest Left Unity resources.