Theresa May has been damaged by the extraordinary scale of the parliamentary vote on her Brexit deal. She lost by 230.
We have vicious and incompetent ruling class but one which relentlessly, effectively and maliciously robs and abuses our people.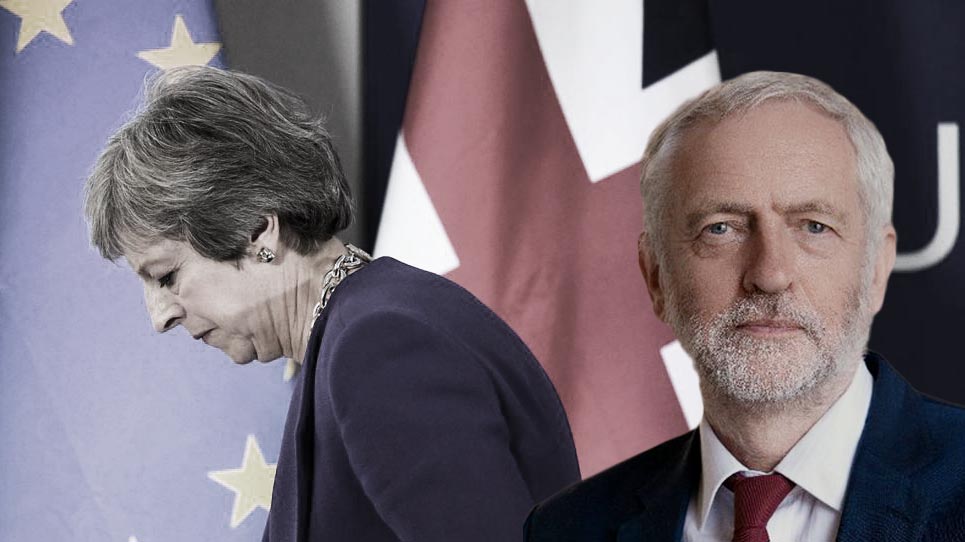 The rejection of the deal damages the queen bee of the Conservatives. She is the architect of the hostile environment for migrants, the prime minister who has overseen the Universal Credit monstrosity, seen the murder in Grenfell, the party which has overseen significant drops in living standards, the government which has supported fracking in the face of all climate science, and seen poverty soar. We were promised 350 million a week for the NHS, but have been given staff shortages long waits for treatment, and threat to our medicine supplies.
Theresa May has lost her key vote, by the 202 to 432 lost by 230.
The queen bee is damaged but the hive is still dangerous.
Millions of EU citizens here are facing still more uncertainty, emotional upheaval and family heartbreak.
Jeremy Corbyn spoke well in Parliament but the grave dangers remain. His no confidence motion looks unlikely to succeed but there will be other opportunities.
A no deal Brexit is a real danger to jobs and living standards.
Trade Unions and the labour movement need to mobilise working people and our communities, in order to build social extra parliamentary protest against the conservatives, demanding a general election.