The murder of Pawel Adamowicz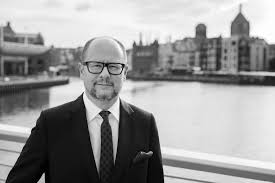 As thousands have joined marches across Poland in protest at the murder of Pawel Adamowicz, Mayor of Gdansk, Left Unity joins Gregor Gysi, President of the European Left, in declaring:
"With deep dismay, we have learned of the murder of Pavel Adamowicz, the mayor of the Polish city of Gdansk. It should not become normal for politicians who represent democratic values to become increasingly victims of violent conflicts. Pavel Adamowicz has sharply criticized nationalist forces. As a politician he has taken a pragmatic course and has also campaigned for the rights of minorities by, for example, offering the government to welcome a group of Syrian refugees in Gdansk. Our deep compassion lies with his family to his friends and companions."
---
Left Unity is active in movements and campaigns across the left, working to create an alternative to the main political parties.
About Left Unity Read our manifesto

Left Unity is a member of the European Left Party.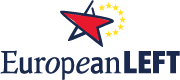 Read the European Left Manifesto
ACTIVIST CALENDAR
Events and protests from around the movement, and local Left Unity meetings.

Sat 20 July, 11.00-16.00
Stop Brexit: Left Bloc on the March for Change
As the Tory Party is taken over by an extreme right-wing Brexiter, we will join the left bloc to march against Brexit.
More info at Facebook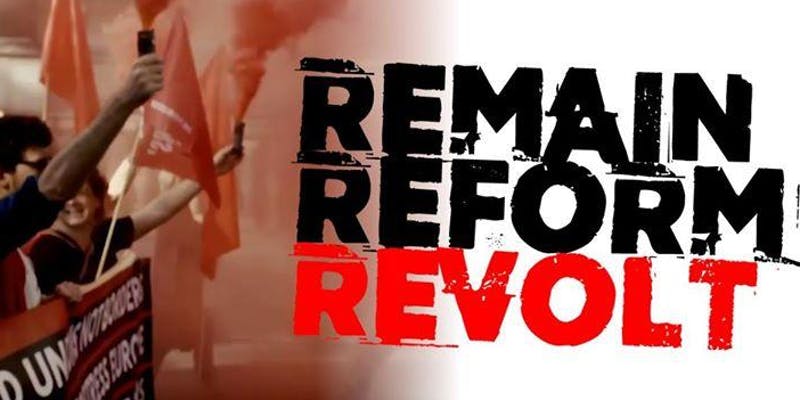 24 & 27 July
Remain Reform Revolt, public meetings
In Birmingham, Leeds and more. Organised by Another Europe Is Possible and with a great lineup.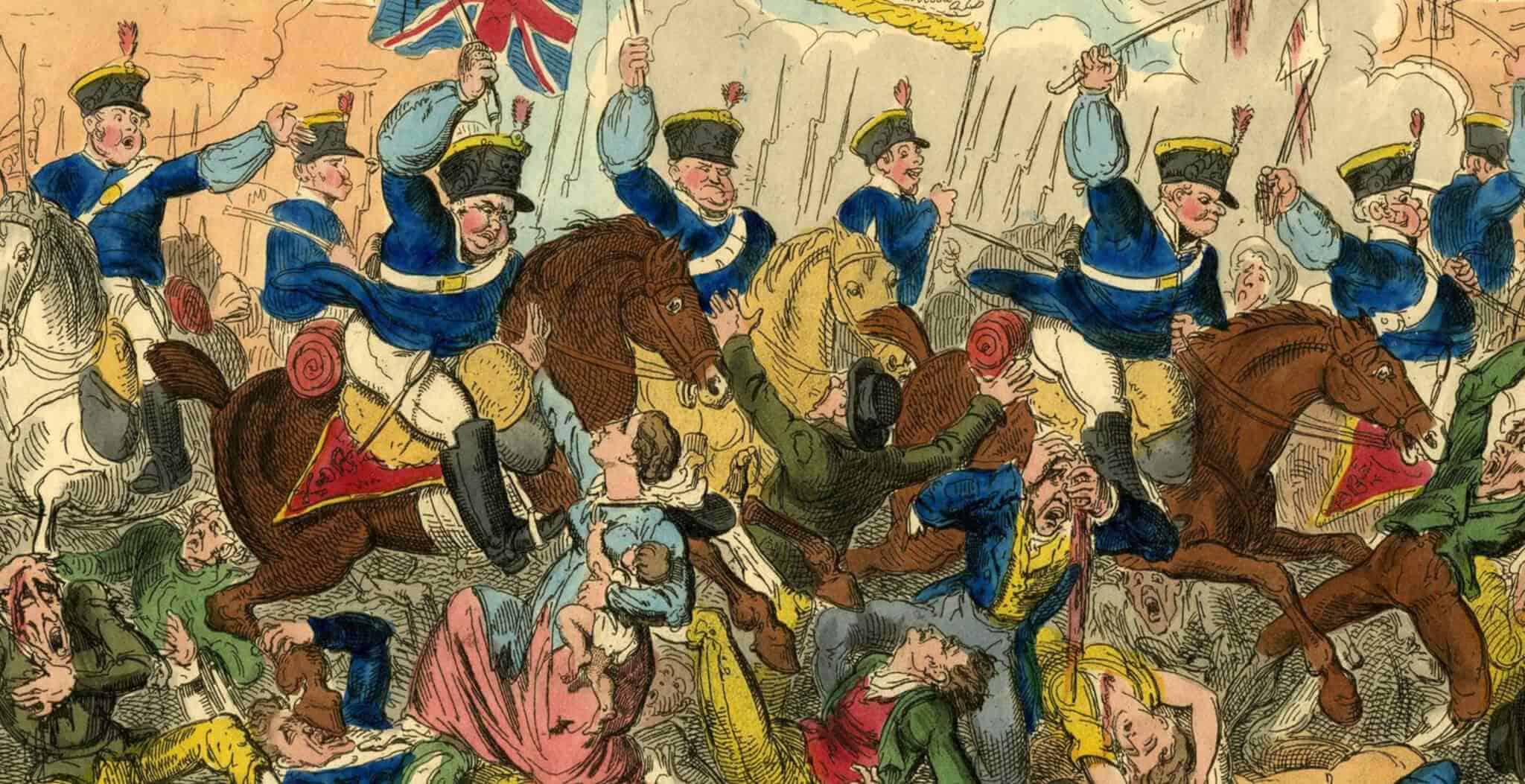 Sun 18 Aug, 11.30-14.30
Peterloo March for Democracy – 200th Anniversary
Whitworth Park, Manchester.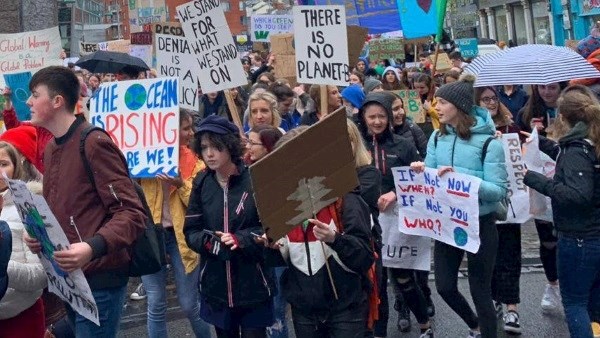 20-27 Sept
Global Climate Strike
Global climate strikes and a week of actions to demand an end to the age of fossil fuels and emergency action to avoid climate breakdown.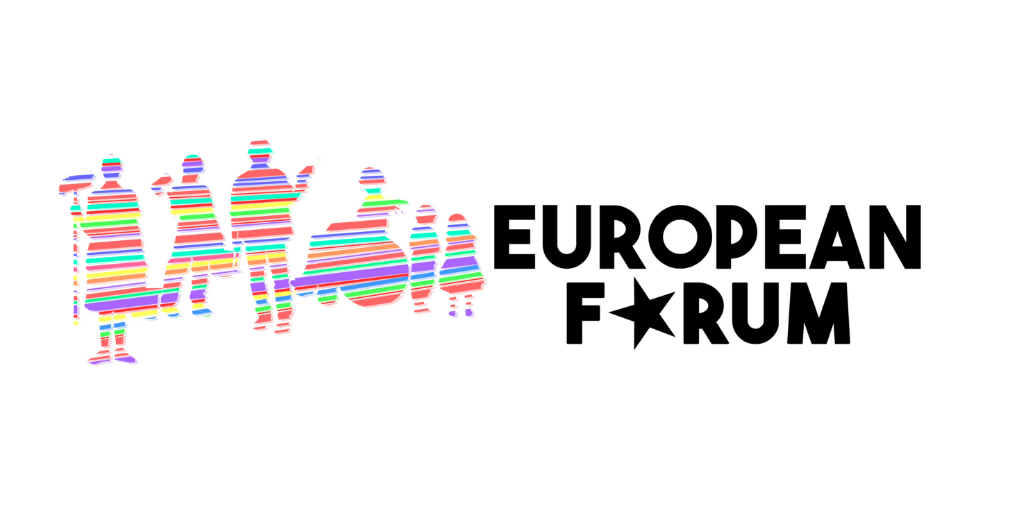 8-10 Nov
European Forum, Brussels
The annual event for progressive, environmental and left forces will take place in Brussels. If you are interested in attending contact info@leftunity.org
GET UPDATES
Sign up to the Left Unity email newsletter.
CAMPAIGNING MATERIALS
Get the latest Left Unity resources.