[Sun 29 Sept, 12.00-16.00] Shut Down The Tories – Protest the Tory Party Conference
They shut down Parliament – now we need to shut down the Tories. Be in Manchester to demonstrate.
Details here
---
Left Unity is active in movements and campaigns across the left, working to create an alternative to the main political parties.
About Left Unity Read our manifesto

Left Unity is a member of the European Left Party.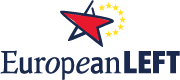 Read the European Left Manifesto
ACTIVIST CALENDAR
Events and protests from around the movement, and local Left Unity meetings.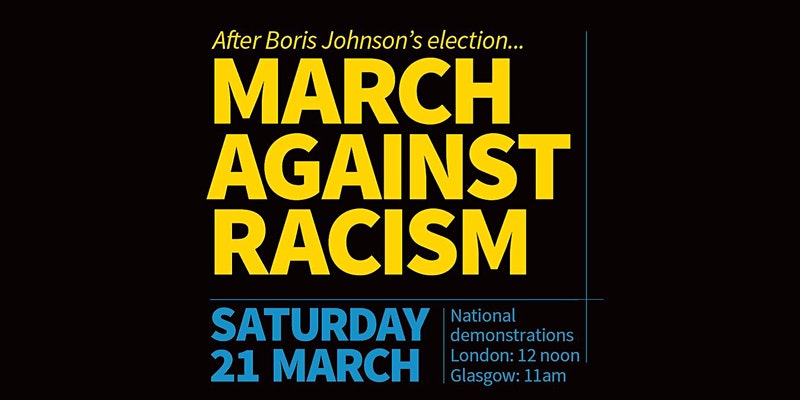 Sat 21 Mar, 12.00-18.00
March Against Racism
Events in London and Glasgow.
GET UPDATES
Sign up to the Left Unity email newsletter.
CAMPAIGNING MATERIALS
Get the latest Left Unity resources.