Solidarity with French workers and students
Over the last few weeks France has been rocked by a new movement – the Gilet Jaunes – named after the high-vis jackets that all drivers in the country are required by law to have. The protests have been aimed at the new tax on fuel. Such has been the strength of these protests that this tax increase has now been withdrawn. But it is perhaps too little too late as the movement has morphed into a broader anti-austerity campiagn. This week has seen tens of thousands of high school students leave their classrooms in order to support the protests. The French police have reacted violently to these student protests. A video of French school students being humiliated by the French police in Mantes-la-Jolie (700 students were forced to kneel on the ground with their hands on their heads) has now had more than 4 million views.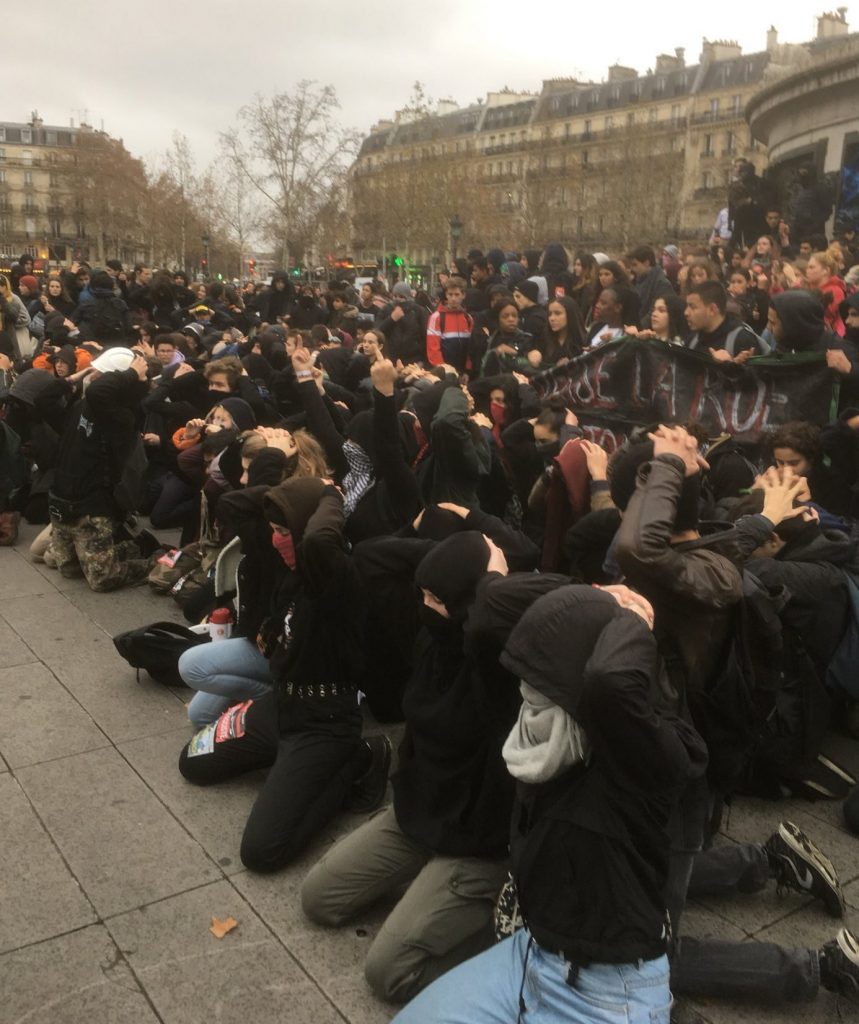 At the Place de la Republique and throughout France school students have protested this treatment re-enacting that scene from Mantes-la-Jolie. As the situation deteriorates the Macron government is rushing troops and riot police to the capital. There will be more protests tomorrow and we extend our solidarity to those opposing this repression and fighting for justice and equality.
---
Left Unity is active in movements and campaigns across the left, working to create an alternative to the main political parties.
About Left Unity Read our manifesto
ACTIVIST CALENDAR
Events and protests from around the movement, and local Left Unity meetings.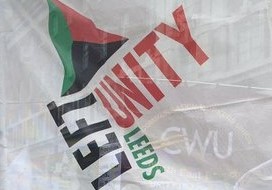 Mon 13 May, 18.30
Leeds Left Unity public meeting
On Brexit and Ireland, with Joseph Healy. All welcome.
Inkwell, Potternewton Lane, LS7 3LW.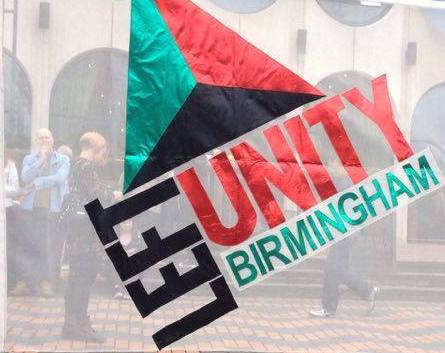 Sat 18 May, 14.00
Left Unity Birmingham meeting
Discussing Freedom of Movement, introduced by David Landau. All welcome.
BOM, 1 Dudley street, B5 4EG (just behind New Street station—accessible)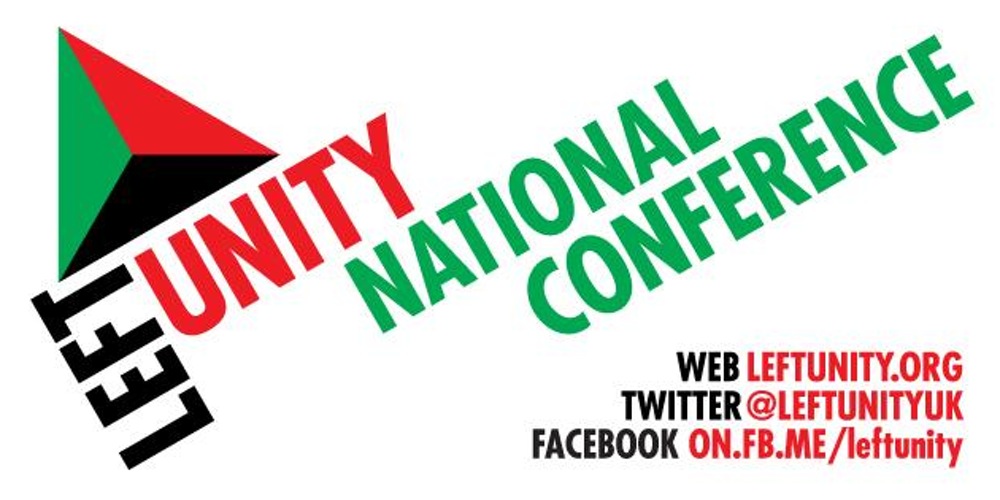 Sat 29 June, 11.00-18.00
Left Unity National Conference
Left Unity's annual conference will take place in Liverpool this year.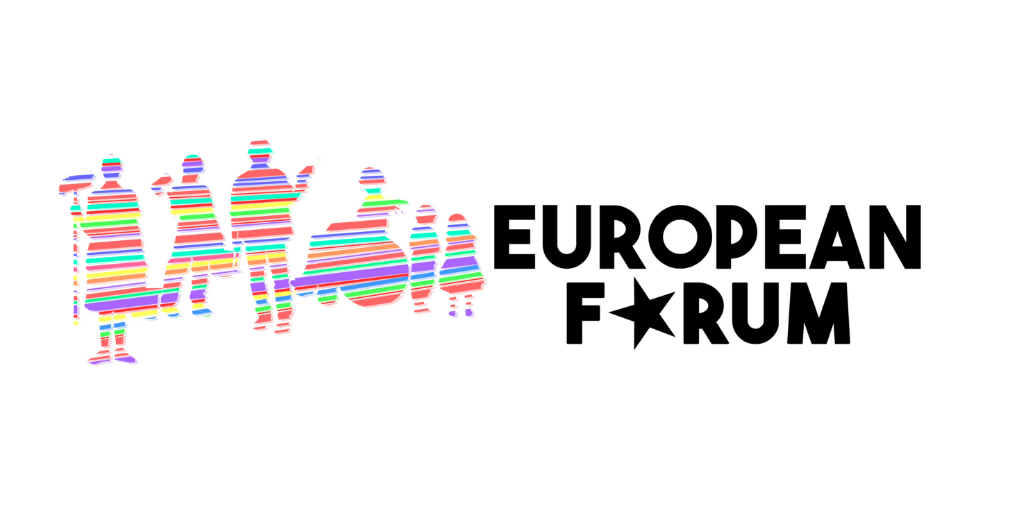 8-10 Nov
European Forum, Brussels
The annual event for progressive, environmental and left forces will take place in Brussels. If you are interested in attending contact info@leftunity.org
GET UPDATES
Sign up to the Left Unity email newsletter.
CAMPAIGNING MATERIALS
Get the latest Left Unity resources.