'Save Our NHS – Fighting Back to Win' Demonstration in Barnsley 28th October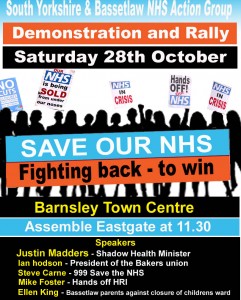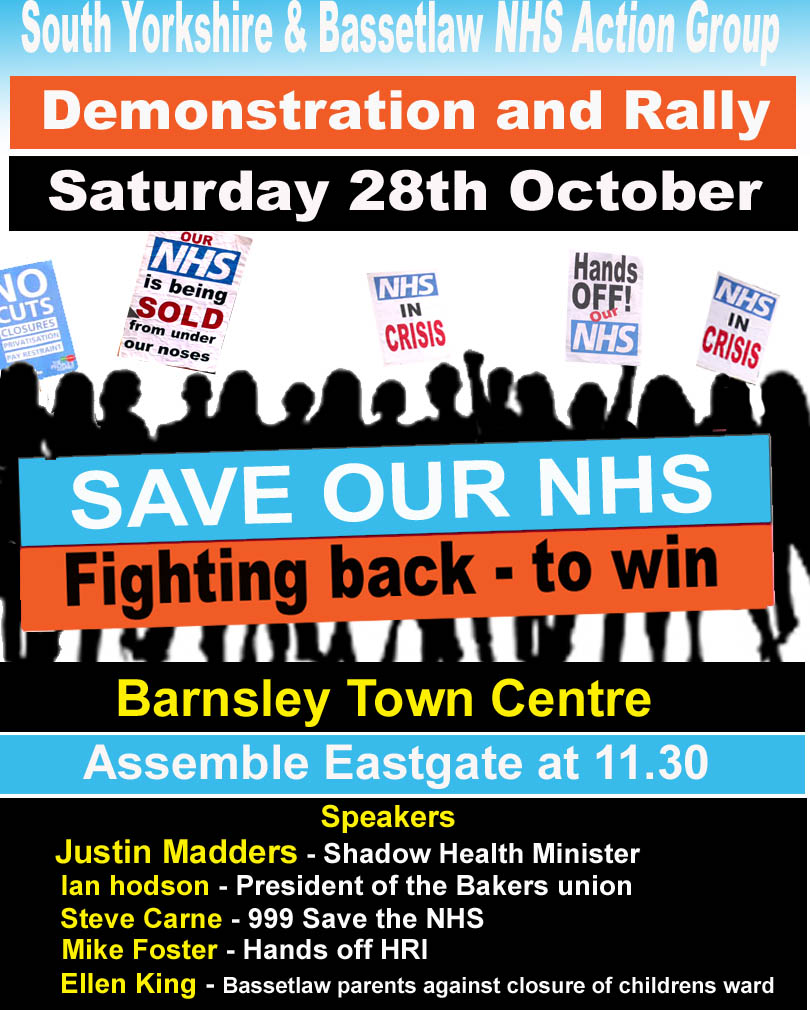 The newly formed, South Yorkshire and Bassetlaw NHS Action Group (SYBNAG) is appealing for support in their fight to stop the imposition of the 'ACS' (Accountable Care System). This will impose cuts of around £571 million over the next few years. They seek to 'reconfigure' services with little if any consultation or public scrutiny. There has been controversy about the establishment of a private company by Barnsley hospital to take over support services. This means pay and conditions can slashed further on top of an eight year pay cap. Other hospitals will be monitoring the success of this model in a bid to save money due to Tory cuts. Support the campaign and help get a big turnout in Barnsley.
Save Our NHS !
---
Left Unity is active in movements and campaigns across the left, working to create an alternative to the main political parties.
About Left Unity Read our manifesto
ACTIVIST CALENDAR
Events and protests from around the movement, and local Left Unity meetings.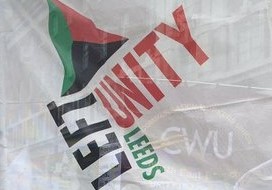 Mon 13 May, 18.30
Leeds Left Unity public meeting
On Brexit and Ireland, with Joseph Healy. All welcome.
Inkwell, Potternewton Lane, LS7 3LW.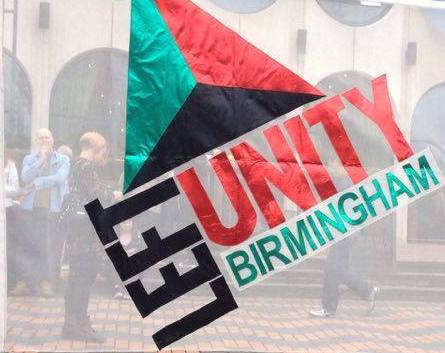 Sat 18 May, 14.00
Left Unity Birmingham meeting
Discussing Freedom of Movement, introduced by David Landau. All welcome.
BOM, 1 Dudley street, B5 4EG (just behind New Street station—accessible)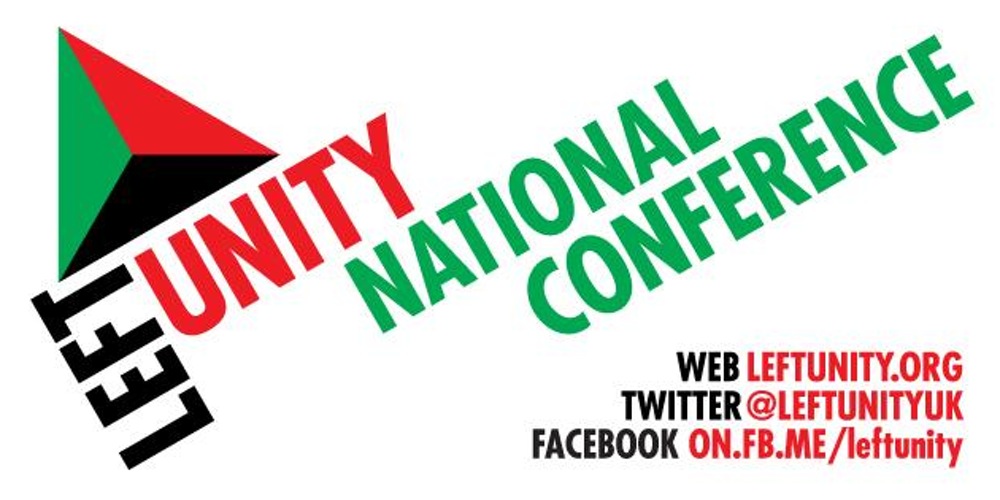 Sat 29 June, 11.00-18.00
Left Unity National Conference
Left Unity's annual conference will take place in Liverpool this year.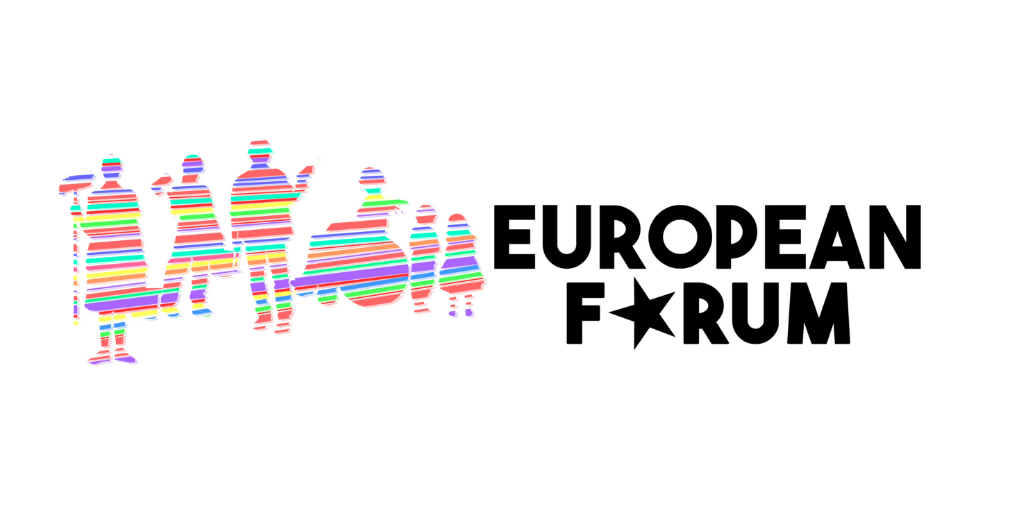 8-10 Nov
European Forum, Brussels
The annual event for progressive, environmental and left forces will take place in Brussels. If you are interested in attending contact info@leftunity.org
GET UPDATES
Sign up to the Left Unity email newsletter.
CAMPAIGNING MATERIALS
Get the latest Left Unity resources.