Put it to the people – massive support for march and Left Bloc
On 23 March 2019, hundreds of thousands of people marched in London to demand a ratification vote before leaving the European Union. Left Unity was an official supporter of the Left Bloc, putting a progressive case for staying in the EU – to stop Brexit; stop climate chaos; build unions; defend free movement; transform and democratise Europe; fight the rise of the far right.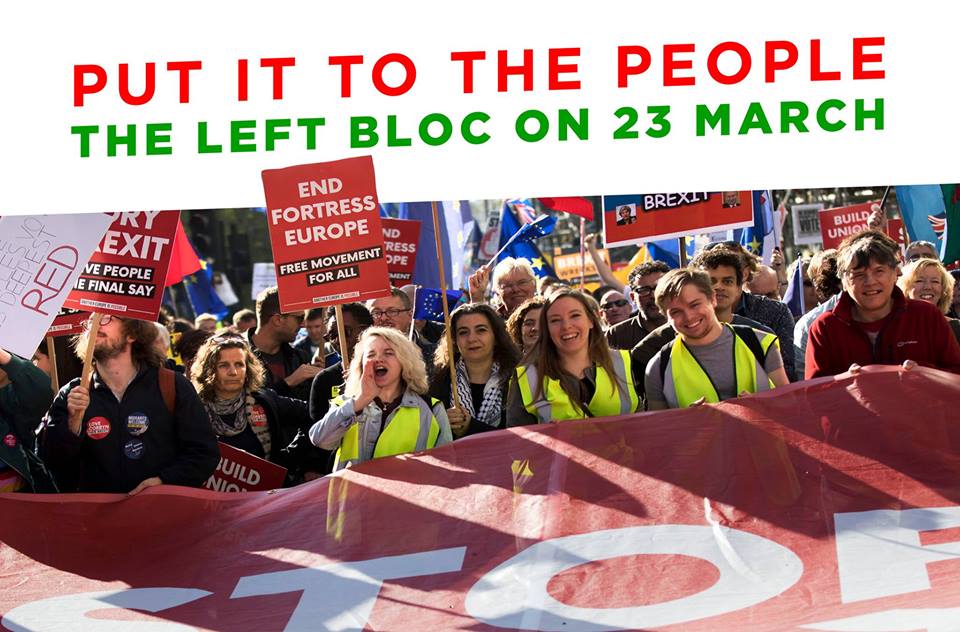 ---
Left Unity is active in movements and campaigns across the left, working to create an alternative to the main political parties.
About Left Unity Read our manifesto

Left Unity is a member of the European Left Party.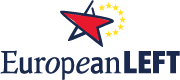 Read the European Left Manifesto
ACTIVIST CALENDAR
Events and protests from around the movement, and local Left Unity meetings.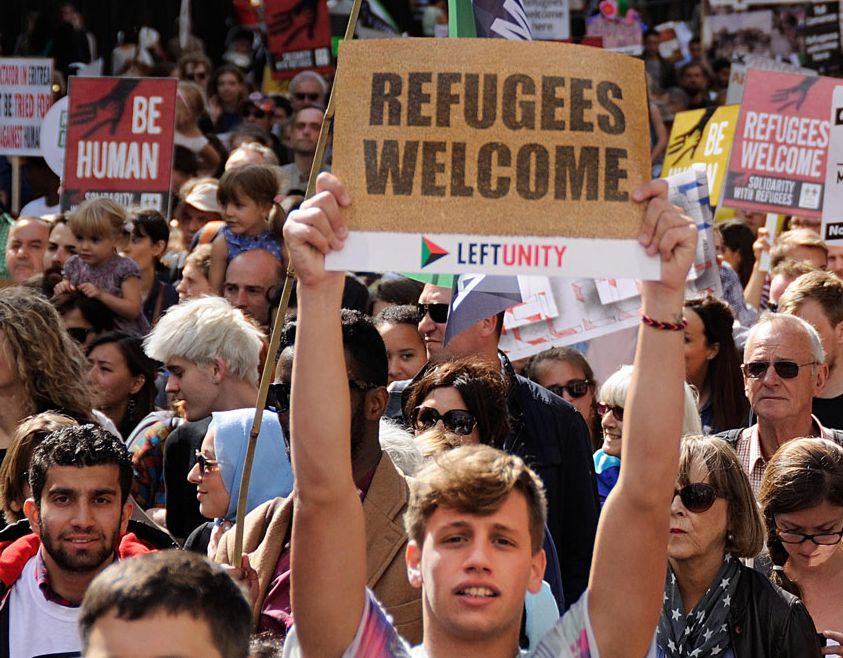 Mon 20 Jan, 1.00-3.00
Protect Family Reunion Now
Rally in Parliament Square to call on peers to back an amendment and uphold refugee family reunion.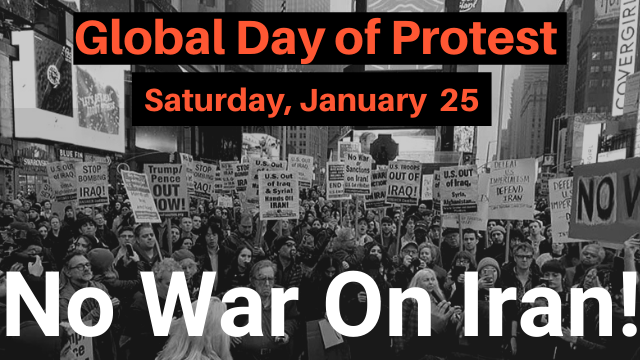 Sat 25 Jan
Global Day of Protest – No War On Iran!
GET UPDATES
Sign up to the Left Unity email newsletter.
CAMPAIGNING MATERIALS
Get the latest Left Unity resources.