Put it to the people – massive support for march and Left Bloc
On 23 March 2019, hundreds of thousands of people marched in London to demand a ratification vote before leaving the European Union. Left Unity was an official supporter of the Left Bloc, putting a progressive case for staying in the EU – to stop Brexit; stop climate chaos; build unions; defend free movement; transform and democratise Europe; fight the rise of the far right.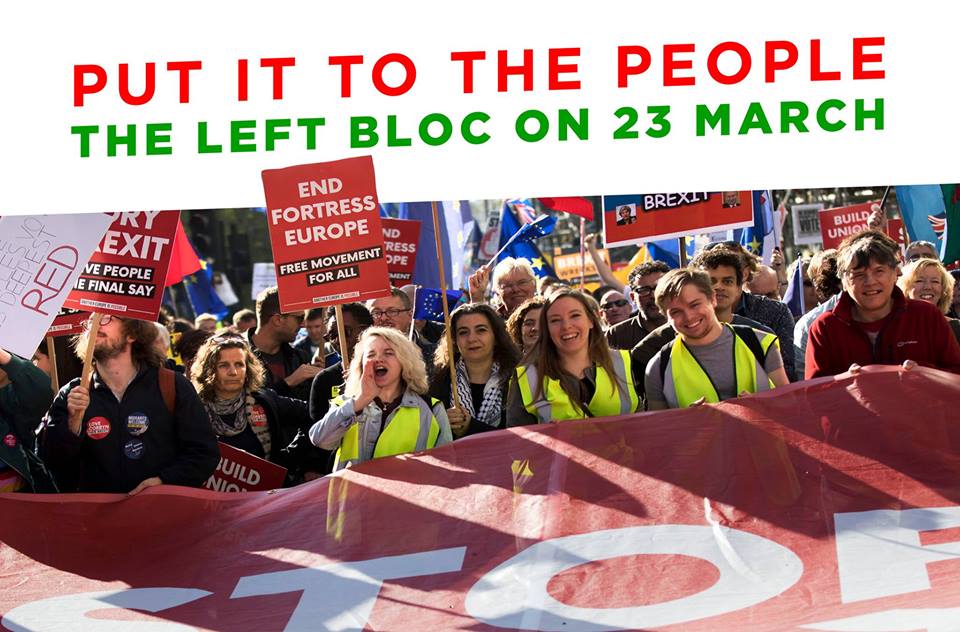 ---
Left Unity is active in movements and campaigns across the left, working to create an alternative to the main political parties.
About Left Unity Read our manifesto

Left Unity is a member of the European Left Party.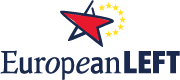 Read the European Left Manifesto
ACTIVIST CALENDAR
Events and protests from around the movement, and local Left Unity meetings.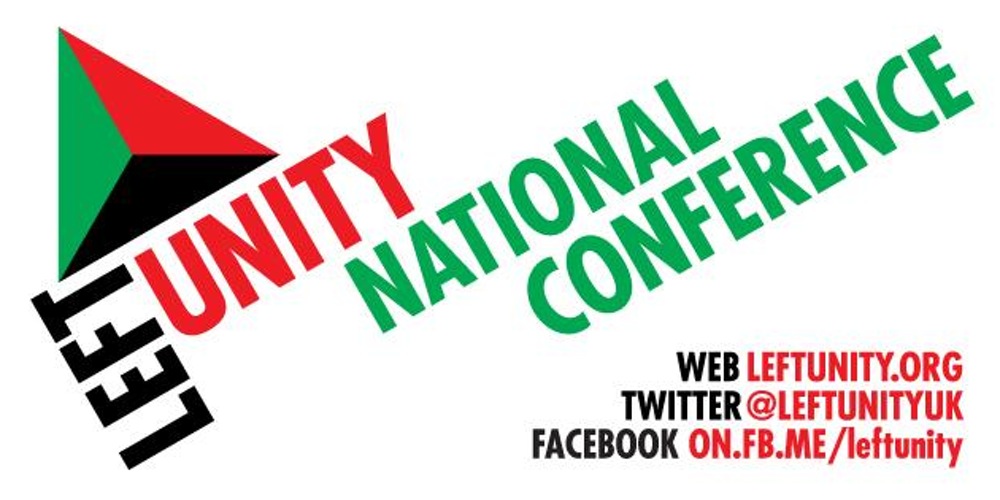 Sat 29 June, 11.00-18.00
Left Unity National Conference
Left Unity's annual conference will take place in Liverpool this year.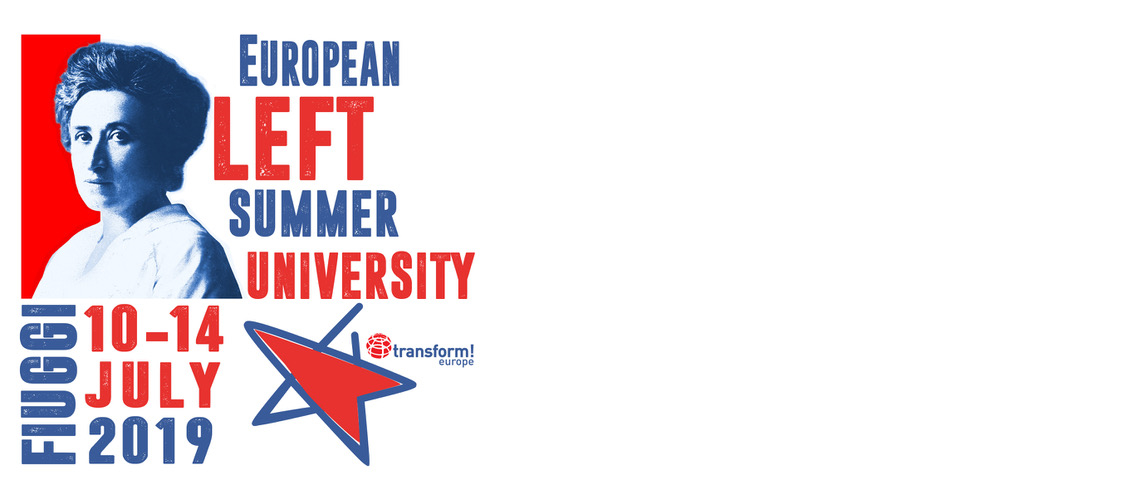 10-14 July
European Left Summer University, Fiuggi, Italy
Registrations now open.
Draft programme and registration here.

Sat 20 July, 11.00-16.00
Stop Brexit: Left Bloc on the March for Change
As the Tory Party is taken over by an extreme right-wing Brexiter, we will join the left bloc to march against Brexit.
More info at Facebook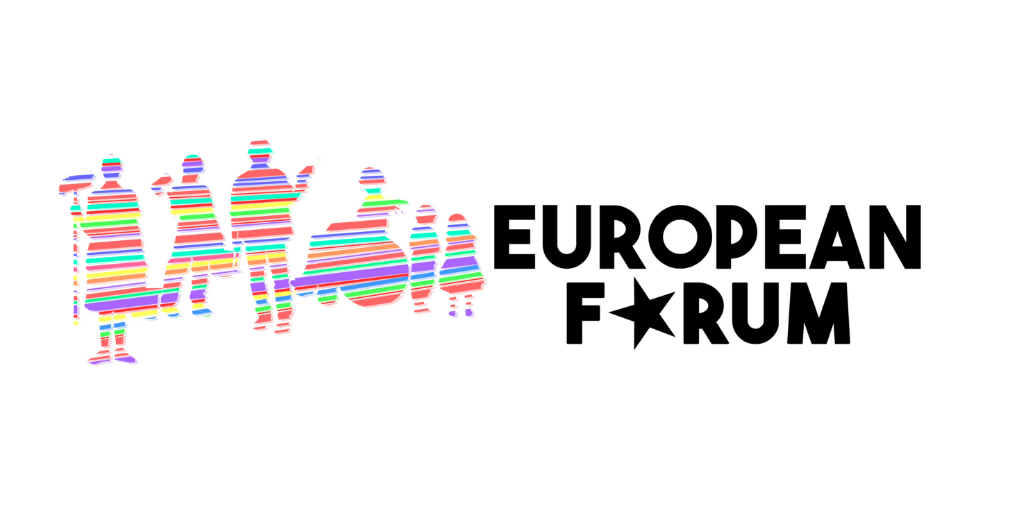 8-10 Nov
European Forum, Brussels
The annual event for progressive, environmental and left forces will take place in Brussels. If you are interested in attending contact info@leftunity.org
GET UPDATES
Sign up to the Left Unity email newsletter.
CAMPAIGNING MATERIALS
Get the latest Left Unity resources.