Put it to the people – massive support for march and Left Bloc
On 23 March 2019, hundreds of thousands of people marched in London to demand a ratification vote before leaving the European Union. Left Unity was an official supporter of the Left Bloc, putting a progressive case for staying in the EU – to stop Brexit; stop climate chaos; build unions; defend free movement; transform and democratise Europe; fight the rise of the far right.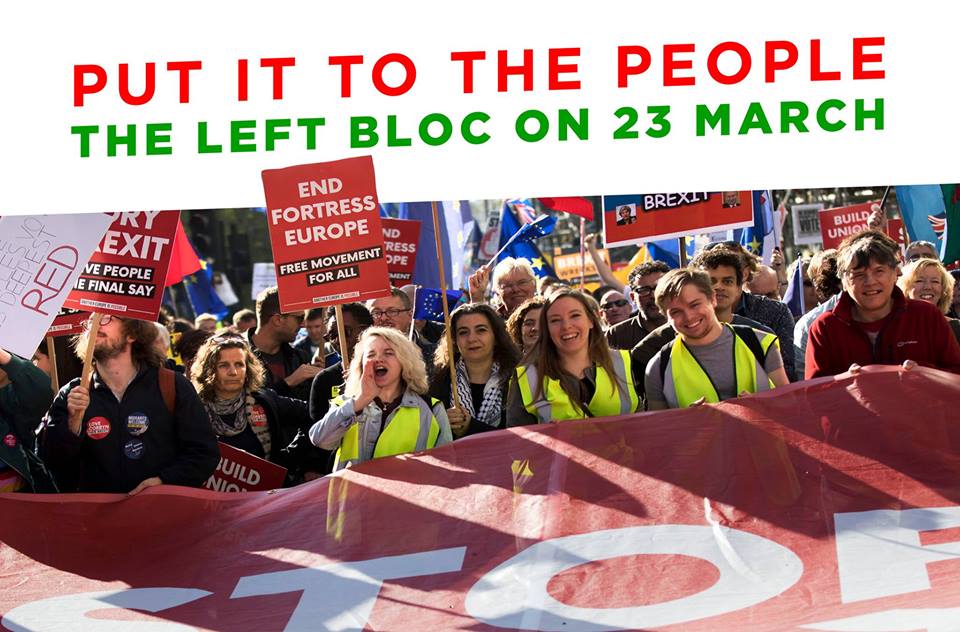 ---
Left Unity is active in movements and campaigns across the left, working to create an alternative to the main political parties.
About Left Unity Read our manifesto
ACTIVIST CALENDAR
Events and protests from around the movement, and local Left Unity meetings.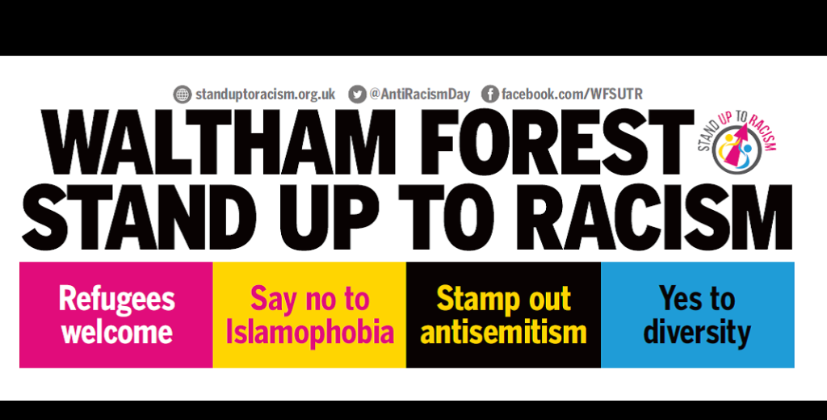 Sat 27 April, 10.30
Day of Action against far right party First Britain – Waltham Abbey
The far right party First Britain is standing in local elections in Waltham Abbey, Essex. Stand Up To Racism has organised this action.
More info at wfsutr@gmail.com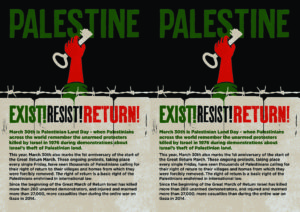 Sat 11 May, 12.00-16.00
Exist! Resist! Return! National Demo for Palestine
Assemble 12 noon at Portland Place and march to Whitehall.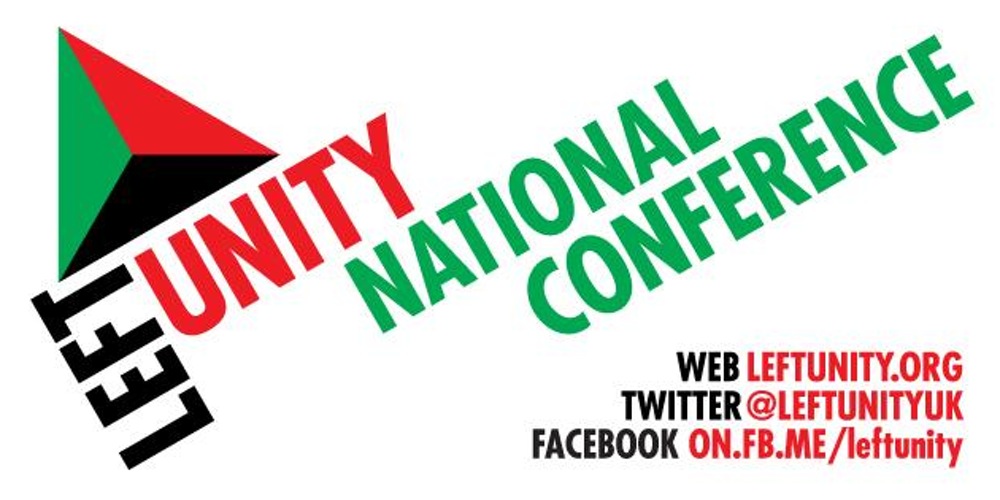 Sat 29 June, 11.00-18.00
Left Unity National Conference
Left Unity's annual conference will take place in Liverpool this year.
GET UPDATES
Sign up to the Left Unity email newsletter.
CAMPAIGNING MATERIALS
Get the latest Left Unity resources.