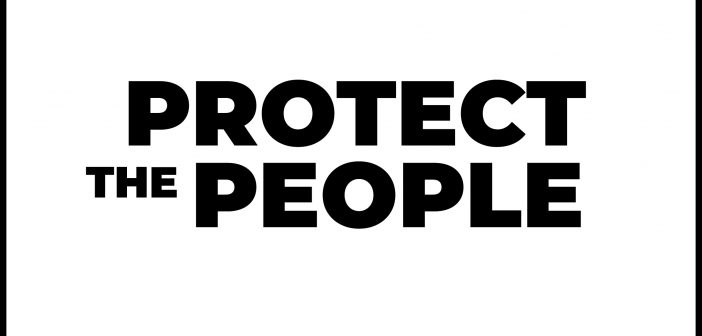 A new campaign is being built for maximum action to stop the virus.
• We need isolation for everyone who is sick, treatment for everyone who needs it, and testing for everyone who asks for it. Now.
• Where we do not have the capacity, bend every sinew and spend every pound we can to create the capacity.
• We need the government and employers to pay people who have to stay home because they are sick or to look after children.
• We need to make sure everyone has food and medicines. All that will be expensive. So spend the money.
We cannot campaign in the usual ways. But there are ways to work both online and face to face. Please, we need your help, sign up here.
All over the country people are setting up support groups. Social solidarity is on the rise in a big way. Read more here.
Find details of mutual aid resources here.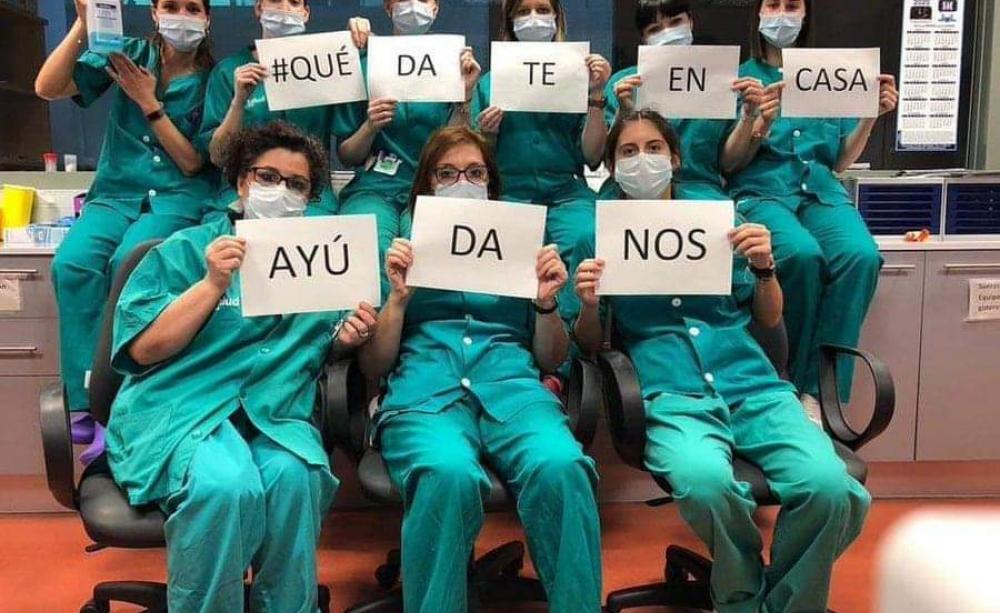 The virus is global and so must our response to it be. Read the experience from Barcelona here. To see more on the Protect the People website visit here
To submit your experiences or actions locally please get in touch on contact@protectthepeople.co.uk