Portugal's revolutionary anthem lives today
At a massive rally in Lisbon today, the crowd sang Grandola, Vila Morena, the anthem of the country's carnation revolution in the 1970s which overthrew the fascist regime. Grandola, Vila Morena tells of the solidarity amongst the people of Grandola, and was played at a concert in Lisbon on the 24 March 1974 by José Afonso. The audience joined in enthusiastically, uniting the crowd as one. For this reason, on 25 April 1974, at 12:20 the song was broadcast on Portuguese radio as a signal to start the revolution. It has come to symbolise the revolution and the beginning of democracy in Portugal.
On 16 February 2013, the Portuguese prime minister was interrupted as he spoke in parliament, by protestors singing this song from the public gallery, to show their opposition to the government's social and economic policies.
---
Left Unity is active in movements and campaigns across the left, working to create an alternative to the main political parties.
About Left Unity Read our manifesto
ACTIVIST CALENDAR
Events and protests from around the movement, and local Left Unity meetings.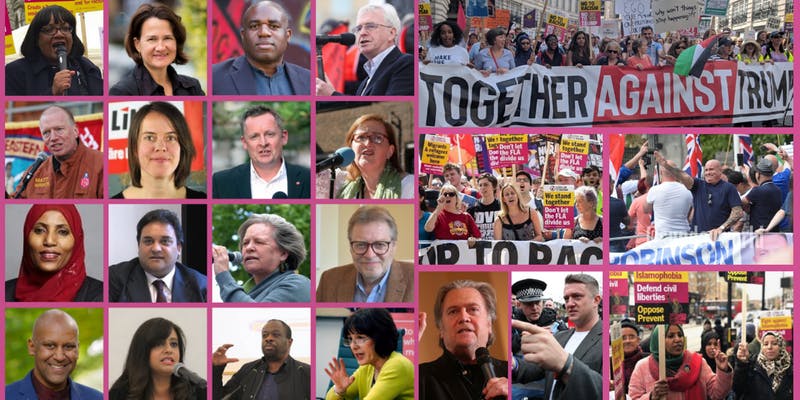 Sat 20 Oct, 10.00-17.30
How Do We Defeat The Rise Of Fascism & Racism? International Conference
A great line-up and a vital event in London.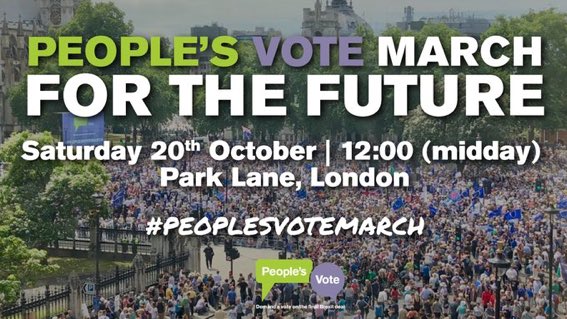 Sat 20 Oct, 12.00
People's Vote March
Park Lane, London. Contact us if you can help distribute LU broadsheets.
Email info@leftunity.org

9-11 Nov
European Forum of Progressive Forces, Bilbao
To debate, build and act to ward-off current threats.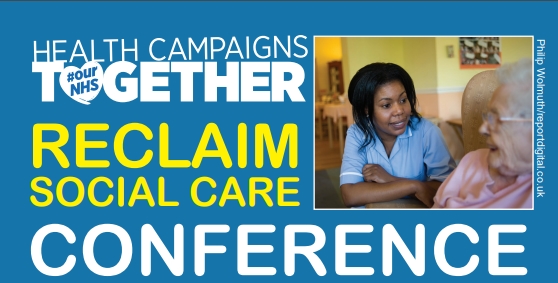 Sun 17 Nov, 11.00-16.30
Reclaim Social Care Conference, Birmingham
To explore how to reverse privatisation and secure quality, stable, publicly funded and accountable social care services for all.
Speakers from Health Campaigns Together, the Labour Party, DPAC and more.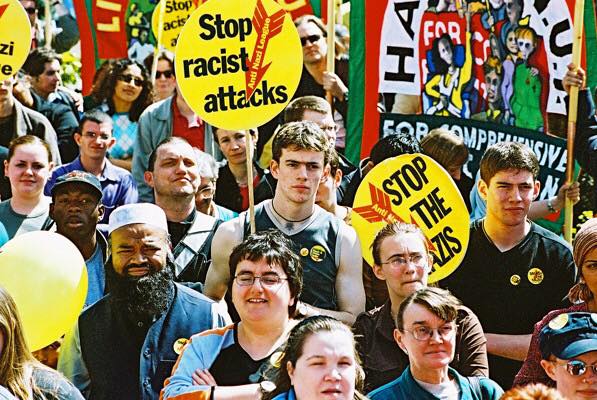 Sun 17 Nov, 12.00
National Unity Demonstration Against Fascism and Racism
Central London. More info on Facebook
GET UPDATES
Sign up to the Left Unity email newsletter.
CAMPAIGNING MATERIALS
Get the latest Left Unity resources.