Placard and broadsheet: NHS Emergency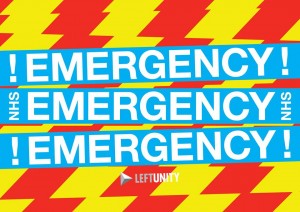 A call for people to take action now! To fight cuts to vital services, STPs, privatisation and blaming 'health tourism' for the failures of successive governments to protect our health service.
Click to view broadsheet (PDF).
Order printed copies:
Materials are free, but we ask for a donation to cover postage (suggested donation is £2 for smaller orders and £4 for larger ones). Please email office@leftunity.org with your order and mailing address.
---
Left Unity is active in movements and campaigns across the left, working to create an alternative to the main political parties.
About Left Unity Read our manifesto
ACTIVIST CALENDAR
Events and protests from around the movement, and local Left Unity meetings.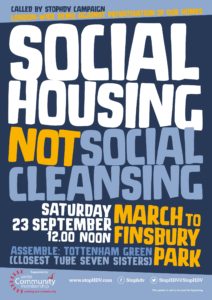 Saturday 23 September
Social Housing not social cleansing: Demonstrate!
Stop HDV: 12.00 noon. Assemble Tottenham Green, (nearest tube Seven Sisters).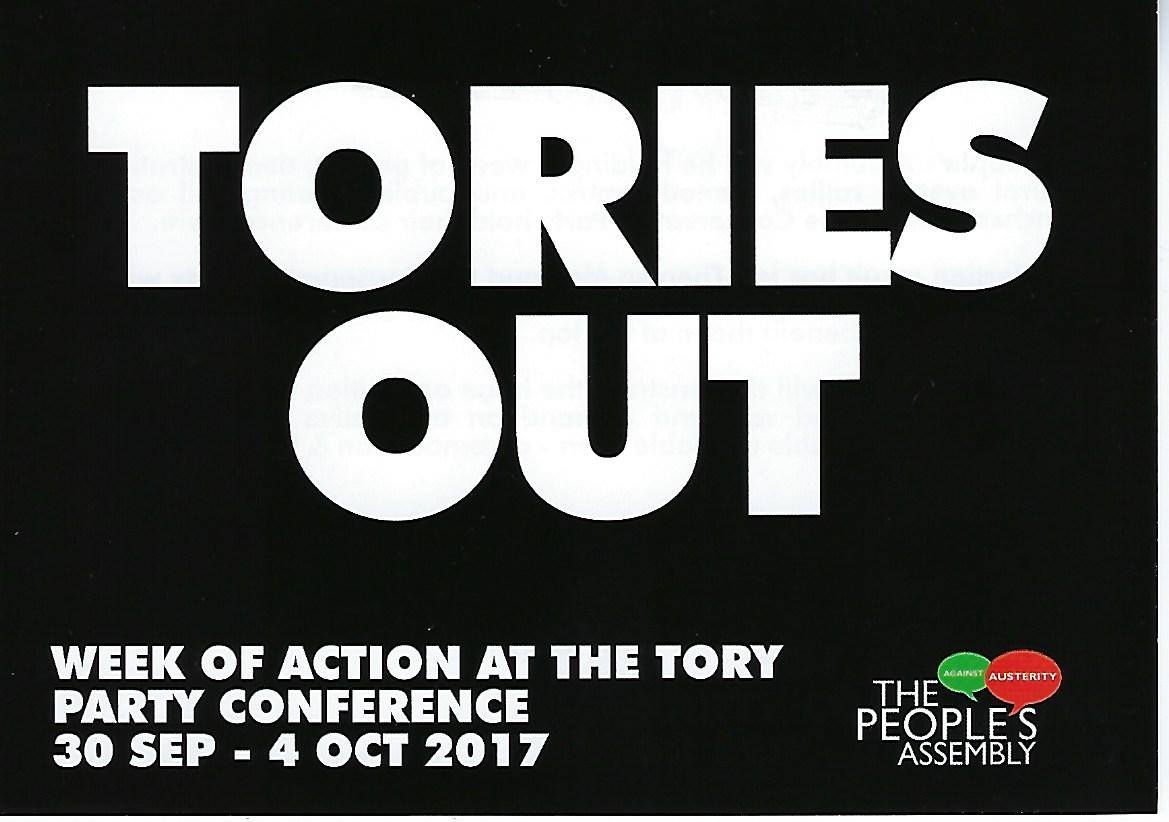 Sunday 1 October
Tories Out Demonstration
12 noon to 4pm, Castlefield Bowl, Manchester
Organised by the People's Assembly
Friday 10th to Saturday 11th November
Marseille Forum, France
A European-wide gathering of progressive forces in Marseille – trade unions, campaigns, parties, social movements – discussing the crisis we face and how to build a different Europe. Contact info@leftunity.org

GET UPDATES
Sign up to the Left Unity email newsletter.
CAMPAIGNING MATERIALS
Get the latest Left Unity resources.