Pamphlet: Dictatorship and Resistance in Turkey and Kurdistan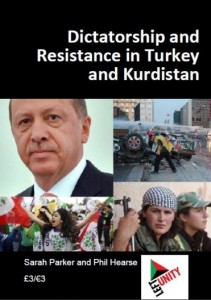 Sarah Parker and Phil Hearse authored this 60 page pamphlet about the struggle of the Kurdish people against Turkey's dictatorship.
"Welcome to Turkey 2016, where the experiment with 'liberal Islam' has collapsed. While this crushing of human rights takes place on its borders, the leaders of the European Union say little or nothing"
To order, email info@leftunity.org with your mailing address. We ask for a small donation of £3 plus £1 p&p for this pamphlet, which can be made online or by cheque.
Coup and Counter-Coup in Turkey and Kurdistan – update
Since the dramatic events of 15/16 July 2016 the authors have written a supplementary document available to download as PDF here.
---
Left Unity is active in movements and campaigns across the left, working to create an alternative to the main political parties.
About Left Unity Read our manifesto

Left Unity is a member of the European Left Party.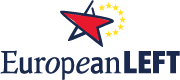 Read the European Left Manifesto
ACTIVIST CALENDAR
Events and protests from around the movement, and local Left Unity meetings.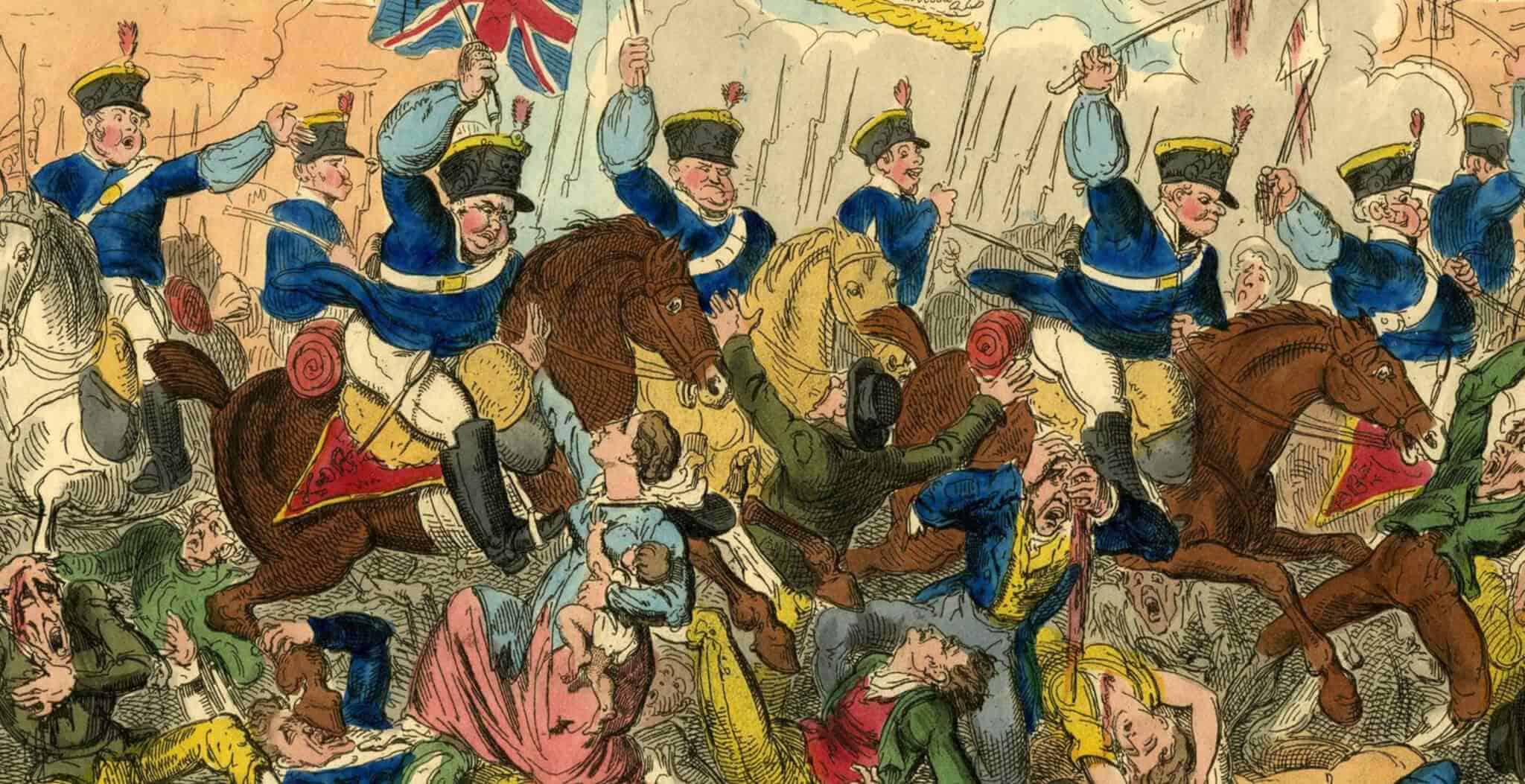 Sun 18 Aug, 11.30-14.30
Peterloo March for Democracy – 200th Anniversary
Whitworth Park, Manchester.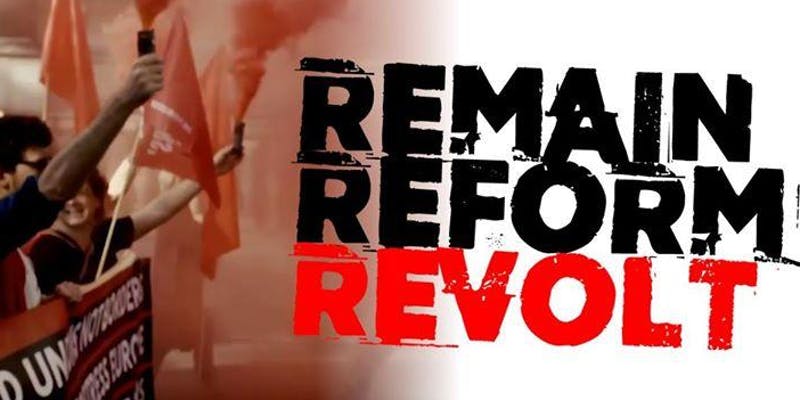 September and October
Remain Reform Revolt, public meetings
In Southampton, Cambridge, Newcastle and more. Organised by Another Europe Is Possible and with a great lineup.
More info here.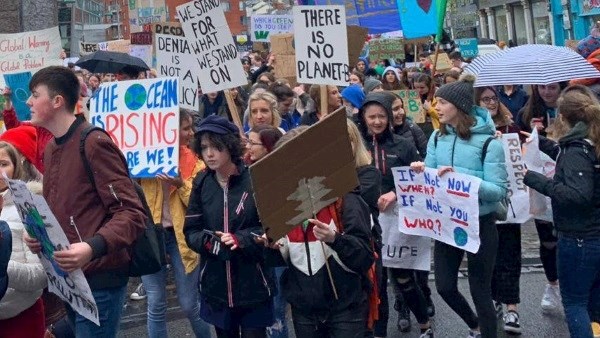 20-27 Sept
Global Climate Strike
Global climate strikes and a week of actions to demand an end to the age of fossil fuels and emergency action to avoid climate breakdown.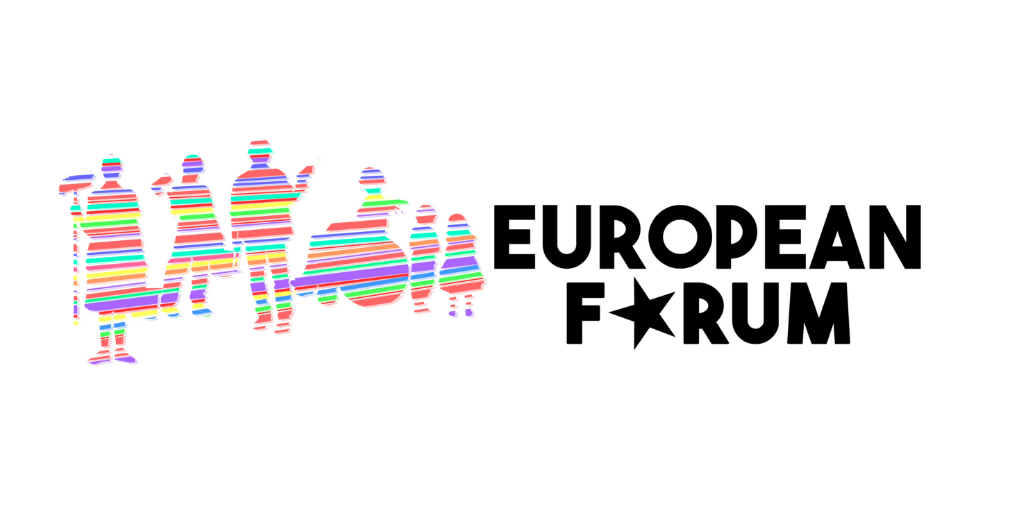 8-10 Nov
European Forum, Brussels
The annual event for progressive, environmental and left forces will take place in Brussels. If you are interested in attending contact info@leftunity.org
GET UPDATES
Sign up to the Left Unity email newsletter.
CAMPAIGNING MATERIALS
Get the latest Left Unity resources.