[Tues 3 Dec 16.00] No to Trump No to NATO demo
Trafalgar Square and march to Buckingham Palace. Organised by CND
---
Left Unity is active in movements and campaigns across the left, working to create an alternative to the main political parties.
About Left Unity Read our manifesto

Left Unity is a member of the European Left Party.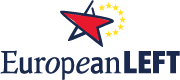 Read the European Left Manifesto
ACTIVIST CALENDAR
Events and protests from around the movement, and local Left Unity meetings.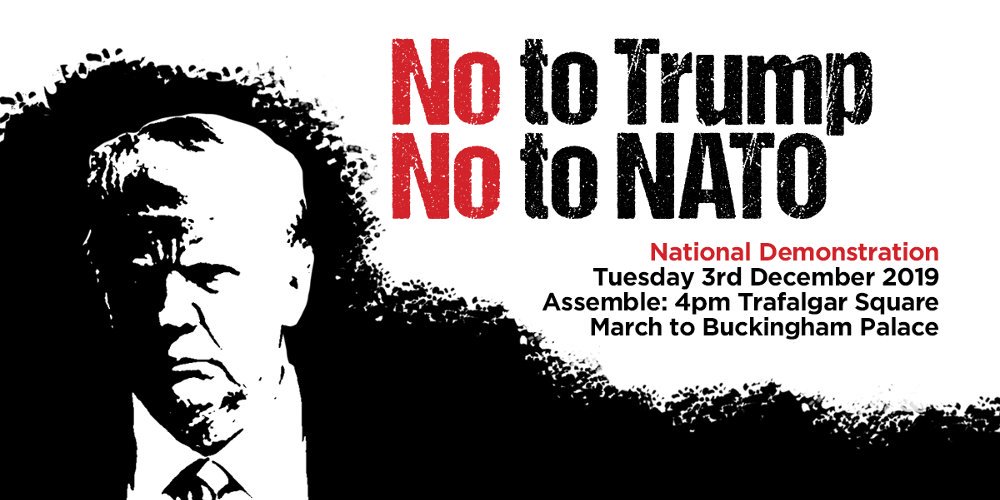 Tues 3 Dec 16.00
No to Trump No to NATO demo
Trafalgar Square and march to Buckingham Palace. Organised by CND
GET UPDATES
Sign up to the Left Unity email newsletter.
CAMPAIGNING MATERIALS
Get the latest Left Unity resources.