Motions passed at Left Unity conference
This document lists the results of the debate at Left Unity conference: motions and amendments passed, defeated, and passed to other bodies.
---
Left Unity is active in movements and campaigns across the left, working to create an alternative to the main political parties.
About Left Unity Read our manifesto
ACTIVIST CALENDAR
Events and protests from around the movement, and local Left Unity meetings.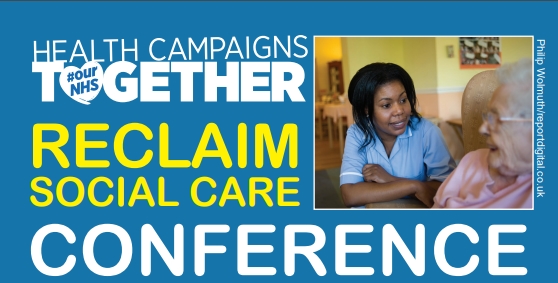 Sun 17 Nov, 11.00-16.30
Reclaim Social Care Conference, Birmingham
To explore how to reverse privatisation and secure quality, stable, publicly funded and accountable social care services for all.
Speakers from Health Campaigns Together, the Labour Party, DPAC and more.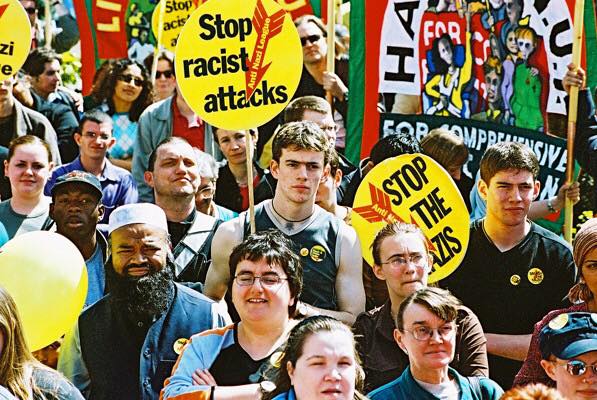 Sun 17 Nov, 12.00
National Unity Demonstration Against Fascism and Racism
Central London. More info on Facebook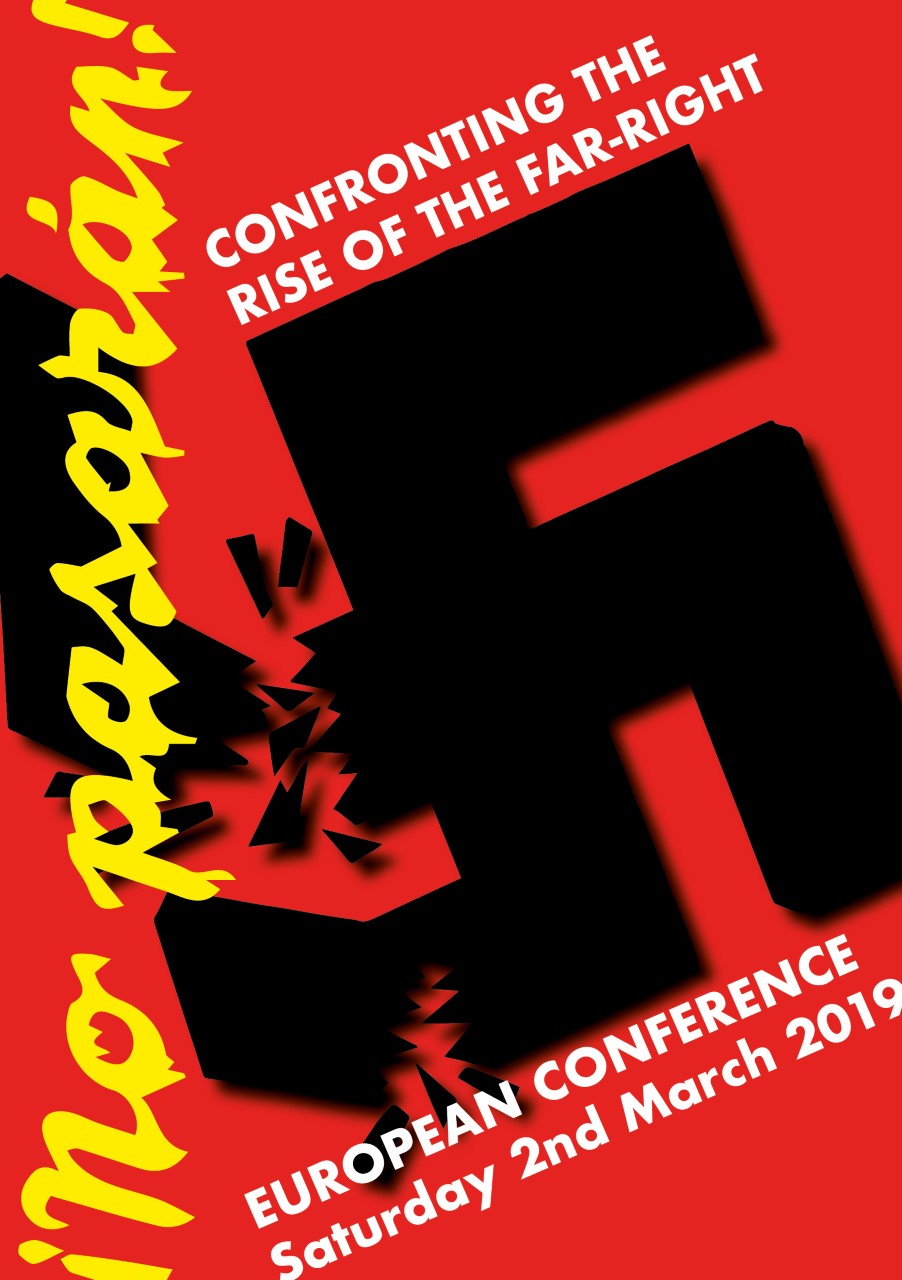 Sat 2 Mar, 9.30-17.00
Confronting the Rise of the Far Right, European Conference
Organised by Transform UK.
Bloomsbury Central, 235 Shaftesbury Ave, London WC2H 8EP.
For more information contact nopasaran@prruk.org
GET UPDATES
Sign up to the Left Unity email newsletter.
CAMPAIGNING MATERIALS
Get the latest Left Unity resources.