Motions passed at Left Unity conference
This document lists the results of the debate at Left Unity conference: motions and amendments passed, defeated, and passed to other bodies.
---
Left Unity is active in movements and campaigns across the left, working to create an alternative to the main political parties.
About Left Unity Read our manifesto
ACTIVIST CALENDAR
Events and protests from around the movement, and local Left Unity meetings.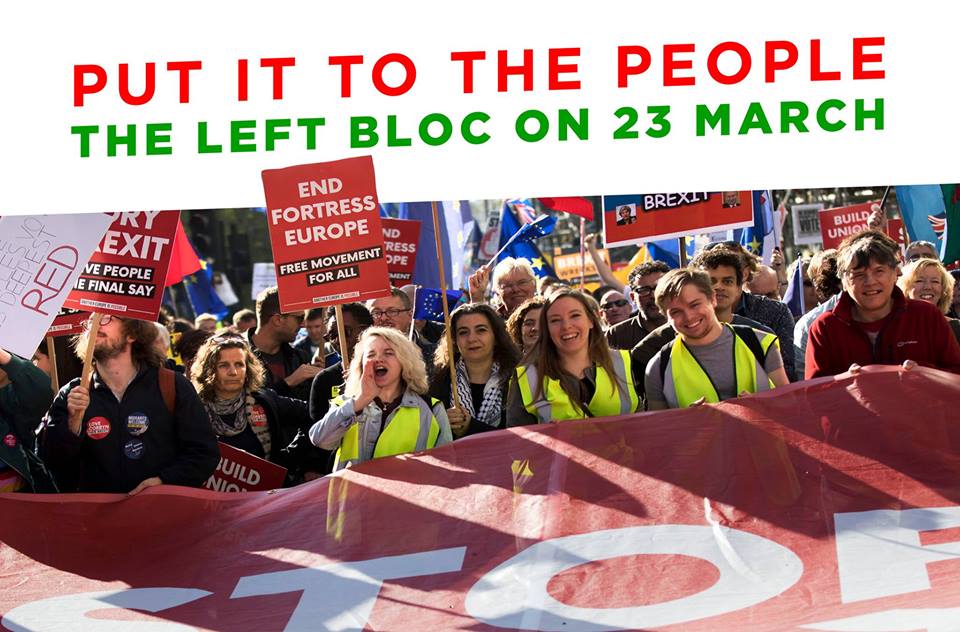 Sat 23 Mar, 11.00-14.00
Put It to The People national demo
Join the Left Bloc, meeting at Stanhope Gate, London, W1K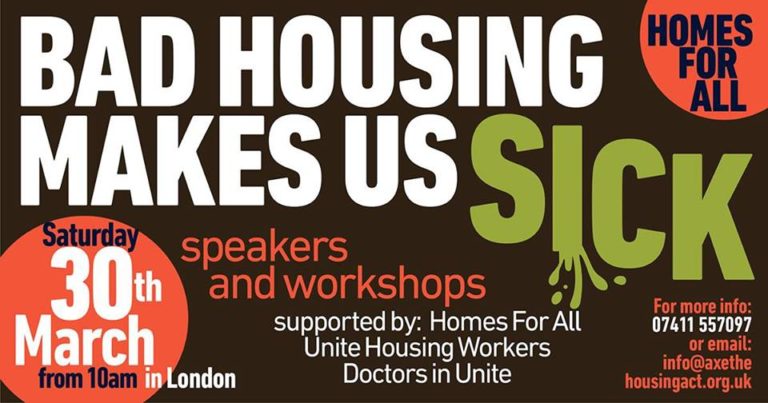 Sat 30 Mar, 10.00-16.00
Homes for All, Axe the Act
This day of discussion with doctors, homeless campaigners and others.
GET UPDATES
Sign up to the Left Unity email newsletter.
CAMPAIGNING MATERIALS
Get the latest Left Unity resources.