Motions passed at Left Unity conference
This document lists the results of the debate at Left Unity conference: motions and amendments passed, defeated, and passed to other bodies.
---
Left Unity is active in movements and campaigns across the left, working to create an alternative to the main political parties.
About Left Unity Read our manifesto

Left Unity is a member of the European Left Party.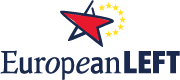 Read the European Left Manifesto
ACTIVIST CALENDAR
Events and protests from around the movement, and local Left Unity meetings.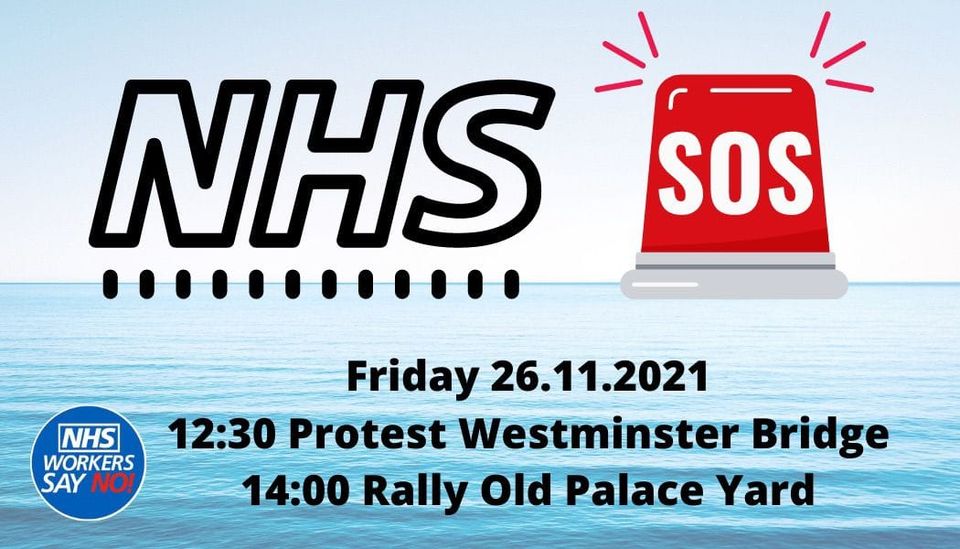 Fri 26 Nov, 12.30
NHS – SOS
NHS workers are taking to Westminster Bridge to reject the 3% pay offer.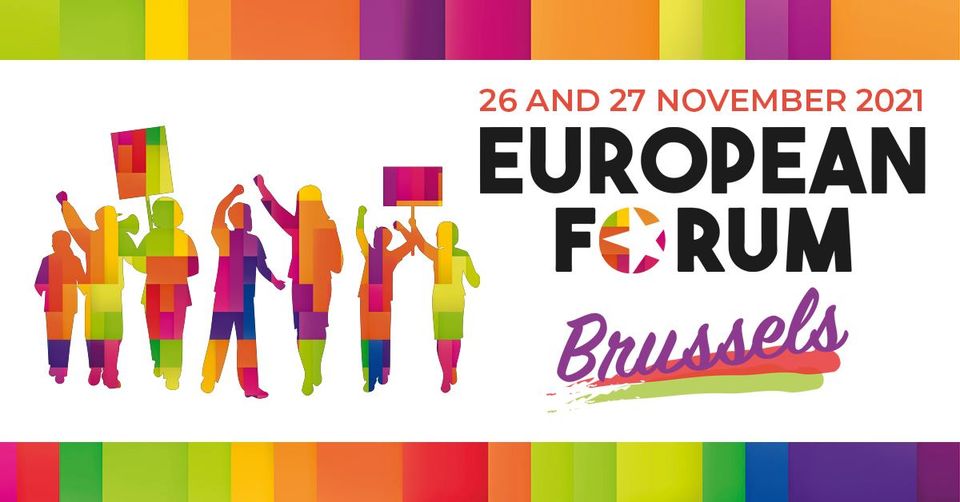 26-27 Nov
European Forum 2021
The 5th annual European Forum is a unique space where the left, greens and progressives can come together and share their struggles.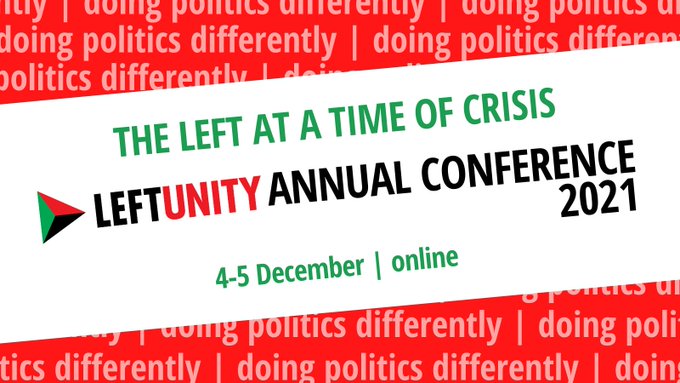 4-5 Dec, 11.00-16.00
Left Unity Annual Conference
Left Unity's annual conference will take place online again this year. Open to members and observers.
GET UPDATES
Sign up to the Left Unity email newsletter.
CAMPAIGNING MATERIALS
Get the latest Left Unity resources.