Motions passed at Left Unity conference
This document lists the results of the debate at Left Unity conference: motions and amendments passed, defeated, and passed to other bodies.
---
Left Unity is active in movements and campaigns across the left, working to create an alternative to the main political parties.
About Left Unity Read our manifesto

Left Unity is a member of the European Left Party.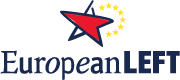 Read the European Left Manifesto
ACTIVIST CALENDAR
Events and protests from around the movement, and local Left Unity meetings.

ongoing
Just Stop Oil – Slow Marches
Slow marches are still legal (so LOW RISK of arrest), and are extremely effective. The plan is to keep up the pressure on this ecocidal government to stop all new fossil fuel licences.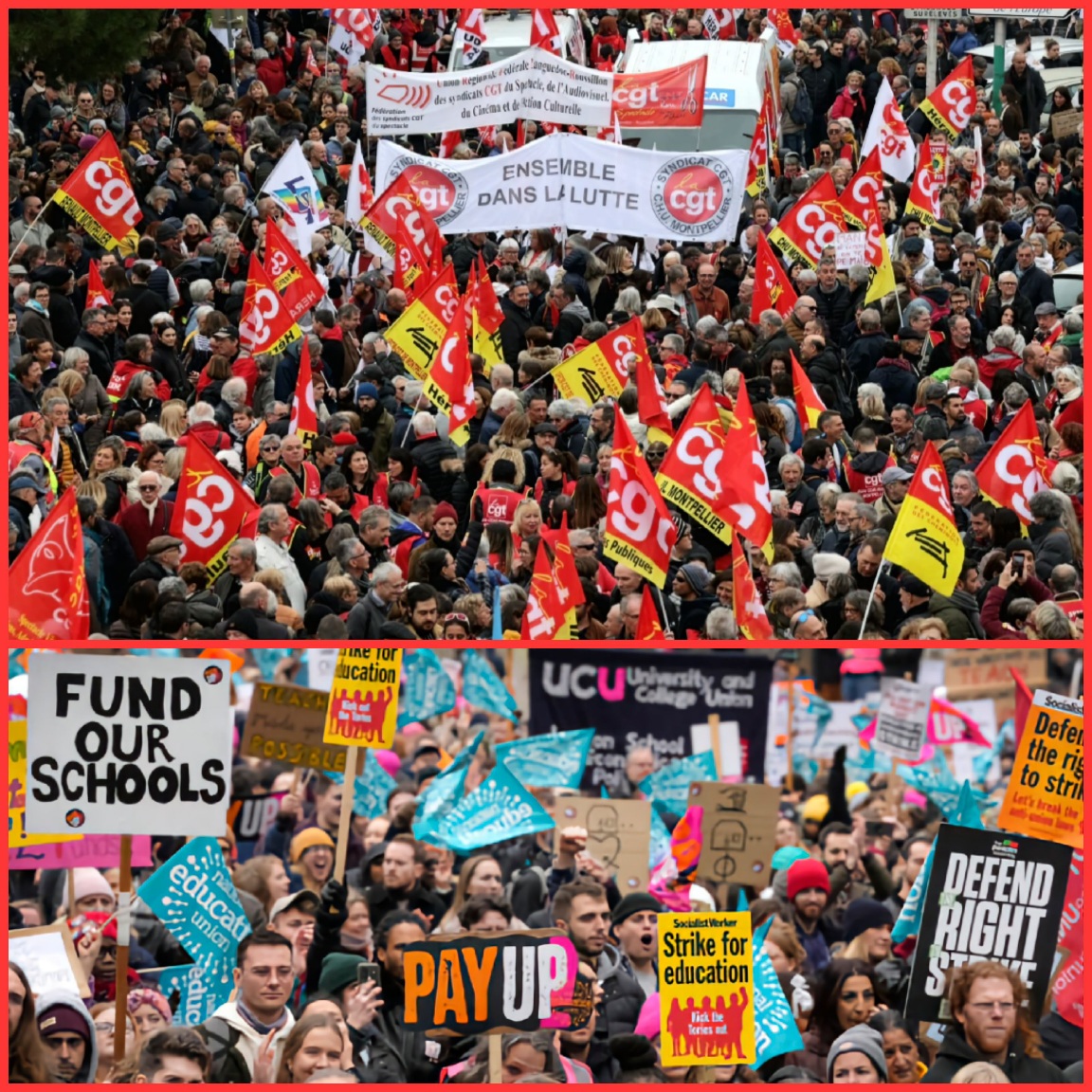 Wed 31 May, 19.00
Trade Union Struggles in France & Britain – Left Unity Public Meeting
Millions of workers in France and Britain are in struggle against austerity -join us for a discussion with: Francoise Baran – CGT & PCF (France) Jim Hollinshead – UCU & Left Unity (Britain)
GET UPDATES
Sign up to the Left Unity email newsletter.
CAMPAIGNING MATERIALS
Get the latest Left Unity resources.