Left Unity welcomes Spanish election result
Left Unity welcomes the decision of the Spanish people to reject the politics of Fascism and the past and to support the election of a progressive government. While regretting the loss of some seats by our sister party Unidas Podemos we salute their return to the Spanish Parliament and hope that they will form part of a new progressive, anti-fascist and anti-austerity government.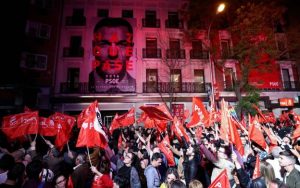 The appearance of the Fascists in the Spanish Parliament for the first time since the death of Franco is deplorable and is a grim warning of the creeping advance of Fascism across our continent which must be resisted. But their numbers are far less than the media, including the UK media, predicted and the increase in turnout was clearly a response by the Spanish people to stop them in their tracks!
This also suggests that Spain will be electing more Left MEPs next month to the European Parliament. But the warning note has been sounded that Fascism is on the march and Left Unity with our sister parties in the European Left will continue to fight it!
No Pasaran!
---
Left Unity is active in movements and campaigns across the left, working to create an alternative to the main political parties.
About Left Unity Read our manifesto
ACTIVIST CALENDAR
Events and protests from around the movement, and local Left Unity meetings.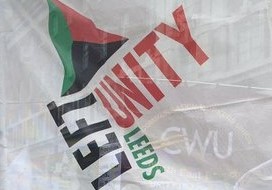 Mon 13 May, 18.30
Leeds Left Unity public meeting
On Brexit and Ireland, with Joseph Healy. All welcome.
Inkwell, Potternewton Lane, LS7 3LW.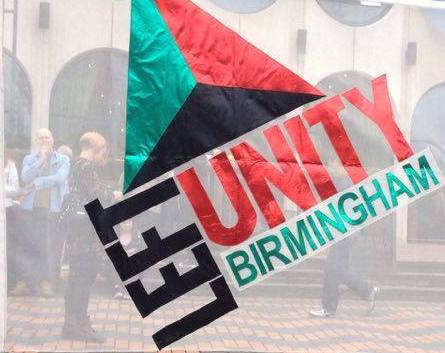 Sat 18 May, 14.00
Left Unity Birmingham meeting
Discussing Freedom of Movement, introduced by David Landau. All welcome.
BOM, 1 Dudley street, B5 4EG (just behind New Street station—accessible)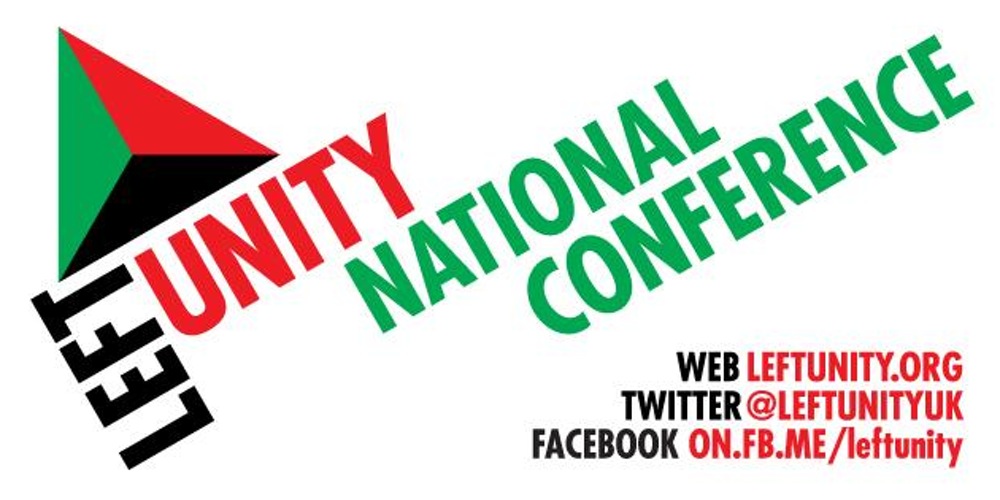 Sat 29 June, 11.00-18.00
Left Unity National Conference
Left Unity's annual conference will take place in Liverpool this year.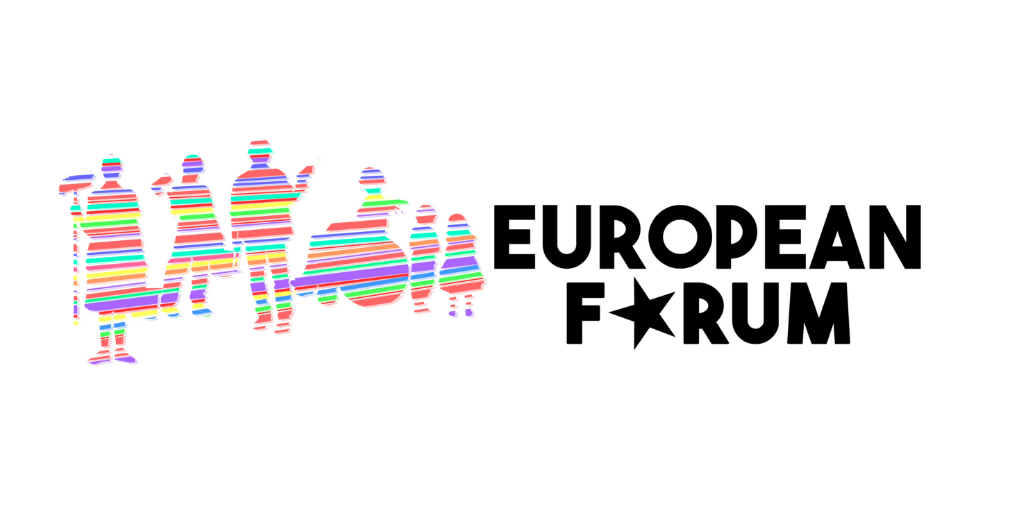 8-10 Nov
European Forum, Brussels
The annual event for progressive, environmental and left forces will take place in Brussels. If you are interested in attending contact info@leftunity.org
GET UPDATES
Sign up to the Left Unity email newsletter.
CAMPAIGNING MATERIALS
Get the latest Left Unity resources.