Left Unity condemns the IDF's massacre of peaceful Palestinian protestors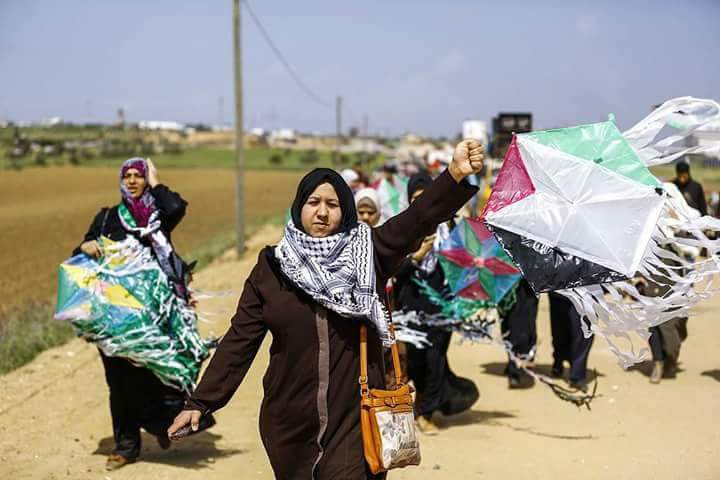 Today, 20,000 Palestinians marched peacefully on the #GreatReturnMarch in the besieged Gaza strip, calling for the right of return for Palestinian refugees. Despite their peaceful intention being announced clearly in advance, the marchers were met with live fire from Israeli Defence Force (IDF) snipers, hundreds of metres away behind a secure fence, and a newly developed drone technology that rains tear gas. The death toll is now being reported at 15 with over 1400 injured. No Israeli casualties are being reported. There are videos which show Palestinians being shot as they were walking away from the protest.
This is a deeply shocking criminal act for which there is no conceivable justification. It must be condemned by the British Government, the Labour Party, and by the entire international community.
We mourn those who have been murdered today. May they rest in peace.
Omar Abu Samour
Mahmoud Abu Muammar
Mohammed Najjar
Mohammed Abu Omar
Ahmad Oudeh
Jihad Freneh
Mahmoud Rahmi
Abdelfattah Abdenabbi
Ibrahim Abu Shar
Abdelqader al-Hawajri
Sari Adu Odeh
Hamdan Abu Amsheh
Jihad Abu Jamous
Bader Sabbagh
---
Left Unity is active in movements and campaigns across the left, working to create an alternative to the main political parties.
About Left Unity Read our manifesto
ACTIVIST CALENDAR
Events and protests from around the movement, and local Left Unity meetings.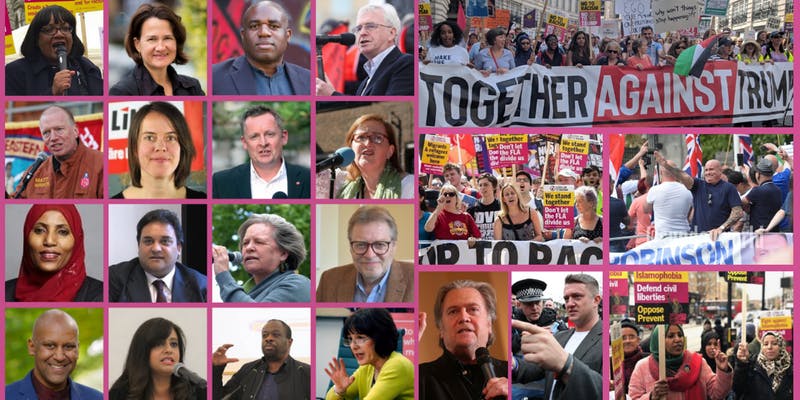 Sat 20 Oct, 10.00-17.30
How Do We Defeat The Rise Of Fascism & Racism? International Conference
A great line-up and a vital event in London.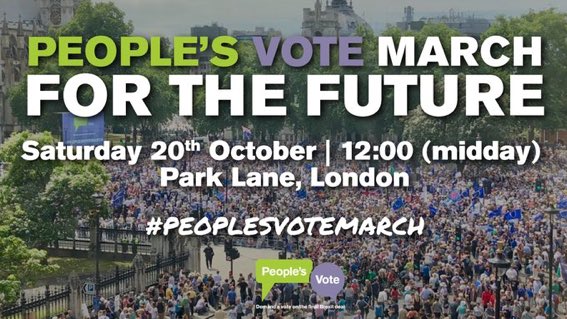 Sat 20 Oct, 12.00
People's Vote March
Park Lane, London. Contact us if you can help distribute LU broadsheets.
Email info@leftunity.org

9-11 Nov
European Forum of Progressive Forces, Bilbao
To debate, build and act to ward-off current threats.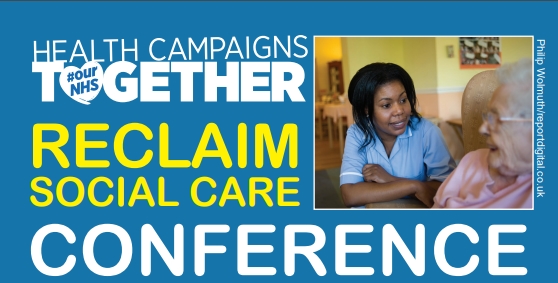 Sun 17 Nov, 11.00-16.30
Reclaim Social Care Conference, Birmingham
To explore how to reverse privatisation and secure quality, stable, publicly funded and accountable social care services for all.
Speakers from Health Campaigns Together, the Labour Party, DPAC and more.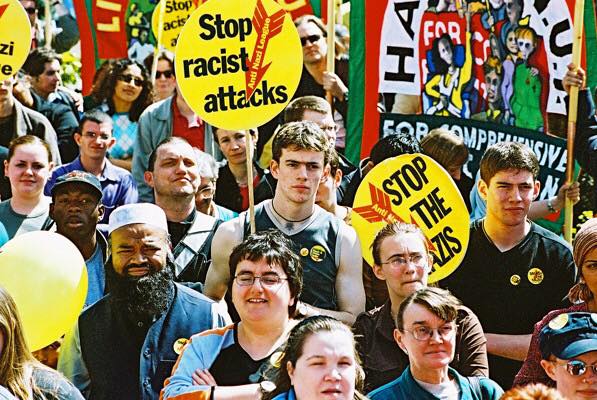 Sun 17 Nov, 12.00
National Unity Demonstration Against Fascism and Racism
Central London. More info on Facebook
GET UPDATES
Sign up to the Left Unity email newsletter.
CAMPAIGNING MATERIALS
Get the latest Left Unity resources.