"Left Unity" a New Radical Political Party of the Left
The result of the ballot at our Founding Conference on the name of our new party was as follows. This means we will be "Left Unity" as a new radical force on the left in the UK.
We are "Left Unity" a new political force on the left.
Result of party name:
Left Unity Party 47
Left Party 122
Left Unity 188
Democratic Voice 44
Second ballot
Left Party 139
Left Unity 235
---
72 comments
Left Unity is active in movements and campaigns across the left, working to create an alternative to the main political parties.
About Left Unity Read our manifesto
ACTIVIST CALENDAR
Events and protests from around the movement, and local Left Unity meetings.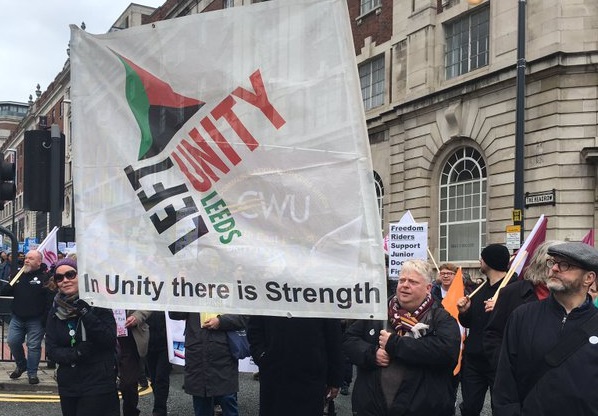 Wed 29 June, 19.00
Leeds Left Unity meeting
What do we do about Brexit? Everyone welcome.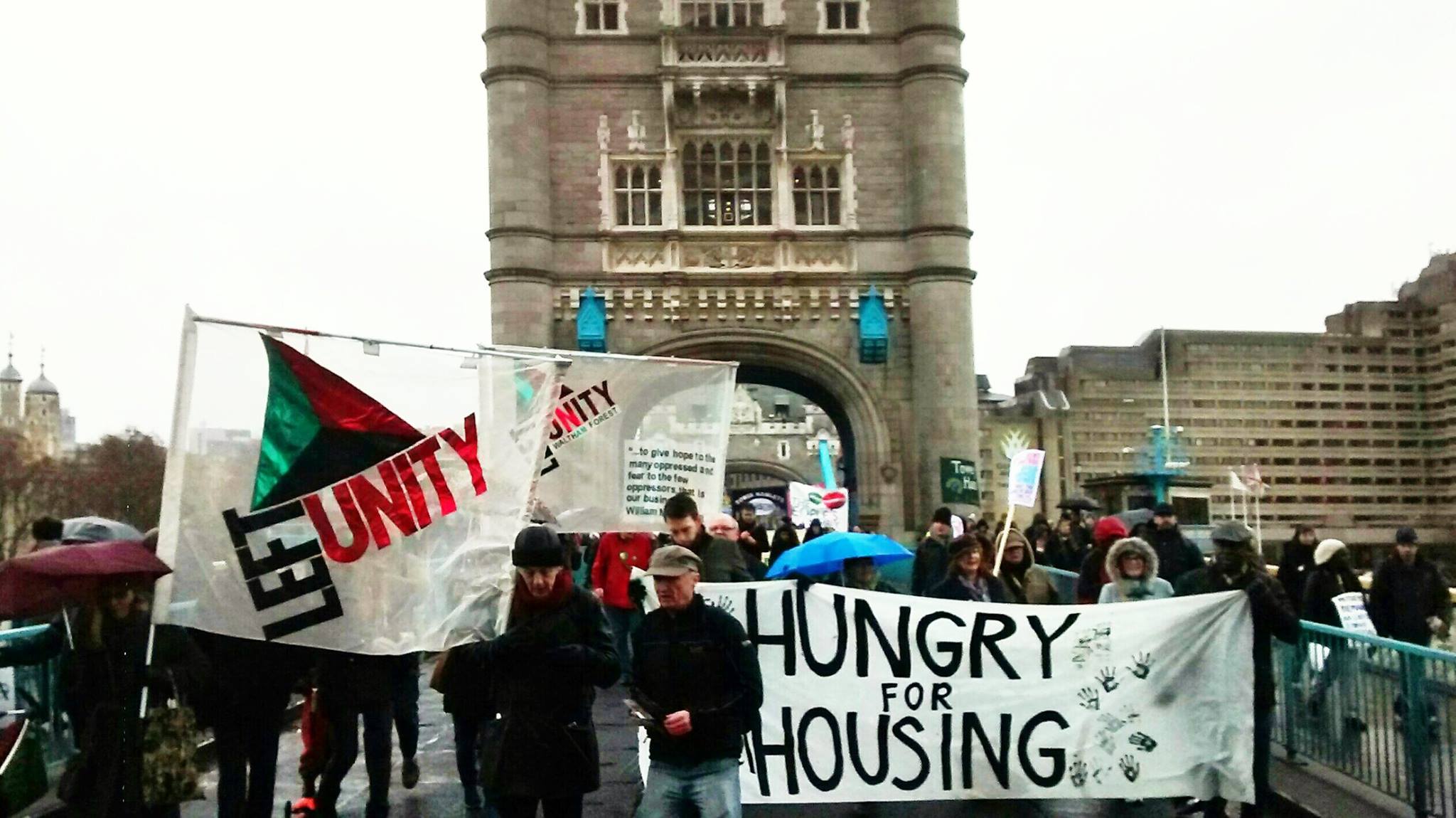 Thurs 30 June, 19.00
London Left Unity meeting
Members discussion of the implications of Brexit and priority campaigns for Left Unity.
Housmans Bookshop, 5 Caledonian Road, N1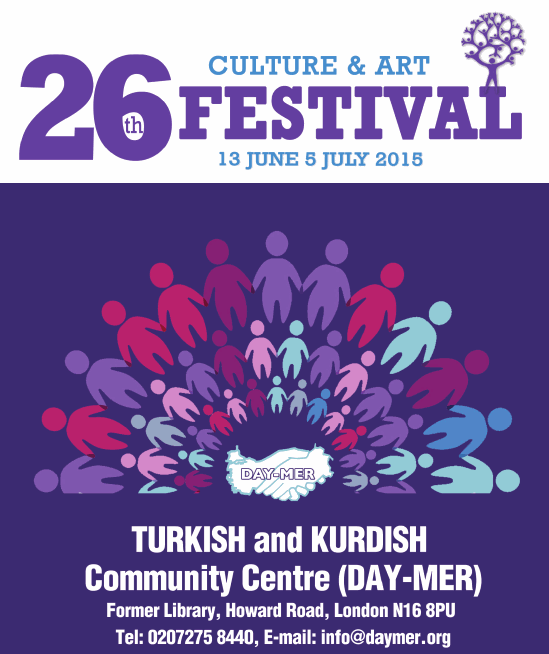 June-July (various)
Day-Mer Culture and Art Festival
Celebrating Turkish and Kurdish communities.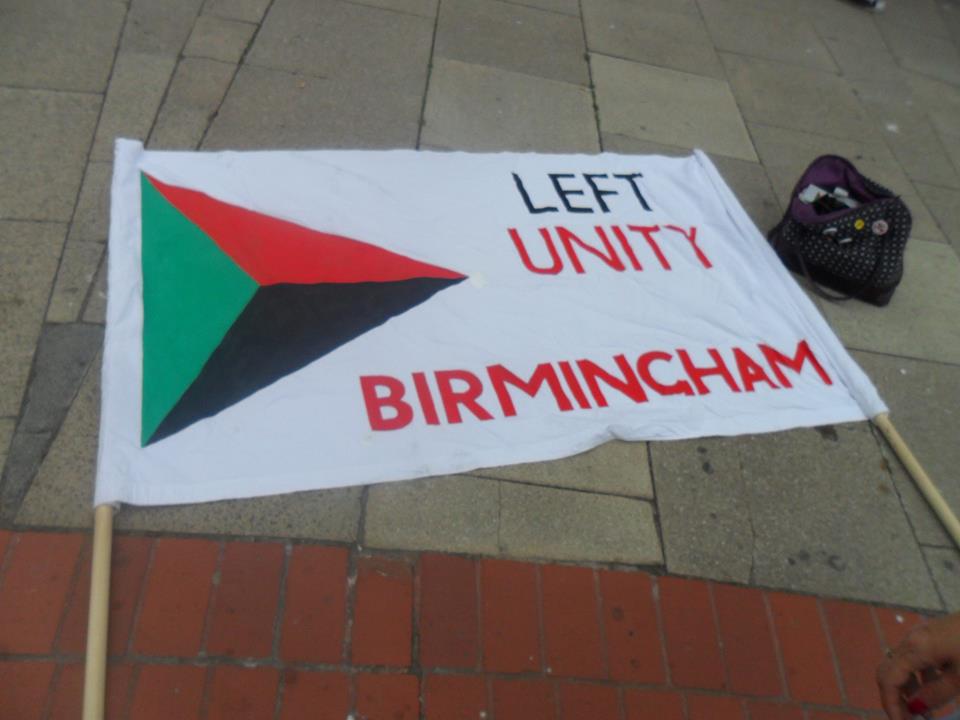 Sat 2 July, 14.00
Birmingham Left Unity meeting
Everybody welcome.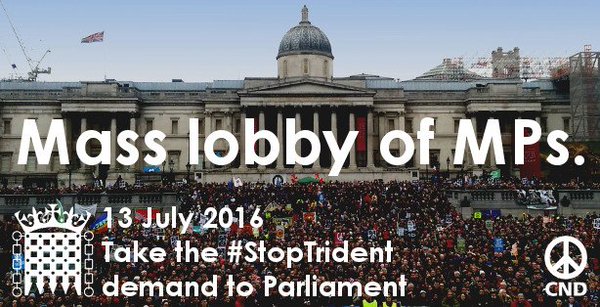 Wed 13 July
Stop Trident mass lobby of MPs
Organised by CND, supported by Left Unity.
GET UPDATES
Sign up to the Left Unity email newsletter.
CAMPAIGNING MATERIALS
Get the latest Left Unity resources.