"Left Unity" a New Radical Political Party of the Left
The result of the ballot at our Founding Conference on the name of our new party was as follows. This means we will be "Left Unity" as a new radical force on the left in the UK.
We are "Left Unity" a new political force on the left.
Result of party name:
Left Unity Party 47
Left Party 122
Left Unity 188
Democratic Voice 44
Second ballot
Left Party 139
Left Unity 235
---
71 comments
Left Unity is active in movements and campaigns across the left, working to create an alternative to the main political parties.
About Left Unity Read our manifesto
ACTIVIST CALENDAR
Events and protests from around the movement, and local Left Unity meetings.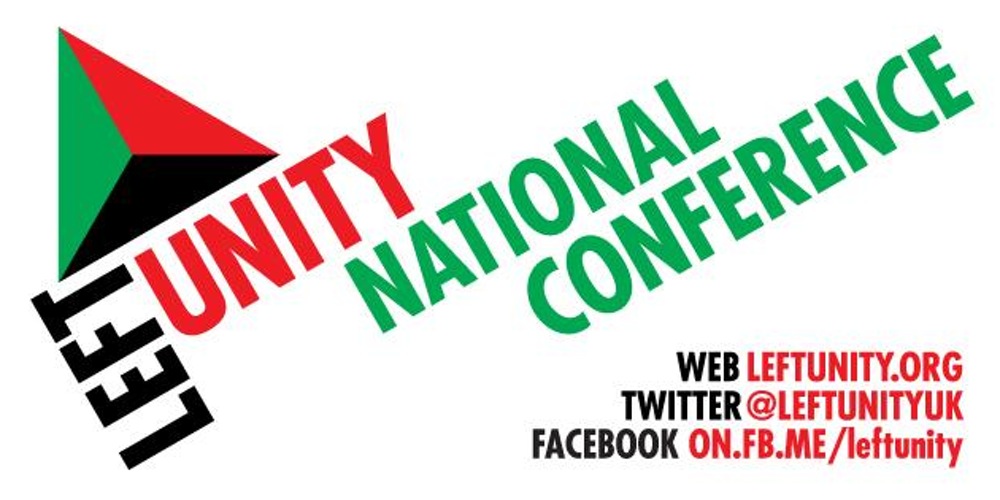 29-30 Oct, 11.00
Left Unity National Conference, Liverpool
On Saturday members will discuss and vote on a range of policy motions to guide our political work for the coming year. On Sunday there will be open discussion and a variety of workshops.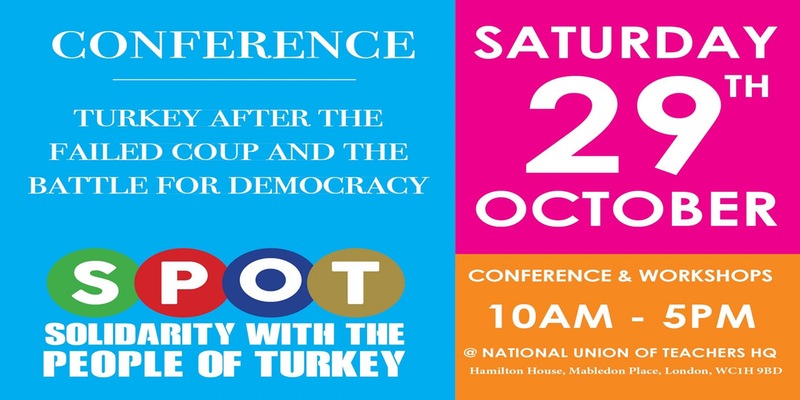 Sat 29 Oct, 10.00
Solidarity with the People of Turkey
Conference organised by SPOT – Turkey after the failed coup and the battle for democracy.

Sat 5 Nov, 13.00
Telford Unites Against Fascism
Unite against the EDL. See Facebook for details.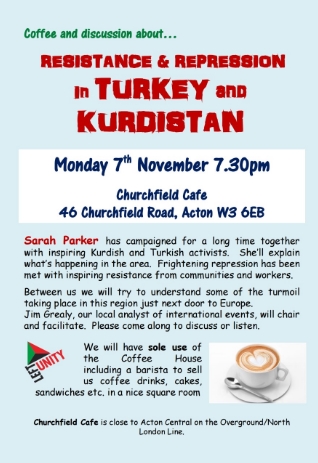 Mon 7 Nov, 19.30
Resistance & Repression in Turkey and Kurdistan
Coffee and discussion with Sarah Parker and Jim Grealy.
Churchfield Cafe, Acton, W3 6EB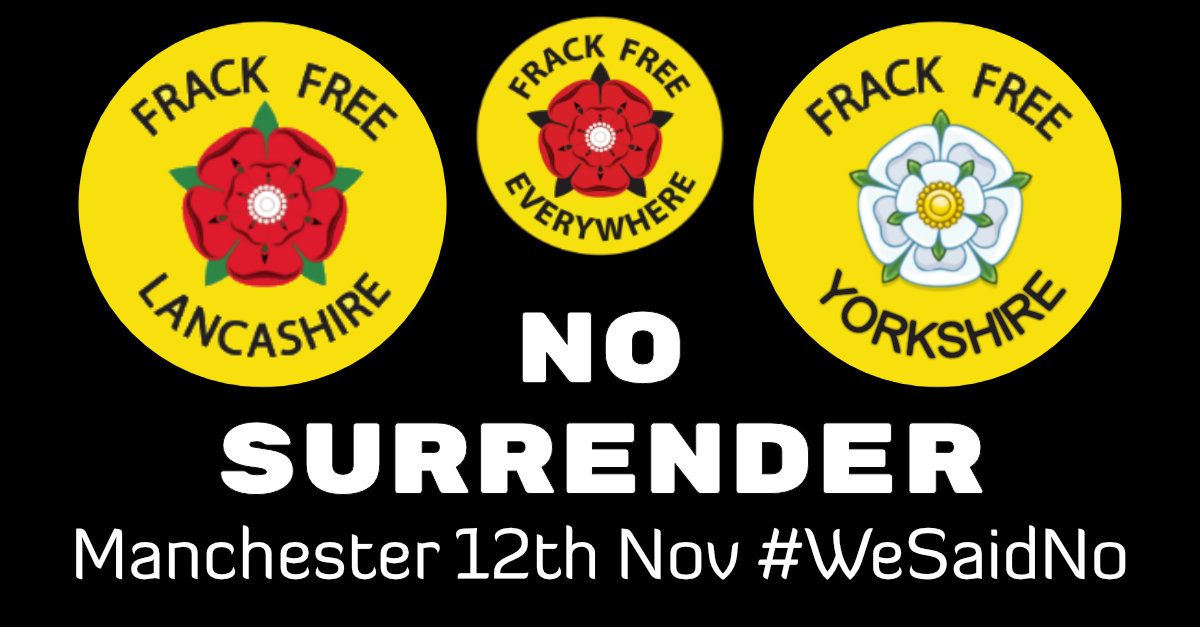 Sat 12 Nov, 11.00
Anti-Fracking Demo, Manchester
Join the national Anti-Fracking Solidarity Demo.
GET UPDATES
Sign up to the Left Unity email newsletter.
CAMPAIGNING MATERIALS
Get the latest Left Unity resources.