Lambeth library occupied to prevent closure
Stuart King reports from the occupation of the Carnegie Library in Lambeth which faced imminent closure by the local council.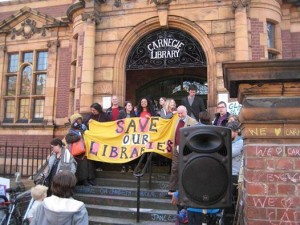 Lambeth council had planned to lock the doors of Carnegie Library to the public at 6.00.pm on Thursday night. Instead library users refused to leave and vowed to keep the library in the hands of the community.
A spokesperson for the stay-in protestors said "This is not Lambeth Council's library to close after 110 years, it belongs to the locality. We are staying here to publicise just what Lambeth's Labour council is doing to our local libraries – ripping the heart out of them to turn them into unwanted gyms."
Protestors have already festooned the Carnegie library with posters and banners showing the community will resist shutting our library. The aim is to turn the user controlled Carnegie library into a beacon of resistance to library cuts and closures across Lambeth and the country.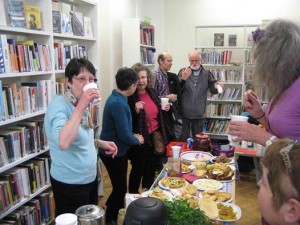 With the front doors d-locked and the side door under control of library users the Carnegie Library stay-in got off to a flying start with about 150 plus people staying put, refusing to recognise Lambeth councils closure of the library.
Press releases went out and London media started arriving in droves with the Evening Standard arriving at midnight. A mixture of song and speeches kept people happy inside, food arrived from sympathetic local businesses and users. Outside the candle lit vigil and "Beep if you support" crowd got universal acclaim for passing cars and public. Police turned up and were turned away in a civilised manner after being informed this was a civil matter.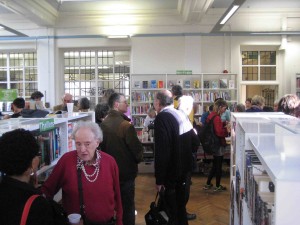 Occupiers are determined to stay in making the point that Lambeth Labour council, led by the right-wing Progress group, are not going to be allowed to give away our libraries as gyms. Come down and join us – Carnegie Library 188 Herne Hill Road, SE24.
---
1 comment
Left Unity is active in movements and campaigns across the left, working to create an alternative to the main political parties.
About Left Unity Read our manifesto

Left Unity is a member of the European Left Party.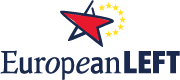 Read the European Left Manifesto
ACTIVIST CALENDAR
Events and protests from around the movement, and local Left Unity meetings.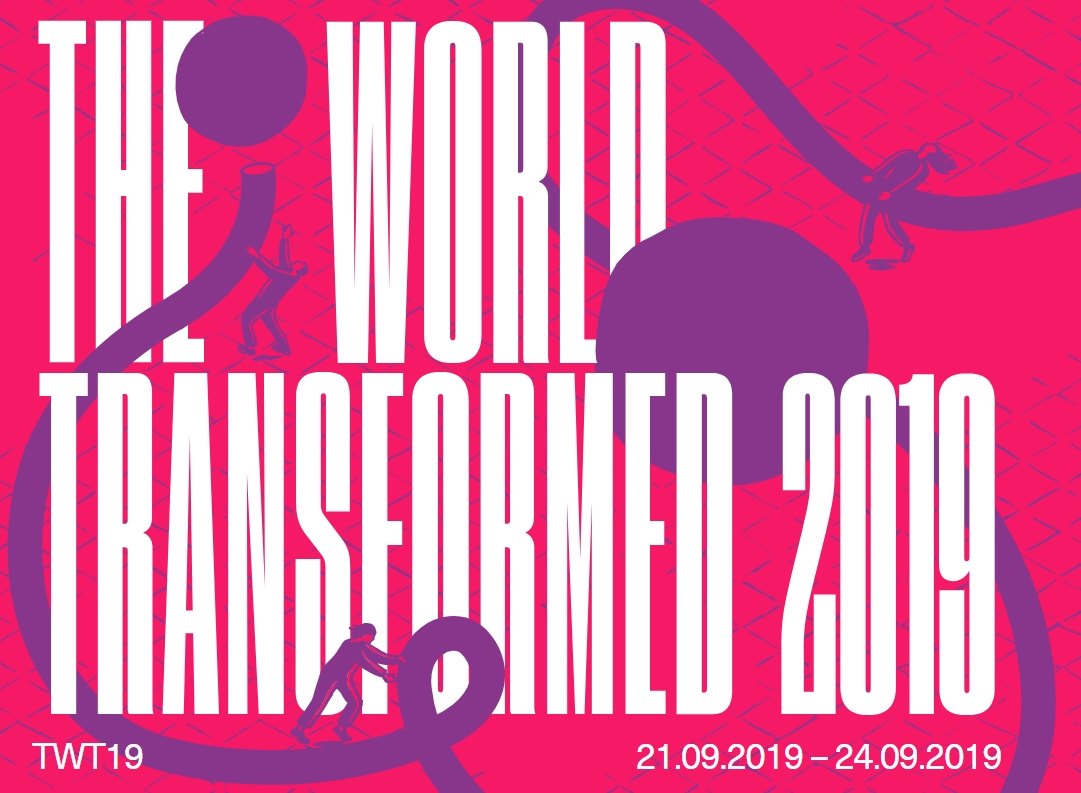 Mon 23 Sept 11.00-12.30
Remain, reform, revolt: In and against Europe
In Brighton. What does changing Europe mean? What can a left movement – in and out of government – do about democratic reform, the environment, migration, and workers' rights? Part of The World Transformed 2019 programme.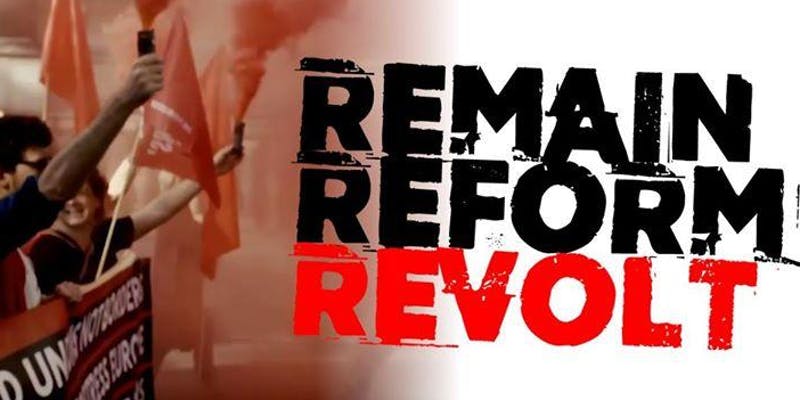 September and October
Remain Reform Revolt, public meetings
In Southampton, Manchester, Cambridge, Newcastle, Nottingham and Sunderland. Organised by Another Europe Is Possible and with a great lineup.
More info here.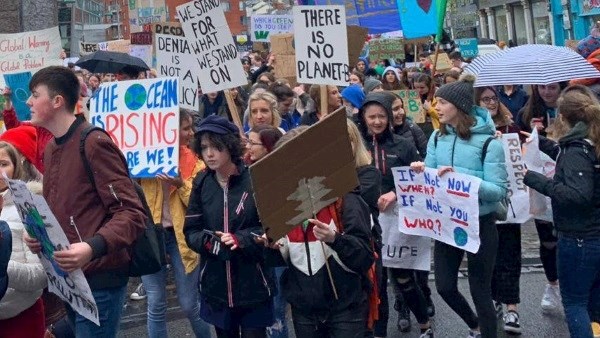 20-27 Sept
Global Climate Strike
Global climate strikes and a week of actions to demand an end to the age of fossil fuels and emergency action to avoid climate breakdown.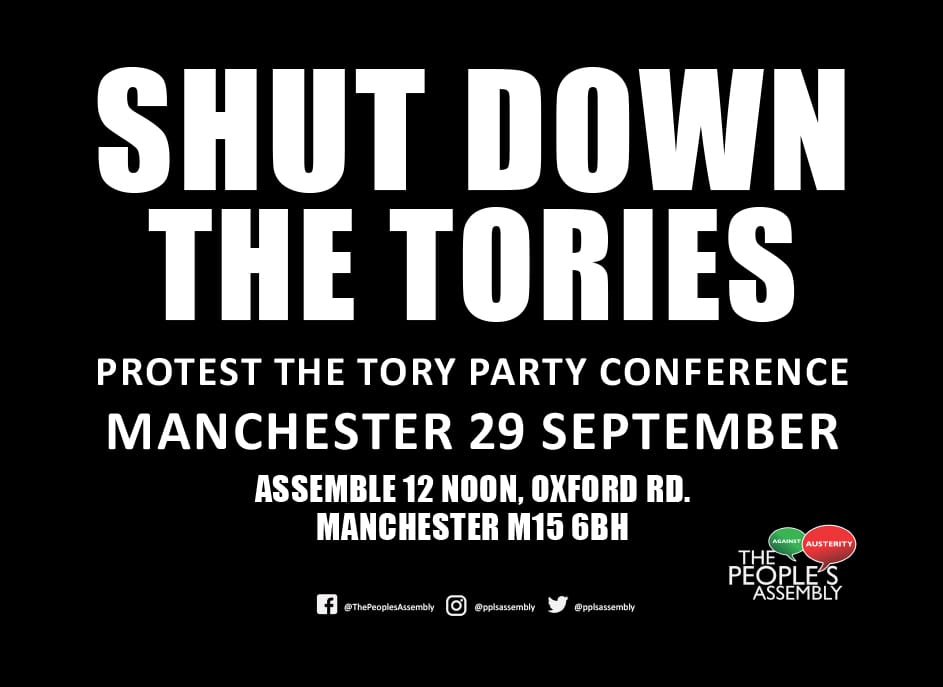 Sun 29 Sept, 12.00-16.00
Shut Down The Tories – Protest the Tory Party Conference
They shut down Parliament – now we need to shut down the Tories. Be in Manchester to demonstrate.
Details here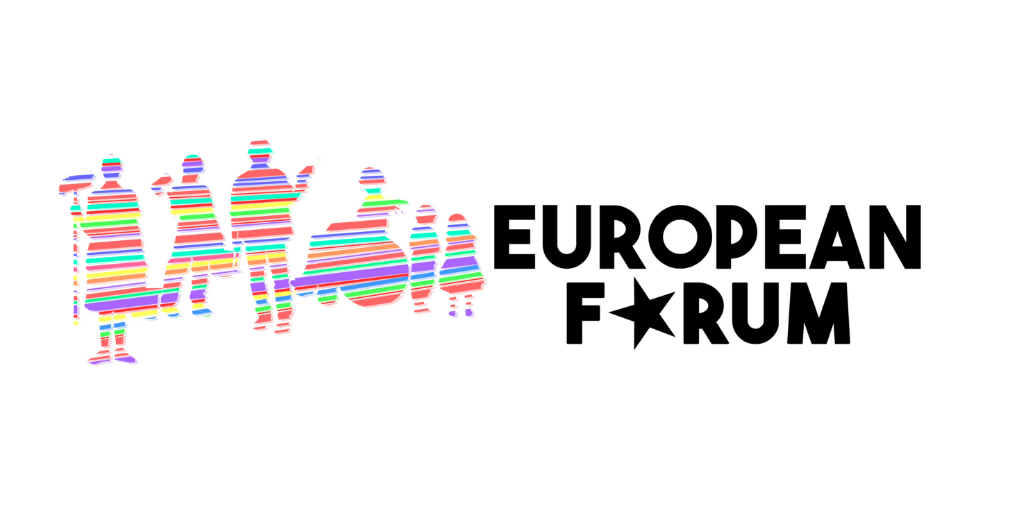 8-10 Nov
European Forum, Brussels
The annual event for progressive, environmental and left forces will take place in Brussels. If you are interested in attending contact info@leftunity.org
GET UPDATES
Sign up to the Left Unity email newsletter.
CAMPAIGNING MATERIALS
Get the latest Left Unity resources.