Italian election spells disaster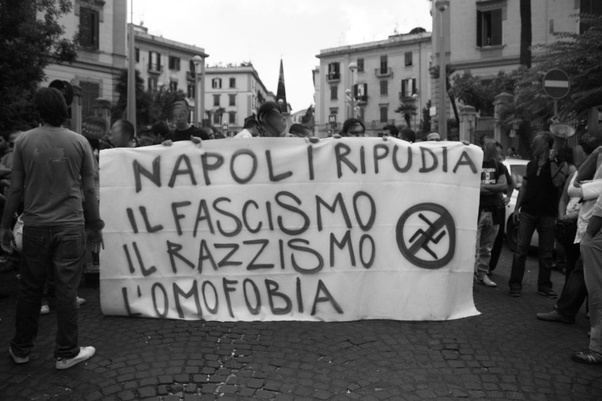 The election of the Lega/Five Star Movement (M5S) government in Italy spells disaster for Italians and migrants alike in Italy, writes Joseph Healy. The racist and xenophobic agenda of the Lega is now supported by the M5S which has always opposed migration into Italy. Among the proposals of the new government is one for the construction of "holding camps" where half a million migrants will be held prior to deportation – mostly to Africa.
The historical parallels in a country which went through the full horrors of Fascism and where the Lega openly praises Mussolini and his policies are obvious. The Fascist camps where political opponents and others were held now take on a new life as camps for those fleeing war and famine in Africa. This xenophobia and hatred has been fuelled by the EU and its failure to resettle migrants who have come mostly via Libya throughout Europe, due to resistance from other European states further north and east.
All of Europe must now condemn what is happening in Italy and offer support for those migrants caught in the middle of a crisis in Italian democracy. The failure of the Italian Left to unite and resist the populists and Far Right is also a cause for concern and the Left in Italy must now unite and co-operate against the real danger of a Fascist government. Left Unity will work with other Left parties and progressive forces in Europe and the European Left Party to challenge this growing threat to all of Europe and to support those now becoming the victims of hatred and racism in Italy.
---
Left Unity is active in movements and campaigns across the left, working to create an alternative to the main political parties.
About Left Unity Read our manifesto

Left Unity is a member of the European Left Party.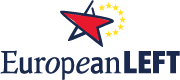 Read the European Left Manifesto
ACTIVIST CALENDAR
Events and protests from around the movement, and local Left Unity meetings.

Sat 20 July, 11.00-16.00
Stop Brexit: Left Bloc on the March for Change
As the Tory Party is taken over by an extreme right-wing Brexiter, we will join the left bloc to march against Brexit.
More info at Facebook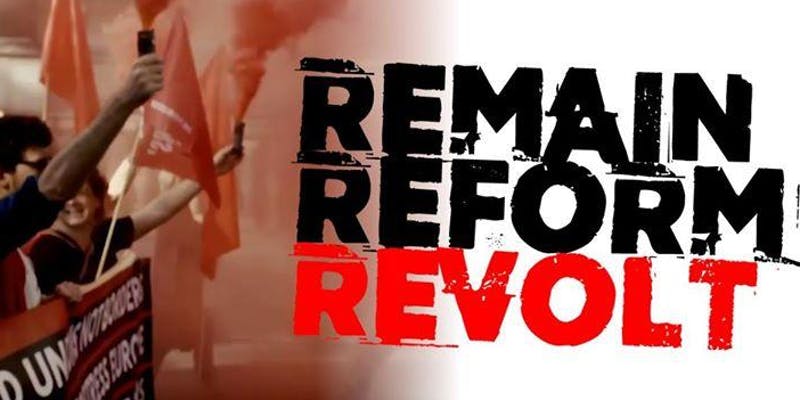 24 & 27 July
Remain Reform Revolt, public meetings
In Birmingham, Leeds and more. Organised by Another Europe Is Possible and with a great lineup.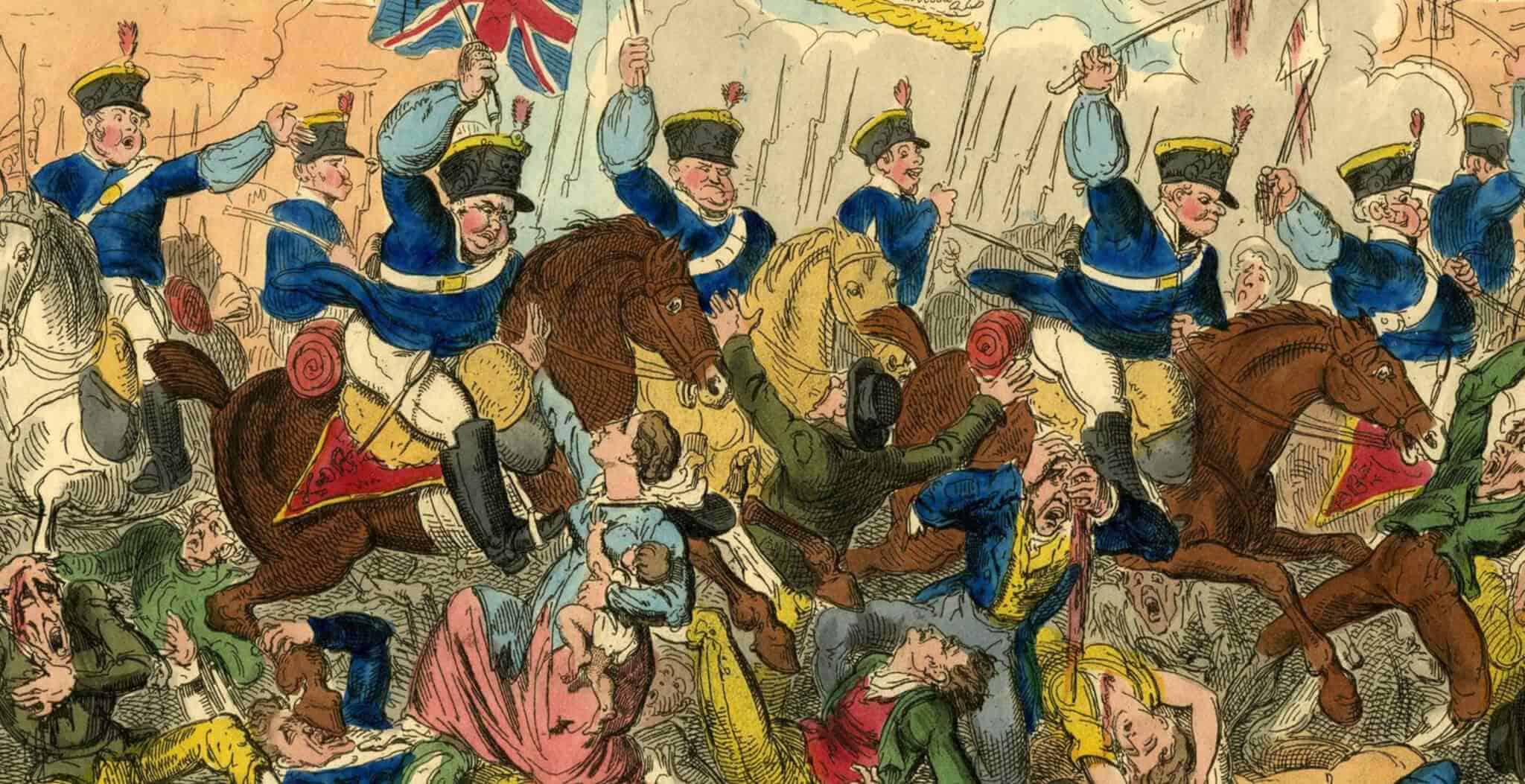 Sun 18 Aug, 11.30-14.30
Peterloo March for Democracy – 200th Anniversary
Whitworth Park, Manchester.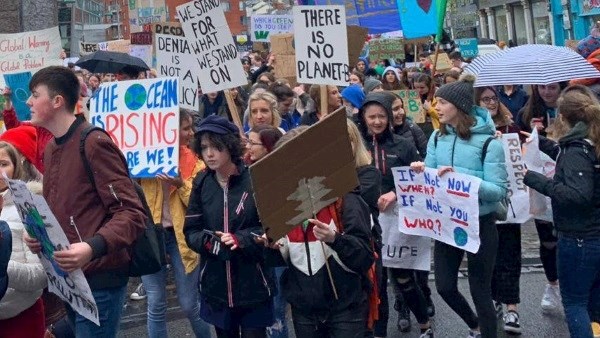 20-27 Sept
Global Climate Strike
Global climate strikes and a week of actions to demand an end to the age of fossil fuels and emergency action to avoid climate breakdown.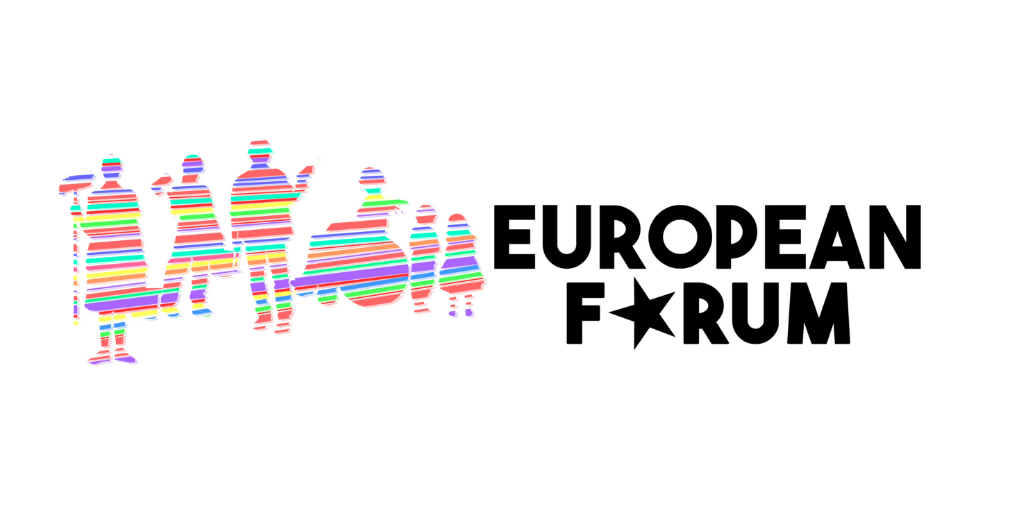 8-10 Nov
European Forum, Brussels
The annual event for progressive, environmental and left forces will take place in Brussels. If you are interested in attending contact info@leftunity.org
GET UPDATES
Sign up to the Left Unity email newsletter.
CAMPAIGNING MATERIALS
Get the latest Left Unity resources.