Immigration Bill disgrace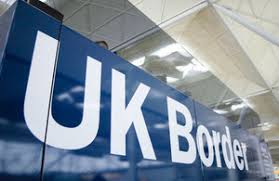 "The confusion and abject failure of the Labour Party in opposing the Immigration Bill is a disgrace and indicates a real failure on the part of Labour to support EU citizens living here who are already victims of the hostile environment culture," says Left Unity Principal Speaker, Joseph Healy.
"Furthermore the Bill, by removing freedom of movement, one of the cornerstones of any progressive policy on migration, toys with the fantasy of Fortress Britain, with its drawbridge firmly shut. Labour should have opposed this Bill tooth and nail and indicated its support both for the rights of young people in this country to free movement, the rights of EU citizens living here and an open and progressive policy on migration. By first instructing its MPs to abstain and then later only imposing a one line whip it has responded to the worst instincts of some of its MPs and the Lexiteer faction in the party.
"Left Unity calls for the continuation and defence of the right to free movement of all in the UK and for the protection of the rights of EU citizens living here. We will continue to resist the hostile environment created by this government both legislatively and in the streets where Brexit has led to an explosion of hate crime and xenophobia."
---
Left Unity is active in movements and campaigns across the left, working to create an alternative to the main political parties.
About Left Unity Read our manifesto

Left Unity is a member of the European Left Party.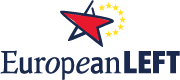 Read the European Left Manifesto
ACTIVIST CALENDAR
Events and protests from around the movement, and local Left Unity meetings.

Sat 20 July, 11.00-16.00
Stop Brexit: Left Bloc on the March for Change
As the Tory Party is taken over by an extreme right-wing Brexiter, we will join the left bloc to march against Brexit.
More info at Facebook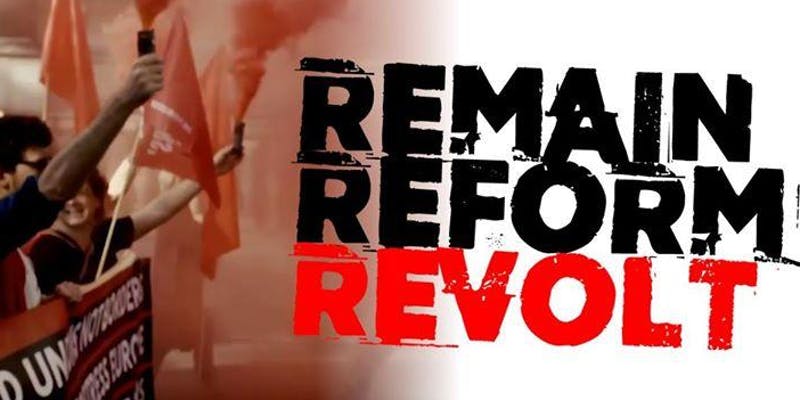 24 & 27 July
Remain Reform Revolt, public meetings
In Birmingham, Leeds and more. Organised by Another Europe Is Possible and with a great lineup.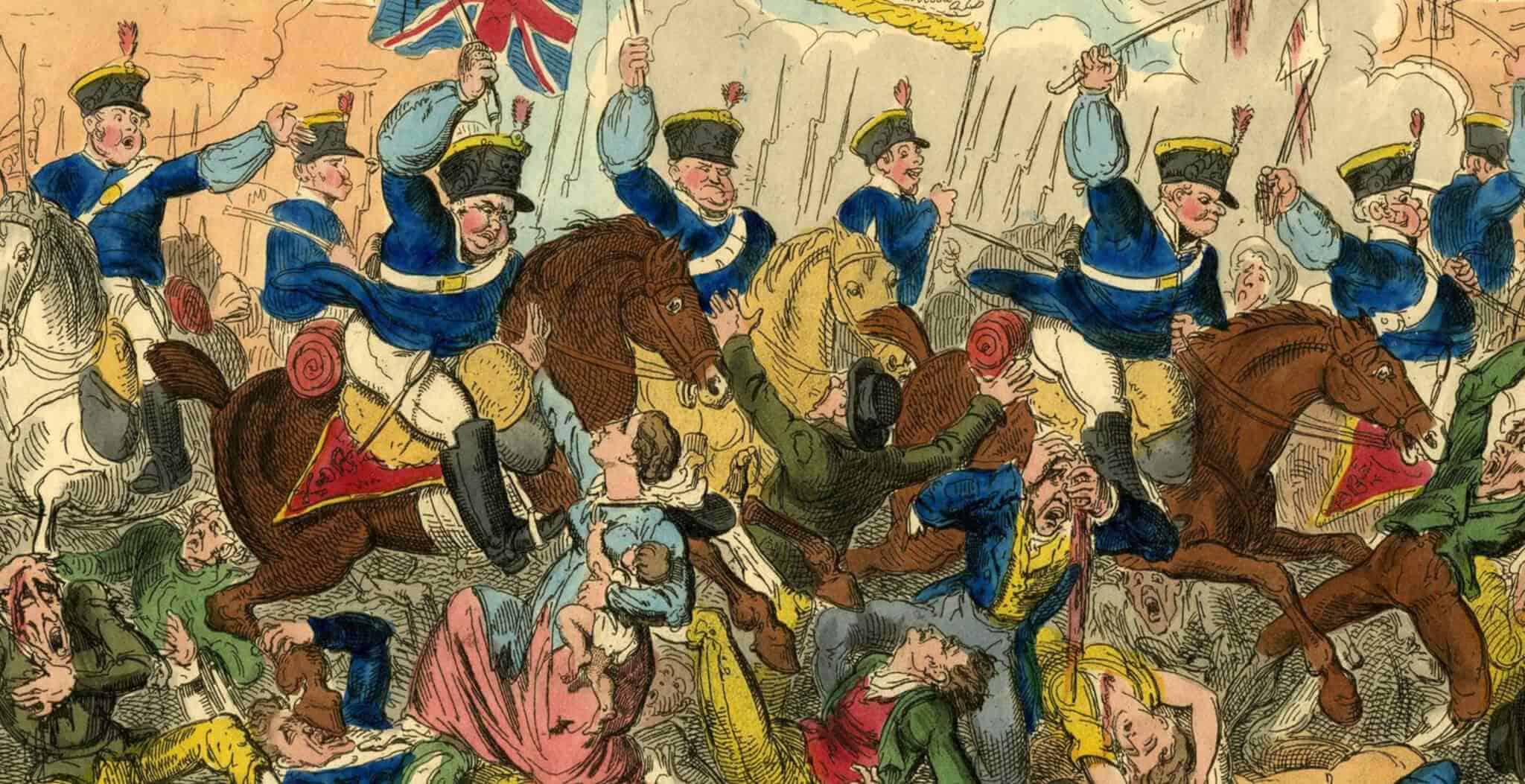 Sun 18 Aug, 11.30-14.30
Peterloo March for Democracy – 200th Anniversary
Whitworth Park, Manchester.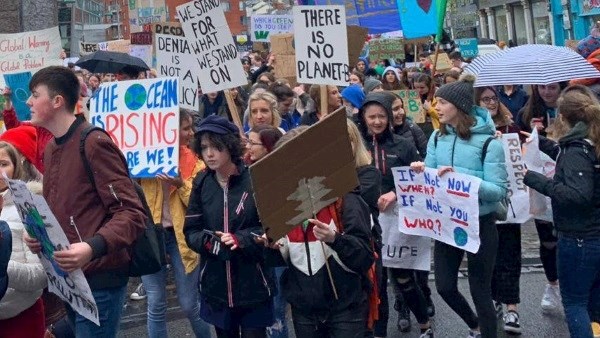 20-27 Sept
Global Climate Strike
Global climate strikes and a week of actions to demand an end to the age of fossil fuels and emergency action to avoid climate breakdown.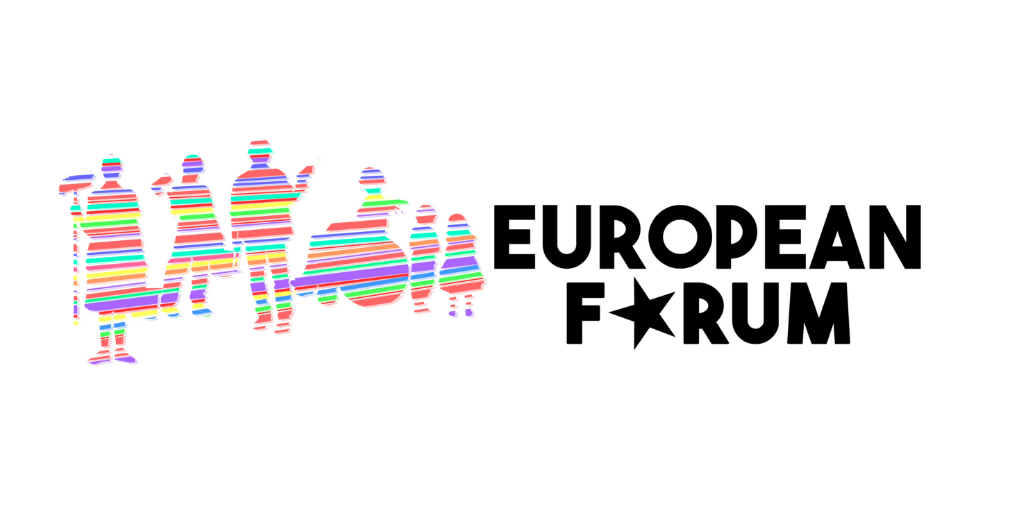 8-10 Nov
European Forum, Brussels
The annual event for progressive, environmental and left forces will take place in Brussels. If you are interested in attending contact info@leftunity.org
GET UPDATES
Sign up to the Left Unity email newsletter.
CAMPAIGNING MATERIALS
Get the latest Left Unity resources.