Gaza: Stop the Massacre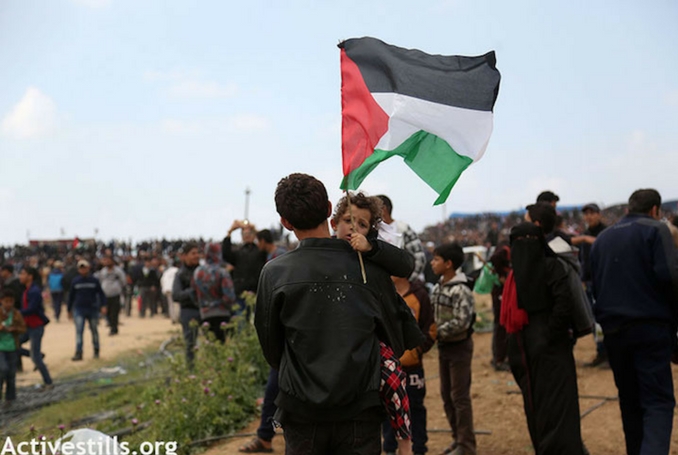 Today Israeli forces killed over 50 Palestinian protesters with live fire in Gaza. Thousands have been injured. This has taken place while Palestinians are protesting 70 years of Nakba, for their right to return to their homes and land, on the day the US are moving their embassy to Jerusalem. Those responsible for these shocking killings must be held to account. The international community must ensure justice for the victims, an end to the siege of Gaza and respect for the integrity of the Palestinian state.
Left Unity stands in solidarity, in common humanity, with the Palestinian people, as they mourn their dead and fight for their rights.
---
1 comment
Left Unity is active in movements and campaigns across the left, working to create an alternative to the main political parties.
About Left Unity Read our manifesto
ACTIVIST CALENDAR
Events and protests from around the movement, and local Left Unity meetings.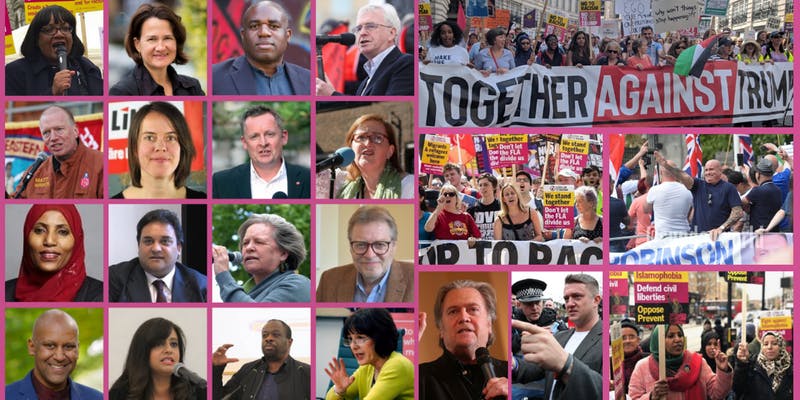 Sat 20 Oct, 10.00-17.30
How Do We Defeat The Rise Of Fascism & Racism? International Conference
A great line-up and a vital event in London.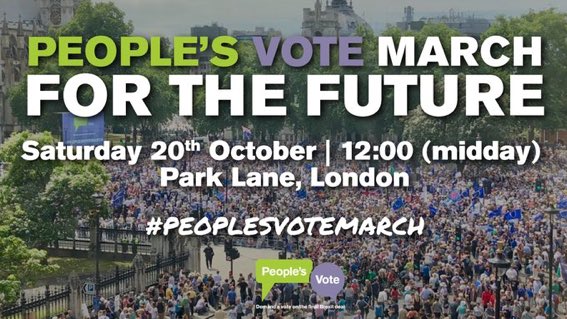 Sat 20 Oct, 12.00
People's Vote March
Park Lane, London. Contact us if you can help distribute LU broadsheets.
Email info@leftunity.org

9-11 Nov
European Forum of Progressive Forces, Bilbao
To debate, build and act to ward-off current threats.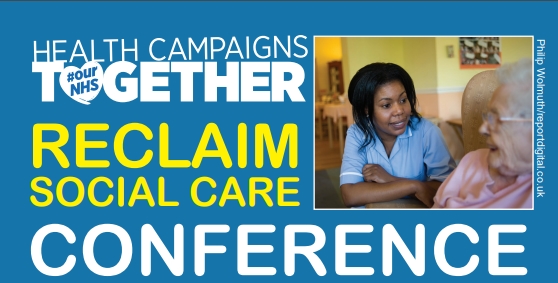 Sun 17 Nov, 11.00-16.30
Reclaim Social Care Conference, Birmingham
To explore how to reverse privatisation and secure quality, stable, publicly funded and accountable social care services for all.
Speakers from Health Campaigns Together, the Labour Party, DPAC and more.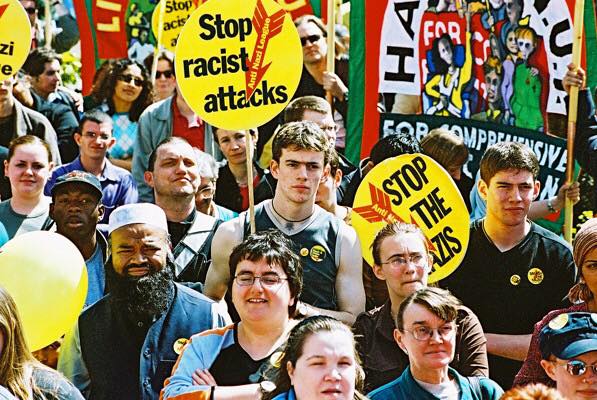 Sun 17 Nov, 12.00
National Unity Demonstration Against Fascism and Racism
Central London. More info on Facebook
GET UPDATES
Sign up to the Left Unity email newsletter.
CAMPAIGNING MATERIALS
Get the latest Left Unity resources.