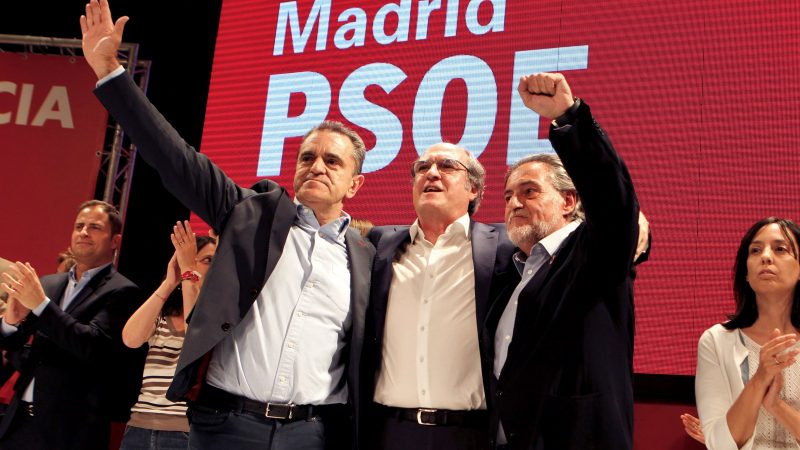 The European election results show that the advance of the far-right in Europe has stalled, overall performing little better than at the previous ballot in 2014. Whilst they have performed well in France, Italy, Hungary and Poland, in some areas they have faced set-backs, and near-collapse in Denmark. Significantly, they have failed to make the breakthrough to European-wide predominance that they expected. There have been welcome advances for green parties – in Austria, Belgium, Finland, France, Germany, Ireland, Sweden and the UK – and for some social democratic parties, such as in Estonia, Netherlands, Portugal, Spain and Sweden. 
Even where the far-right has performed well, the results were below their expectations. In France, for example, Rassemblement National took 23.5%, finishing first, but even this was slightly below their vote in 2014, and they are likely to have two fewer seats than in the last parliament. In Germany, the AfD was up on its vote at the last European elections, from 7.1 to 10.8%, but it is down 1.8% on its last national election result. In Spain, where there was fear of a far-right breakthrough, Vox only took around 6% of the vote with the left-wing ruling party PSOE performing very well.
Great concern about the rise of the far-right is likely to have been responsible for the increased turnout in these elections, with voter participation across Europe around 51%, up from 43% in 2014.
Of course there is no room for complacency – the likely financial crisis will exacerbate the social and economic conditions that are fuelling the far-right.
Britain now faces substantial problems on all fronts. The referendum in 2016 moved British politics to the right and laid the foundations for the emergence of Nigel Farage's Brexit Party. His victory in the European elections is the basis for a far-right nationalist movement in Britain and the Tory party is on a trajectory to an increasingly hard right leadership.
It's time to intensify our work against both far-right and neoliberal forces that are trashing people's living conditions, eroding our rights and ruining the planet.