European Left election candidates
The European United Left – Nordic Green Left (GUE) group has announced its lead candidates for the European elections.
The European Left currently has 52 MEPs in the European Parliament.
The Group has elected Violeta Tomi? and Nico Cue as the lead candidates for the 2019 elections. Violeta is a member of the Levica party in the Slovenian parliament and the spokeswoman on Palestine and LGBT rights. Nico is a trade unionist and the former secretary general of the Metalworkers' Union of Belgium. Both candidates will prioritise the social question during the campaign, as this is "the key issue of our time". The Left is prioritising peace and anti-militarism, an end to austerity economics leading to a redistribution of wealth. It will also engage with the youth movement against climate change.
---
Left Unity is active in movements and campaigns across the left, working to create an alternative to the main political parties.
About Left Unity Read our manifesto

Left Unity is a member of the European Left Party.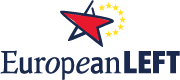 Read the European Left Manifesto
ACTIVIST CALENDAR
Events and protests from around the movement, and local Left Unity meetings.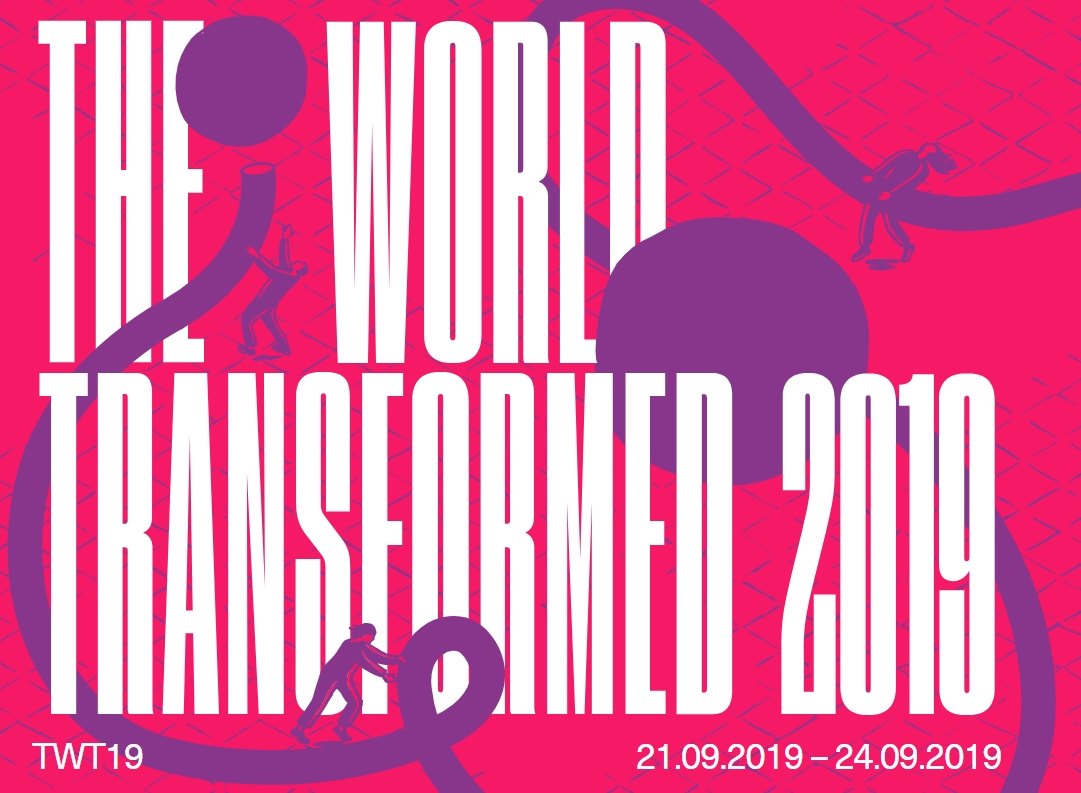 Mon 23 Sept 11.00-12.30
Remain, reform, revolt: In and against Europe
In Brighton. What does changing Europe mean? What can a left movement – in and out of government – do about democratic reform, the environment, migration, and workers' rights? Part of The World Transformed 2019 programme.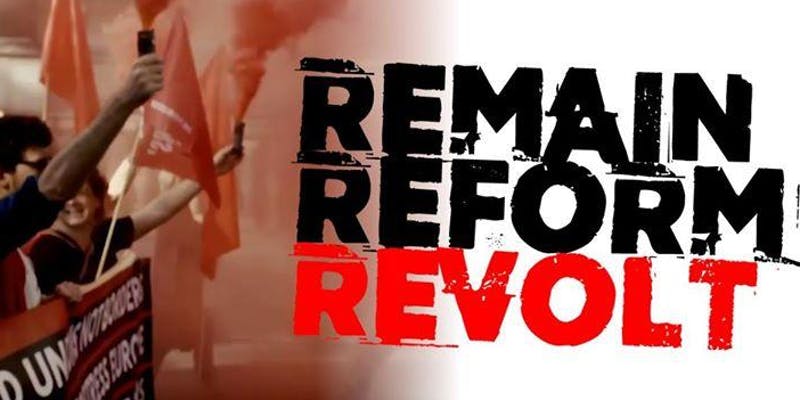 September and October
Remain Reform Revolt, public meetings
In Southampton, Manchester, Cambridge, Newcastle, Nottingham and Sunderland. Organised by Another Europe Is Possible and with a great lineup.
More info here.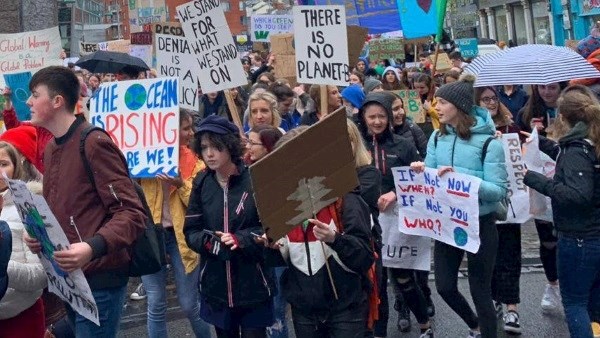 20-27 Sept
Global Climate Strike
Global climate strikes and a week of actions to demand an end to the age of fossil fuels and emergency action to avoid climate breakdown.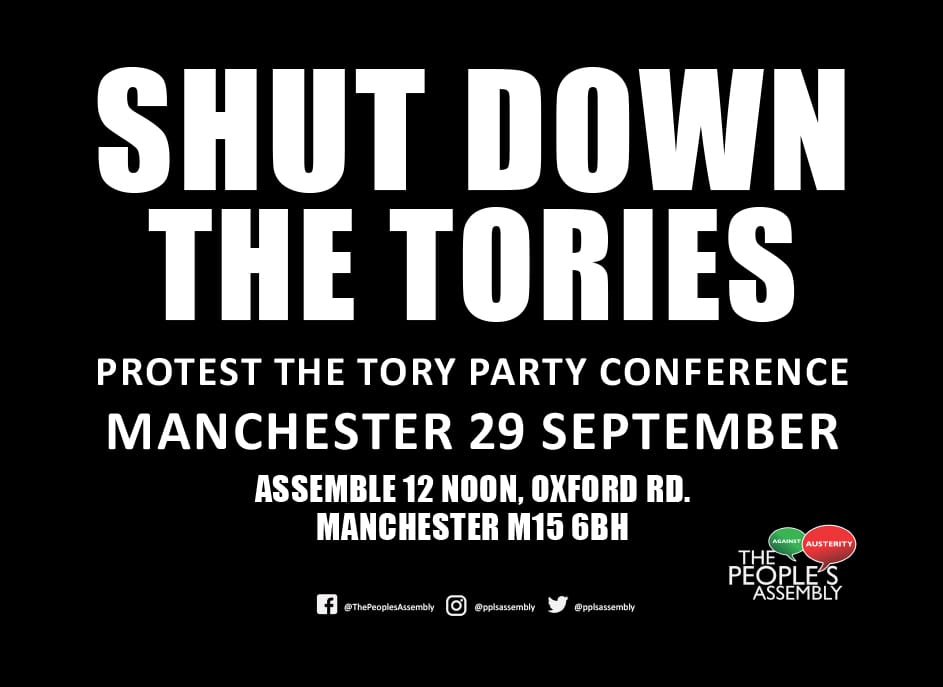 Sun 29 Sept, 12.00-16.00
Shut Down The Tories – Protest the Tory Party Conference
They shut down Parliament – now we need to shut down the Tories. Be in Manchester to demonstrate.
Details here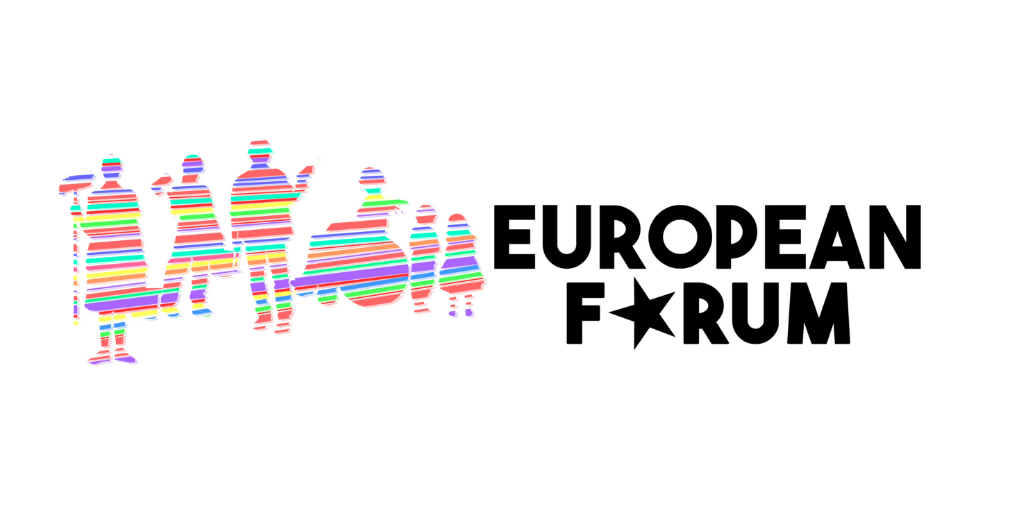 8-10 Nov
European Forum, Brussels
The annual event for progressive, environmental and left forces will take place in Brussels. If you are interested in attending contact info@leftunity.org
GET UPDATES
Sign up to the Left Unity email newsletter.
CAMPAIGNING MATERIALS
Get the latest Left Unity resources.