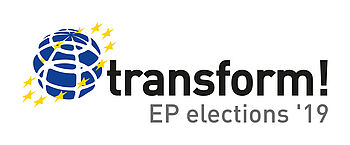 Transform! Europe and its partners offer  a collection of pre-election articles on many EU countries and an interactive map with the polls and results. We will continuously update the map and deliver in election night the preliminary results, any actual news and outcomes. We will also deliver post-election analysis. This will all come from a left perspective and will include parties that are often not covered by mainstream media.
Our media partners are the Czech online portal Argument, the French magazine Regards, the German daily Neues Deutschland, Greek Avgi and the Italian journal Left.
We hope also to offer exclusive short video statements of candidates.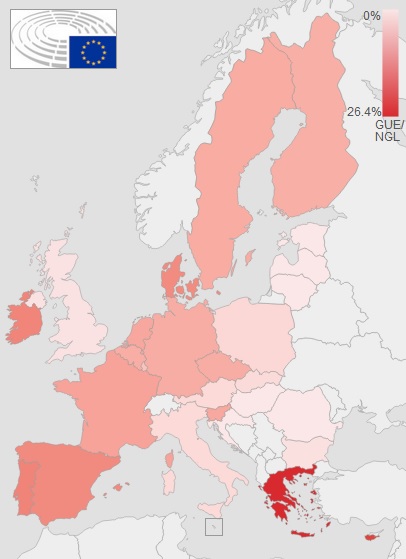 Please visit www.transform-network.net where you can find the interactive map.
Through the interactive map on our homepage, you will get an overview of the left parties competing in the elections in each country and for current opinion polls.
The more a country is coloured in red, the stronger the left party/parties in this country. The map was conceptualized out of a genuinely European perspective: the different parties are assigned to the current political groups in the European Parliament.
Please like transform! on facebook follow us on twitter for constant updates, we will use the hashtags #EP19 #EP2019 #EuropeanLeft #EuropeanElections.
If you have updates/news/corrections for us, please don't hesitate to contact us via contact form or office@transform-network.net!