Economic Policy Commission Launched
The Economic Policy Commission will be convened by Pete Green and Salman Shaheen.
All Left Unity activists are invited to participate in discussions of the Economic Policy commission, which are taking place on the Leftunity forums. (you will need to register on the forums to start posting).
---
2 comments
Left Unity is active in movements and campaigns across the left, working to create an alternative to the main political parties.
About Left Unity Read our manifesto
ACTIVIST CALENDAR
Events and protests from around the movement, and local Left Unity meetings.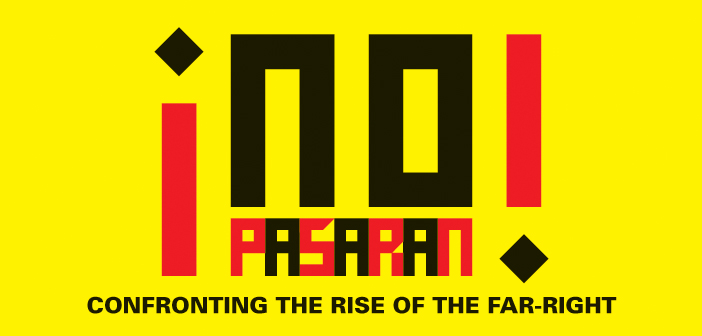 Sat 2 Mar, 9.30-17.00
Confronting the Rise of the Far Right, European Conference
Organised by Transform UK.
Bloomsbury Central, 235 Shaftesbury Ave, London WC2H 8EP.
GET UPDATES
Sign up to the Left Unity email newsletter.
CAMPAIGNING MATERIALS
Get the latest Left Unity resources.