Donate
We're not a big business party and so we don't get (or want) donations from wealthy individuals or corporations – we rely on our members and supporters. Donations are be spent on getting the word out through leaflets and other materials, paying our small but dedicated staff, organising democratic policy-making conferences and public events. We make a little go a long way!
Please donate – you can choose one of the methods below.
Paypal (online payment)
Click below:
Cheque
You can send cheques to Left Unity, 5 Caledonian Road, London N1 9DX. Please include your name and address with the cheque and if possible email info@leftunity.org.
Bank transfer
You can send money directly to Left Unity, sort code 08-92-99, account no 65655115 at the Cooperative Bank. Please email info@leftunity.org with your details.
Left Unity is active in movements and campaigns across the left, working to create an alternative to the main political parties.
About Left Unity Read our manifesto
ACTIVIST CALENDAR
Events and protests from around the movement, and local Left Unity meetings.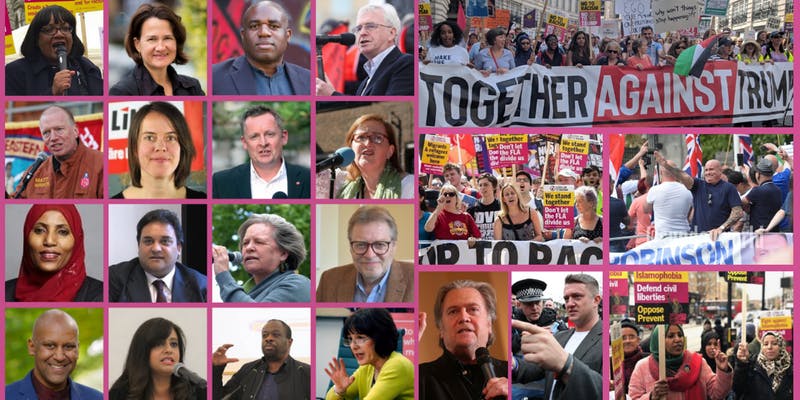 Sat 20 Oct, 10.00-17.30
How Do We Defeat The Rise Of Fascism & Racism? International Conference
A great line-up and a vital event in London.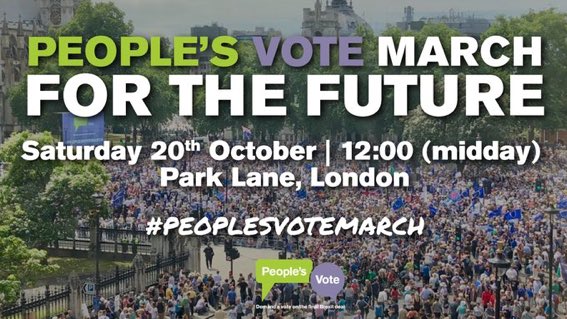 Sat 20 Oct, 12.00
People's Vote March
Park Lane, London. Contact us if you can help distribute LU broadsheets.
Email info@leftunity.org

9-11 Nov
European Forum of Progressive Forces, Bilbao
To debate, build and act to ward-off current threats.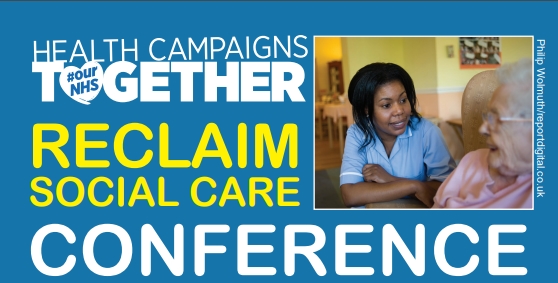 Sun 17 Nov, 11.00-16.30
Reclaim Social Care Conference, Birmingham
To explore how to reverse privatisation and secure quality, stable, publicly funded and accountable social care services for all.
Speakers from Health Campaigns Together, the Labour Party, DPAC and more.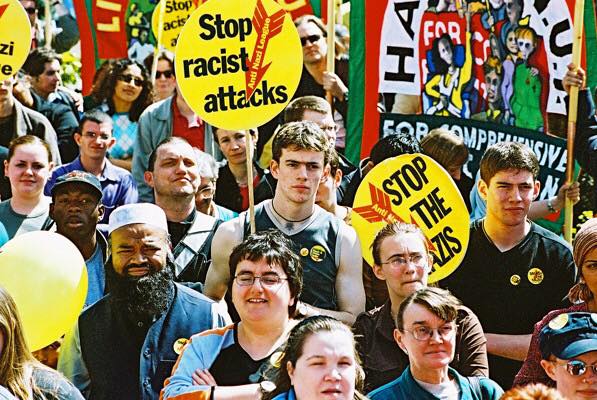 Sun 17 Nov, 12.00
National Unity Demonstration Against Fascism and Racism
Central London. More info on Facebook
GET UPDATES
Sign up to the Left Unity email newsletter.
CAMPAIGNING MATERIALS
Get the latest Left Unity resources.