Republican Socialist Tendency
1. The Republican Socialist Platform was set up to promote the need for a republican socialist party. This must be built on the basis of the unity of the social democratic and communist left in England, working in cooperation with republican socialists in Ireland, Scotland and Wales. 2. The last point of the platform says […] Read more »
---
"British politics urgently needs a new force – a movement on the Left to counter capitalism's crisis. If a new, networked movement of the Left could agree on some key principles, and avoid creating another battleground for ultra-left sects, it could give a voice to million … a movement uniting all those desperate for a […] Read more »
---
1.  The global financial and economic crisis since 2008 has been transformed by governments imposing austerity policies into a massive redistribution of income and wealth from working people to the rich and powerful. 2. This has led to a 'crisis of democracy' as people have protested against the lack of democracy in their governments. […] Read more »
---
Left Unity is active in movements and campaigns across the left, working to create an alternative to the main political parties.
About Left Unity Read our manifesto
ACTIVIST CALENDAR
Events and protests from around the movement, and local Left Unity meetings.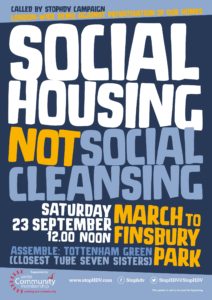 Saturday 23 September
Social Housing not social cleansing: Demonstrate!
Stop HDV: 12.00 noon. Assemble Tottenham Green, (nearest tube Seven Sisters).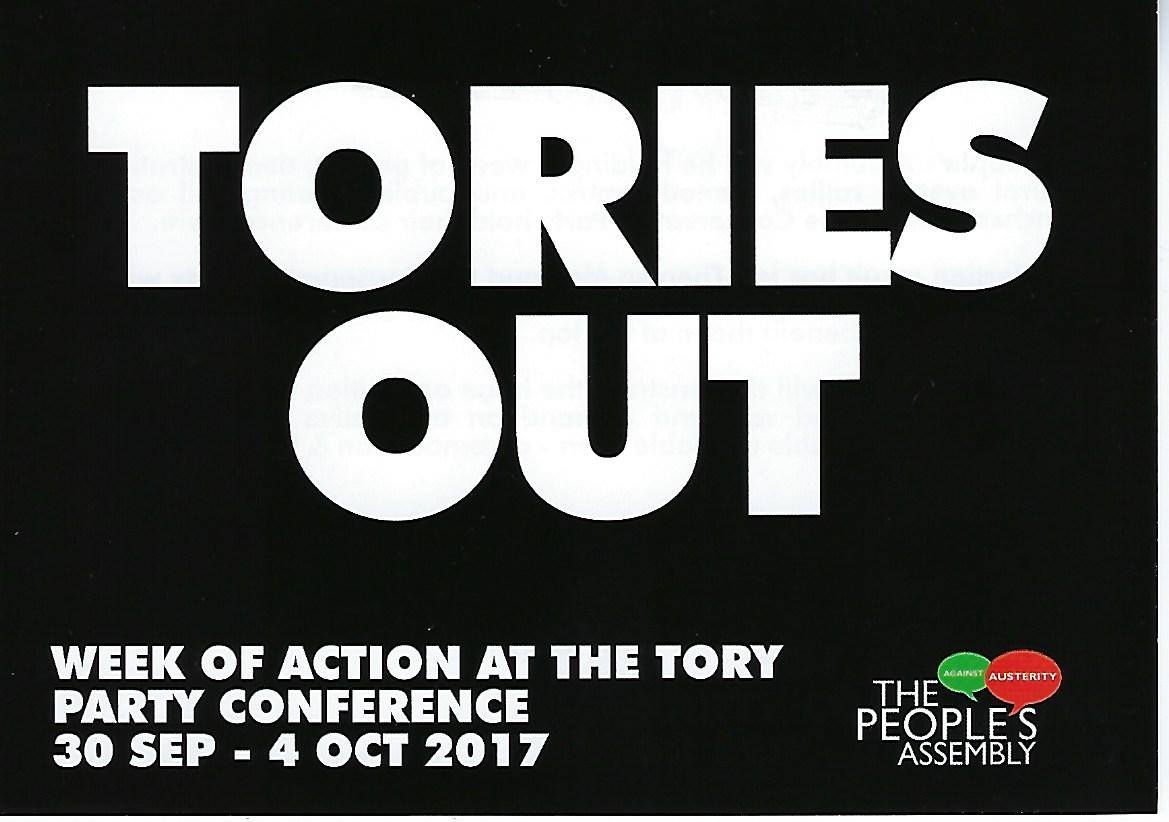 Sunday 1 October
Tories Out Demonstration
12 noon to 4pm, Castlefield Bowl, Manchester
Organised by the People's Assembly
Friday 10th to Saturday 11th November
Marseille Forum, France
A European-wide gathering of progressive forces in Marseille – trade unions, campaigns, parties, social movements – discussing the crisis we face and how to build a different Europe. Contact info@leftunity.org

GET UPDATES
Sign up to the Left Unity email newsletter.
CAMPAIGNING MATERIALS
Get the latest Left Unity resources.