Broadsheet: Immigration Works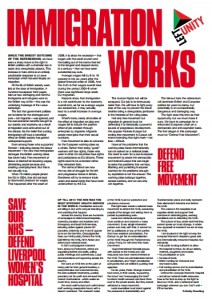 Broadsheet covering immigration, NHS, housing, women and grammar schools.
Order printed copies:
Materials are free, but we ask for a donation to cover postage (suggested donation is £2 for smaller orders and £4 for larger ones). Please email office@leftunity.org with your order and mailing address.
---
Left Unity is active in movements and campaigns across the left, working to create an alternative to the main political parties.
About Left Unity Read our manifesto
ACTIVIST CALENDAR
Events and protests from around the movement, and local Left Unity meetings.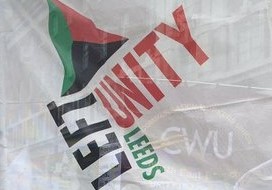 23 July, 19:00-21:00
Left Unity Leeds meeting
Is there an alternative to local cuts if imposed centrally?
Inkwell, 31 Potternewton Lane,  LS7 3LW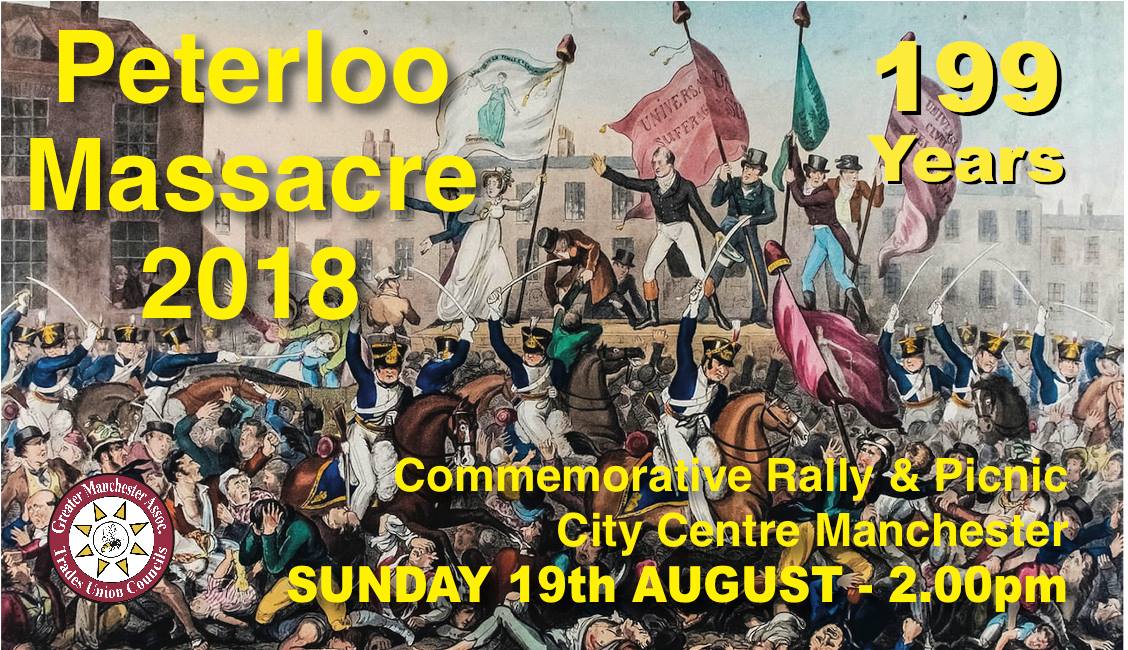 Sunday 19 August, 14.00-15.00
Peterloo Massacre 2018 Commemorative Rally & Picnic
In Manchester, hosted by Greater Manchester Association of Trades Union Councils. More info on Facebook

9-11 November
European Forum of Progressive Forces, Bilbao
To debate, build and act to ward-off current threats.
GET UPDATES
Sign up to the Left Unity email newsletter.
CAMPAIGNING MATERIALS
Get the latest Left Unity resources.