Broadsheet and Placard: Brexit and Trump, Sound the Alarm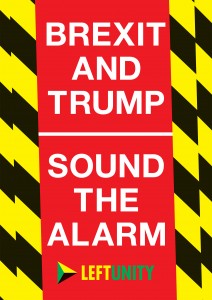 Broadsheet and placard highlighting the dangerous turn to the right in world politics.
Click to view broadsheet (PDF).
Order printed copies:
Materials are free, but we ask for a donation to cover postage (suggested donation is £2 for smaller orders and £4 for larger ones). Please email office@leftunity.org with your order and mailing address.
---
Left Unity is active in movements and campaigns across the left, working to create an alternative to the main political parties.
About Left Unity Read our manifesto

Left Unity is a member of the European Left Party.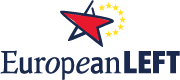 Read the European Left Manifesto
ACTIVIST CALENDAR
Events and protests from around the movement, and local Left Unity meetings.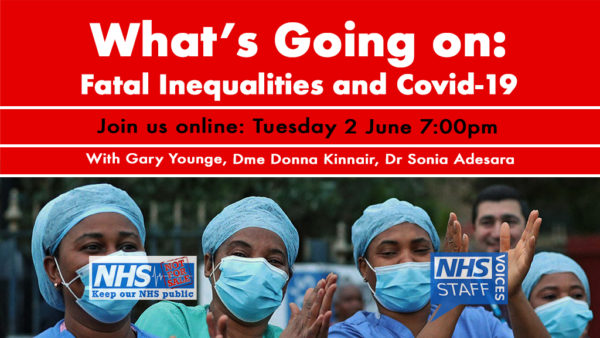 Online – Tuesday 2 June, 7:00 pm
What's going on: Fatal Inequalities and Covid-19
NHS Staff Voices public meeting – speakers include: Gary Younge – journalist and campaigner, Dame Donna Kinnair – RCN, Dr Sonia Adesara – Keep Our NHS Public and NHS Staff Voices
GET UPDATES
Sign up to the Left Unity email newsletter.
CAMPAIGNING MATERIALS
Get the latest Left Unity resources.