Sign up to support Ken Loach's appeal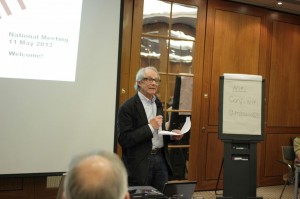 The welfare state is being dismantled by the coalition government, bringing great suffering to the most vulnerable in society and eroding the living conditions of millions of ordinary people. Worse still, the Labour Party is not presenting a strong opposition to austerity and instead appears to have wholeheartedly adopted neo-liberal policy, advocating its own brand of austerity and privatisation.
Ken Loach's The Spirit of '45 gives us a perspective on the achievements of the post-war generation, transforming the lives of ordinary people by bringing improved health, housing, education and social security to the people of Britain. We need to defend these achievements and continue the tradition of protecting the most vulnerable in society.
Support Ken Loach's appeal to discuss the formation of a new political party of the Left to bring together those who wish to defend the welfare state and present an economic alternative to austerity:
---
554 comments
Left Unity is active in movements and campaigns across the left, working to create an alternative to the main political parties.
About Left Unity Read our manifesto

Left Unity is a member of the European Left Party.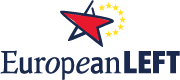 Read the European Left Manifesto
ACTIVIST CALENDAR
Events and protests from around the movement, and local Left Unity meetings.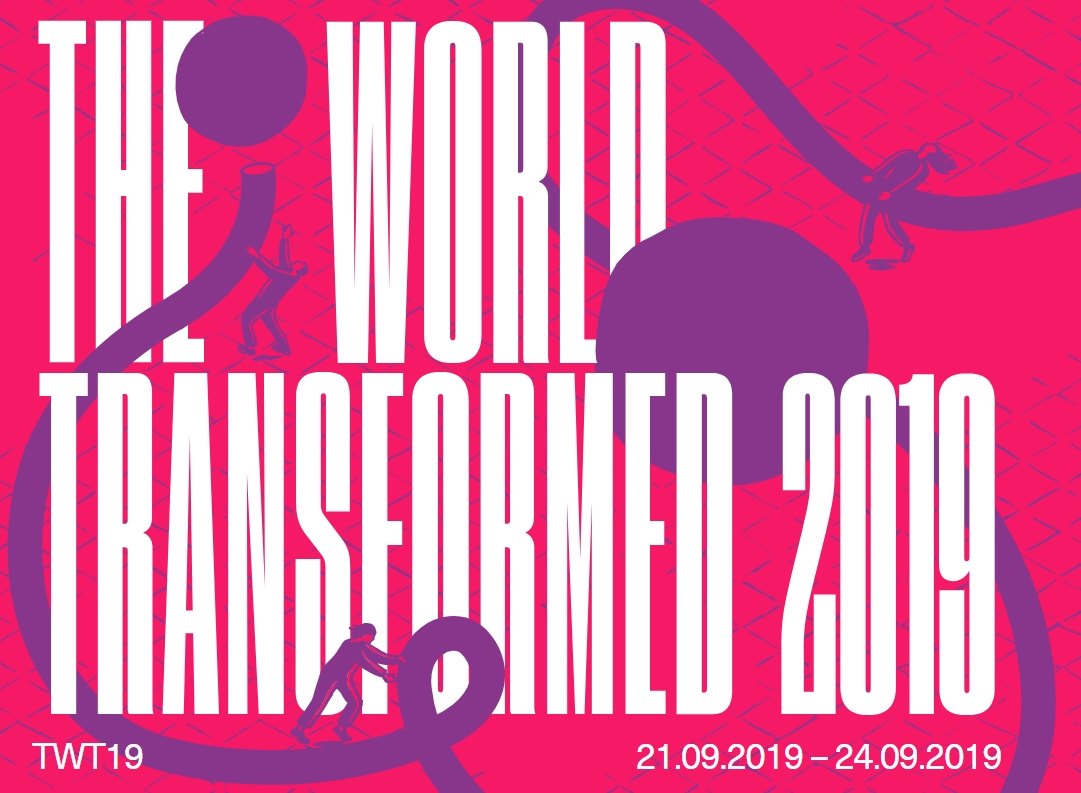 Mon 23 Sept 11.00-12.30
Remain, reform, revolt: In and against Europe
In Brighton. What does changing Europe mean? What can a left movement – in and out of government – do about democratic reform, the environment, migration, and workers' rights? Part of The World Transformed 2019 programme.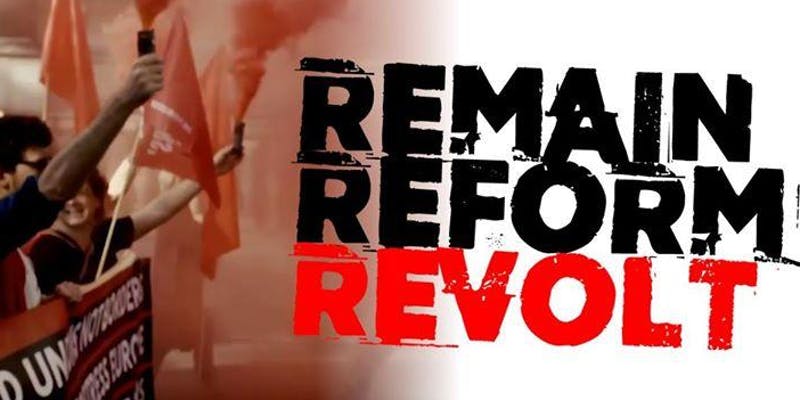 September and October
Remain Reform Revolt, public meetings
In Southampton, Manchester, Cambridge, Newcastle, Nottingham and Sunderland. Organised by Another Europe Is Possible and with a great lineup.
More info here.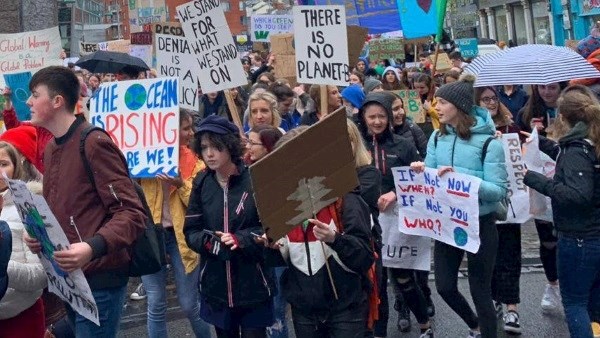 20-27 Sept
Global Climate Strike
Global climate strikes and a week of actions to demand an end to the age of fossil fuels and emergency action to avoid climate breakdown.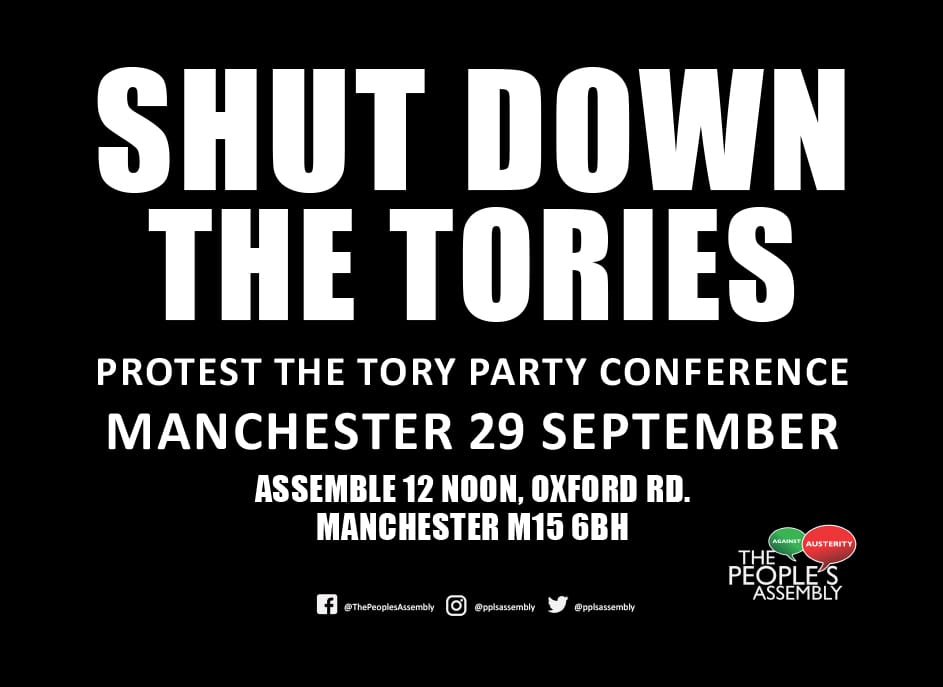 Sun 29 Sept, 12.00-16.00
Shut Down The Tories – Protest the Tory Party Conference
They shut down Parliament – now we need to shut down the Tories. Be in Manchester to demonstrate.
Details here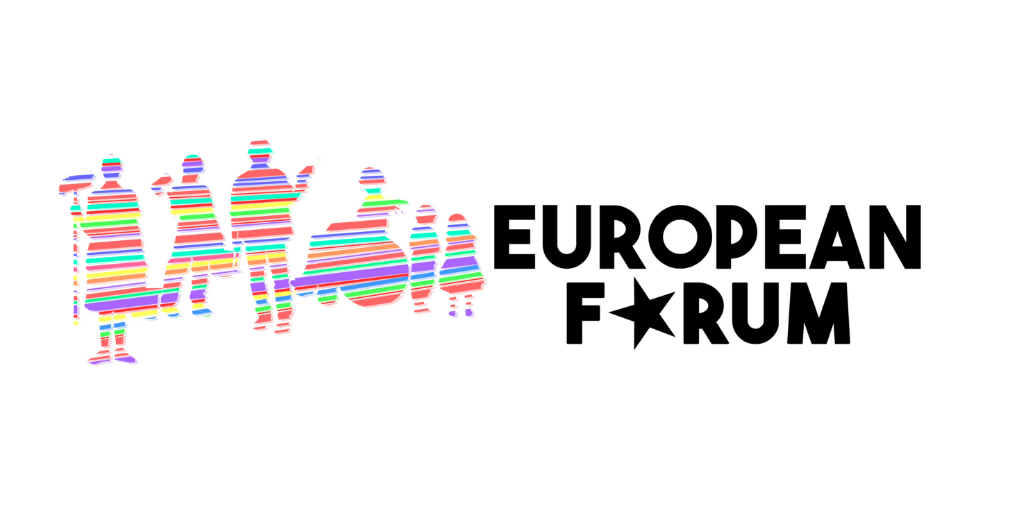 8-10 Nov
European Forum, Brussels
The annual event for progressive, environmental and left forces will take place in Brussels. If you are interested in attending contact info@leftunity.org
GET UPDATES
Sign up to the Left Unity email newsletter.
CAMPAIGNING MATERIALS
Get the latest Left Unity resources.