Defending Free Movement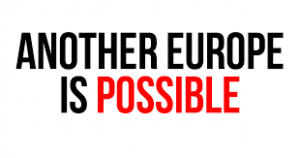 We welcome this report from Another Europe is Possible showing how Freedom of Movement is a positive thing for both UK and EU citizens living in the UK and calling for the protection of this right in any Brexit negotiations. We also support their call for the Posted Workers' Directive which has been used to drive down terms and conditions, to be revised by the EU.
It is also highly significant that they continue to call for the right of the European Court of Justice to be the final arbiter of the rights of EU citizens living here and not the UK courts. This conforms with the demands of the organisations representing EU citizens in the UK, such as The 3 Million, that only by doing so can EU citizens feel assured that their rights will not be removed by the UK government in future.
Left Unity hopes that this report will be supported at the Labour Party conference this weekend and that those forces in the party calling for the retention of Freedom of Movement will be strengthened by its recommendations. As an organisation affiliated to Another Europe is Possible, Left Unity has played an important part in the organisation's campaign and will continue to argue forcefully for the retention of Freedom of Movement for both EU citizens in the UK and UK citizens in the EU.
Read the report here
---
Left Unity is active in movements and campaigns across the left, working to create an alternative to the main political parties.
About Left Unity Read our manifesto
ACTIVIST CALENDAR
Events and protests from around the movement, and local Left Unity meetings.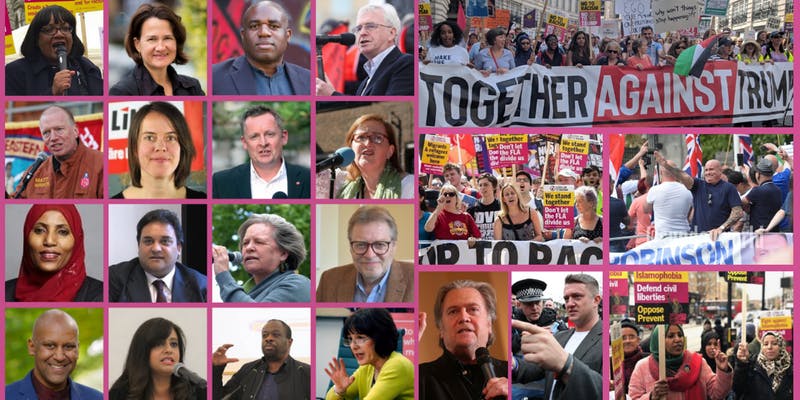 Sat 20 Oct, 10.00-17.30
How Do We Defeat The Rise Of Fascism & Racism? International Conference
A great line-up and a vital event in London.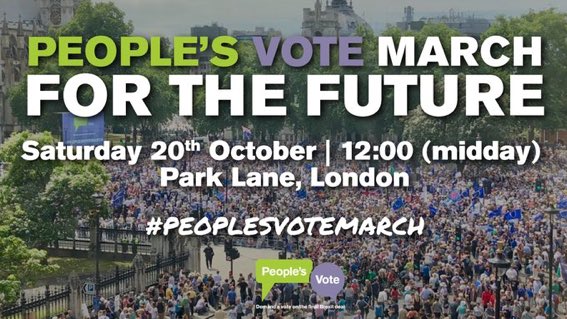 Sat 20 Oct, 12.00
People's Vote March
Park Lane, London. Contact us if you can help distribute LU broadsheets.
Email info@leftunity.org

9-11 Nov
European Forum of Progressive Forces, Bilbao
To debate, build and act to ward-off current threats.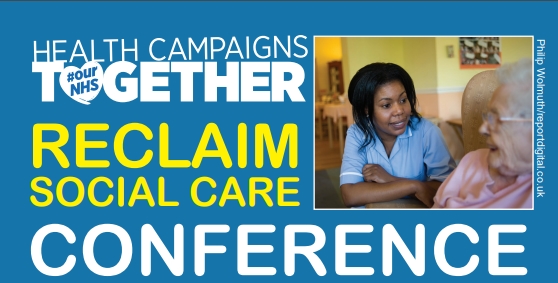 Sun 17 Nov, 11.00-16.30
Reclaim Social Care Conference, Birmingham
To explore how to reverse privatisation and secure quality, stable, publicly funded and accountable social care services for all.
Speakers from Health Campaigns Together, the Labour Party, DPAC and more.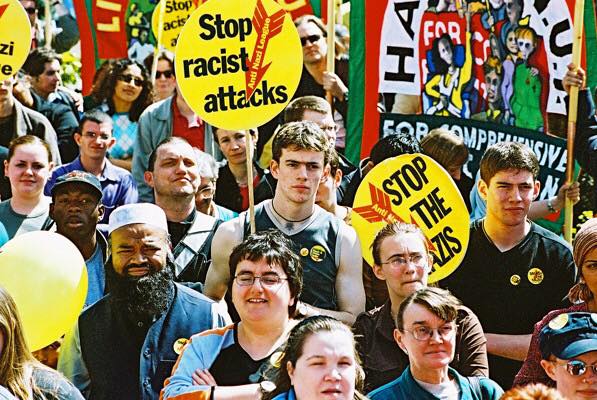 Sun 17 Nov, 12.00
National Unity Demonstration Against Fascism and Racism
Central London. More info on Facebook
GET UPDATES
Sign up to the Left Unity email newsletter.
CAMPAIGNING MATERIALS
Get the latest Left Unity resources.