All video from Left Unity conference
Left Unity's conference on Saturday was recorded… here you can see all the debates as they happened. There is some editing to avoid long waits, eg. during the counting of votes.
Click 'playlist' in the top-left corner to move to the part of the day you are interested in, or click here to see all the parts listed on Youtube.
---
9 comments
Left Unity is active in movements and campaigns across the left, working to create an alternative to the main political parties.
About Left Unity Read our manifesto
ACTIVIST CALENDAR
Events and protests from around the movement, and local Left Unity meetings.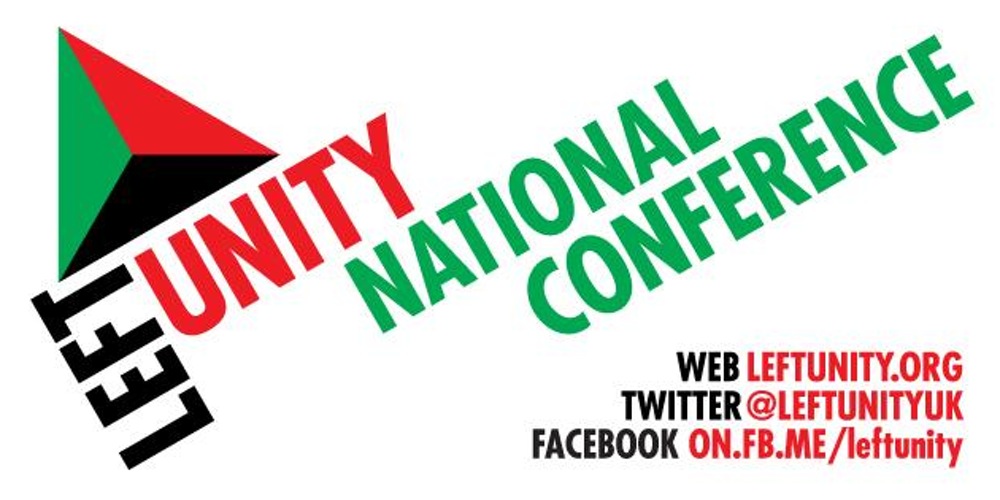 Sat 29 June, 11.00-18.00
Left Unity National Conference
Left Unity's annual conference will take place in Liverpool this year.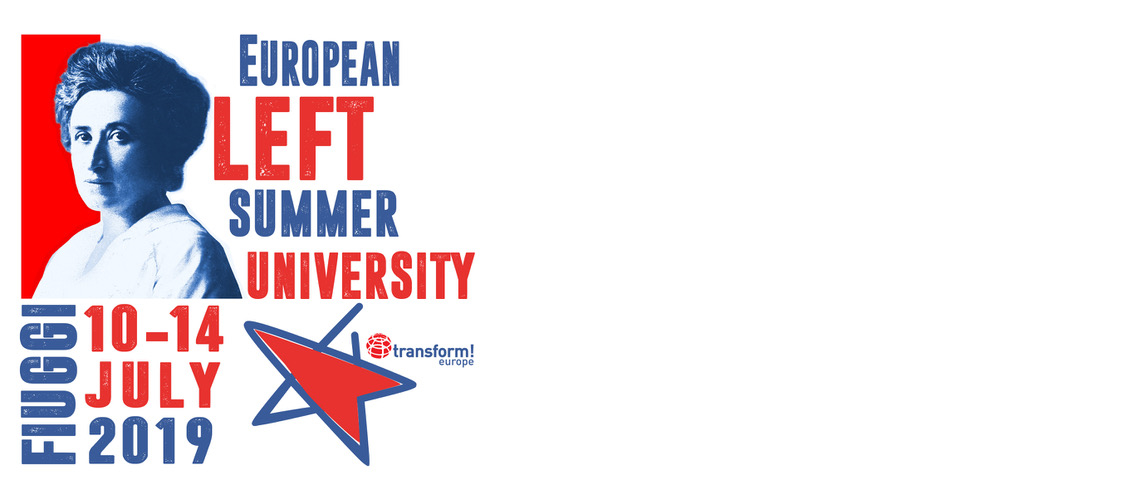 10-14 July
European Left Summer University, Fiuggi, Italy
Registrations now open.
Draft programme and registration here.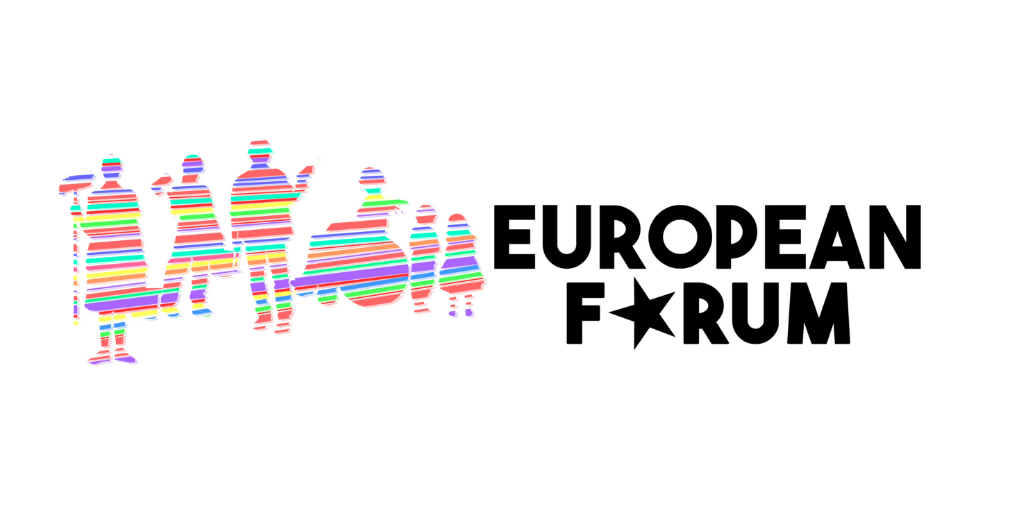 8-10 Nov
European Forum, Brussels
The annual event for progressive, environmental and left forces will take place in Brussels. If you are interested in attending contact info@leftunity.org
GET UPDATES
Sign up to the Left Unity email newsletter.
CAMPAIGNING MATERIALS
Get the latest Left Unity resources.