[Sat 19 Oct, 11.00-15.00] Let us be heard – march with the Left Bloc
We will witness one of the biggest demonstrations in British history, less than two weeks away from Exit Day. Against Boris Johnson and for a ratification referendum.
---
Left Unity is active in movements and campaigns across the left, working to create an alternative to the main political parties.
About Left Unity Read our manifesto

Left Unity is a member of the European Left Party.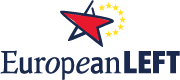 Read the European Left Manifesto
ACTIVIST CALENDAR
Events and protests from around the movement, and local Left Unity meetings.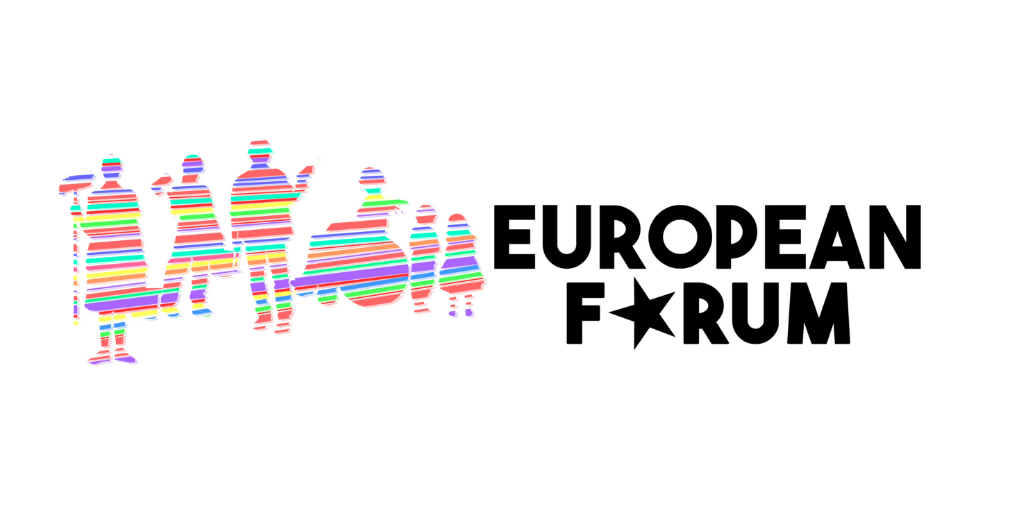 8-10 Nov
European Forum, Brussels
The annual event for progressive, environmental and left forces will take place in Brussels.

Thurs 14 Nov 18.00-20.30
Solidarity with the People Of Turkey AGM
NEU HQ, Hamilton House, Mabledon Place, London, WC1H 9BD.
Email: spot@daymer.org
GET UPDATES
Sign up to the Left Unity email newsletter.
CAMPAIGNING MATERIALS
Get the latest Left Unity resources.