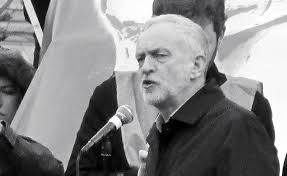 Jeremy Corbyn has been suspended from the Labour Party. Corbyn is a lifelong socialist and anti-racist. Over many decades he has opposed and fought against all forms of racism including that of anti-semitism. The establishment and the right-wing in the Labour Party have sought to destroy his leadership in the party and his political reputation with a campaign of smears and lies.
This is not just just an attack on Corbyn but an attack on the left as a whole which we reject.
Left Unity stands in solidarity with Jeremy Corbyn and calls for a mass campaign in his defence.