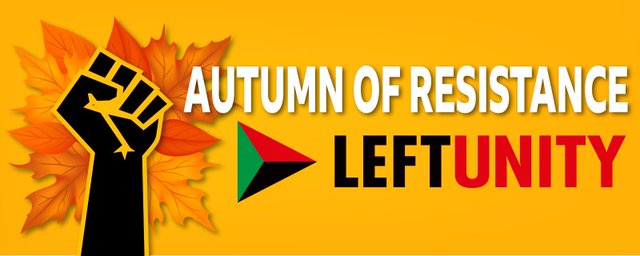 INVASION!! Says Home Secretary Suella Braverman. After the shock of hearing her say this, it should not be a surprise, writes David Landau. Read more »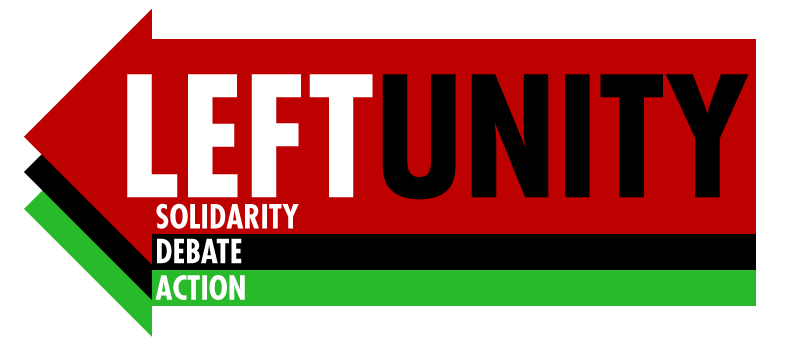 Left Unity National Conference 2022 will take place on Saturday 3 December 2022 from 11am until 4pm (online). Register here. Read more »
---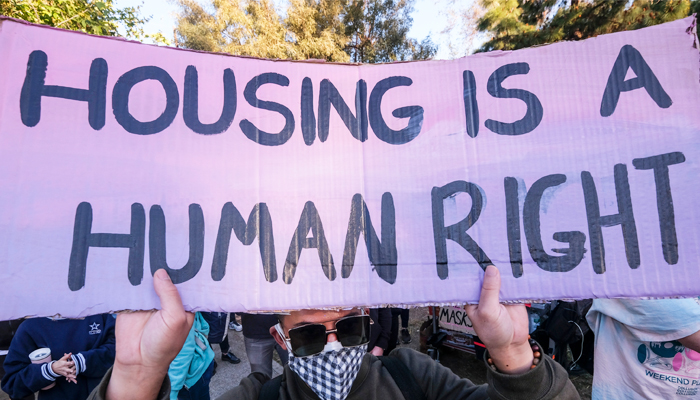 Housing is a basic human need and should be a right. It should not be a commodity. The building industry and poorly insulated housing are major contributors to CO2 emissions and the climate crisis. We must find a way to provide housing for all without endangering the ecology of the planet. Read more »
Discussion & Debate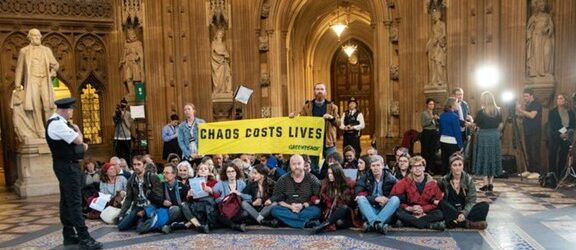 By Allan Todd. On the afternoon of Monday 24 October – just as it became clear that Rishi Sunak was to be the latest incumbent in this on-going and constantly-changing succession of Tory PMs – I was one of over 30 Greenpeace activists who occupied Parliament. The purpose of this protest was to send a […] Read more »

Ivola Dombay writes: When I was growing up, we had regular dental check ups and saw GPs as needed. Read more »
---
Local reports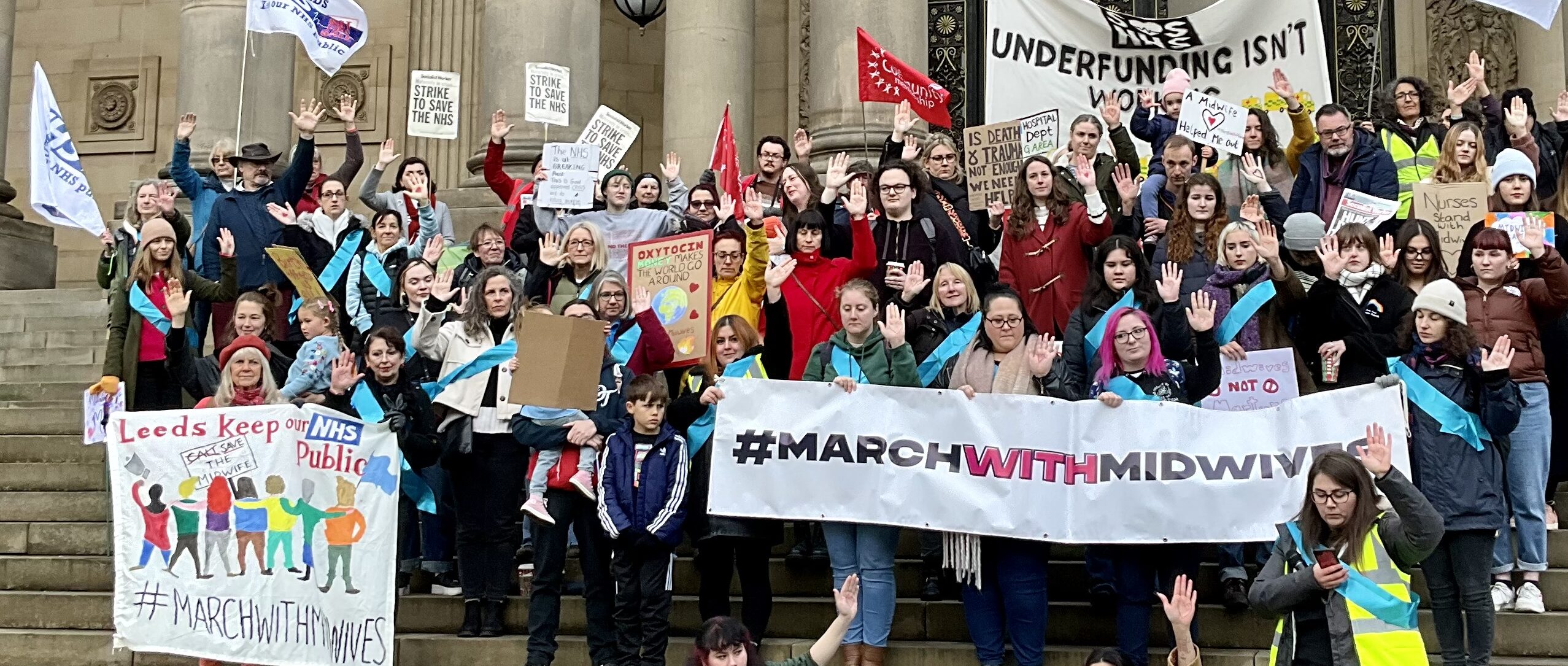 Around 70 protestors joined the Leeds March with Midwives event outside the Town Hall Sunday afternoon. Many midwives, student midwives were there to sound the alarm about the chronic staff shortages and extremely difficult working conditions that midwives were facing due to years of underinvestment and NHS cuts. The Royal College of Midwives reported that […] Read more »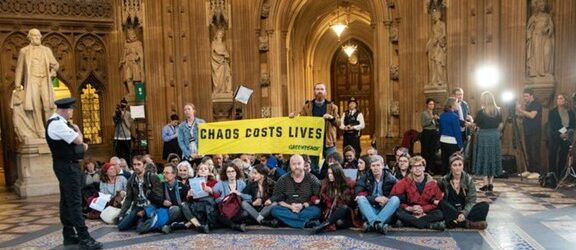 By Allan Todd. On the afternoon of Monday 24 October – just as it became clear that Rishi Sunak was to be the latest incumbent in this on-going and constantly-changing succession of Tory PMs – I was one of over 30 Greenpeace activists who occupied Parliament. The purpose of this protest was to send a […] Read more »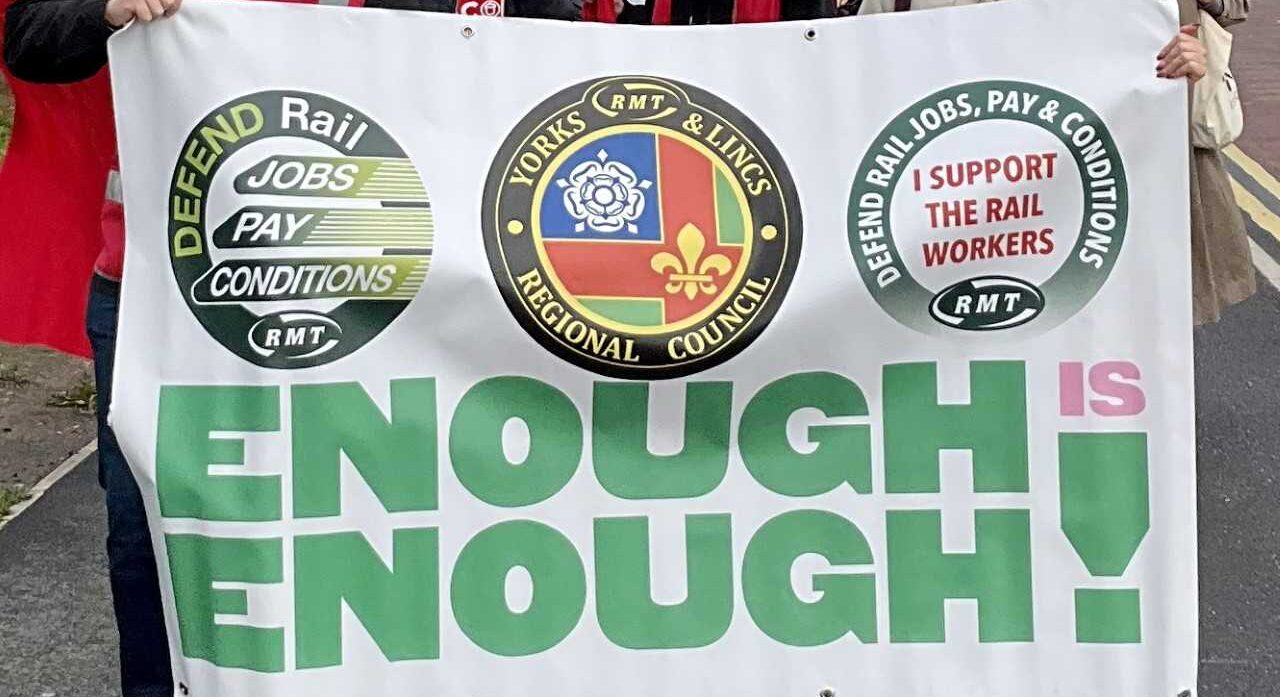 Leeds rallies in support of Rail and Postal strikers Over 500 people joined the Solidarity outside Leeds Railway station in support of the RMT strike action today. Read more »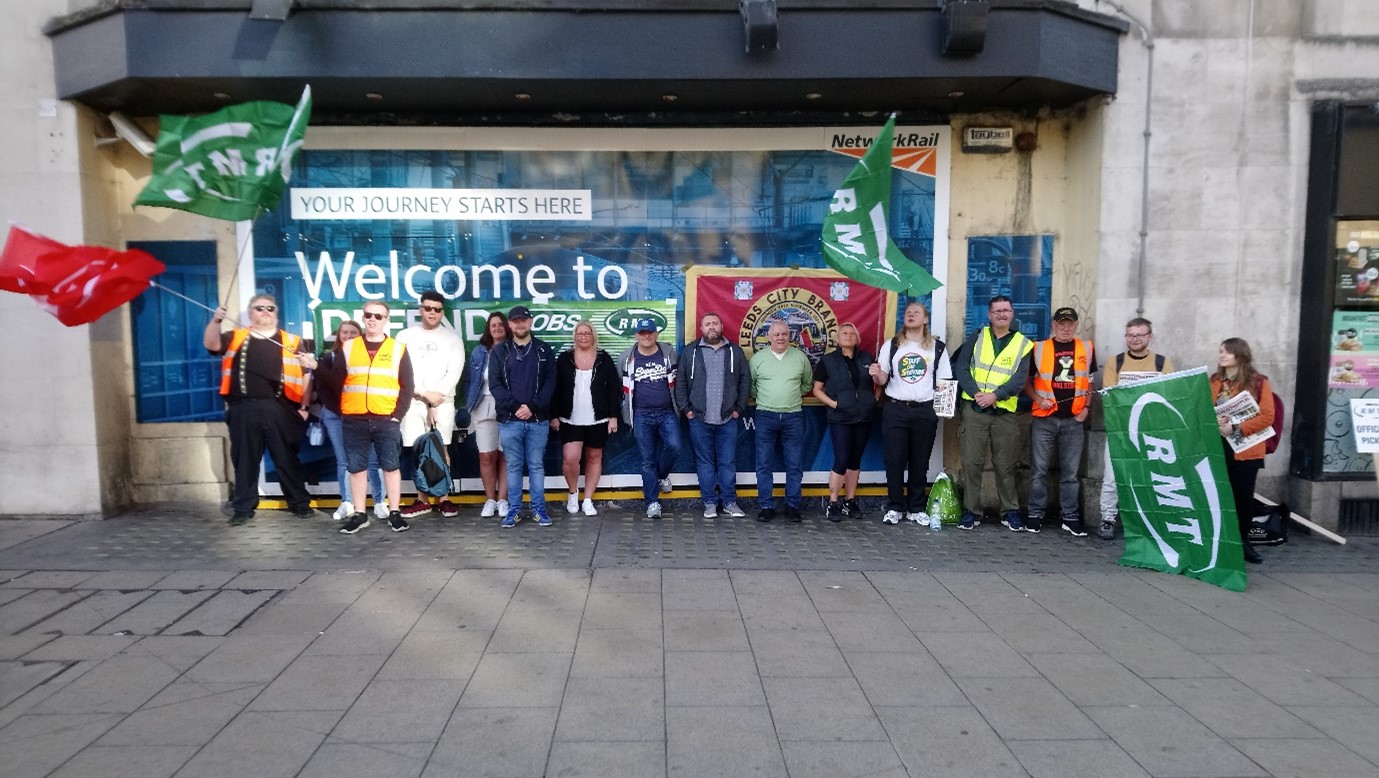 Saturday 3 July saw the third one day strike by over 40,000 rail workers in defence of decent pay, jobs, and passenger safety. Read more »
Left Unity is active in movements and campaigns across the left, working to create an alternative to the main political parties.
About Left Unity Read our manifesto

Left Unity is a member of the European Left Party.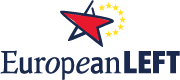 Read the European Left Manifesto
ACTIVIST CALENDAR
Events and protests from around the movement, and local Left Unity meetings.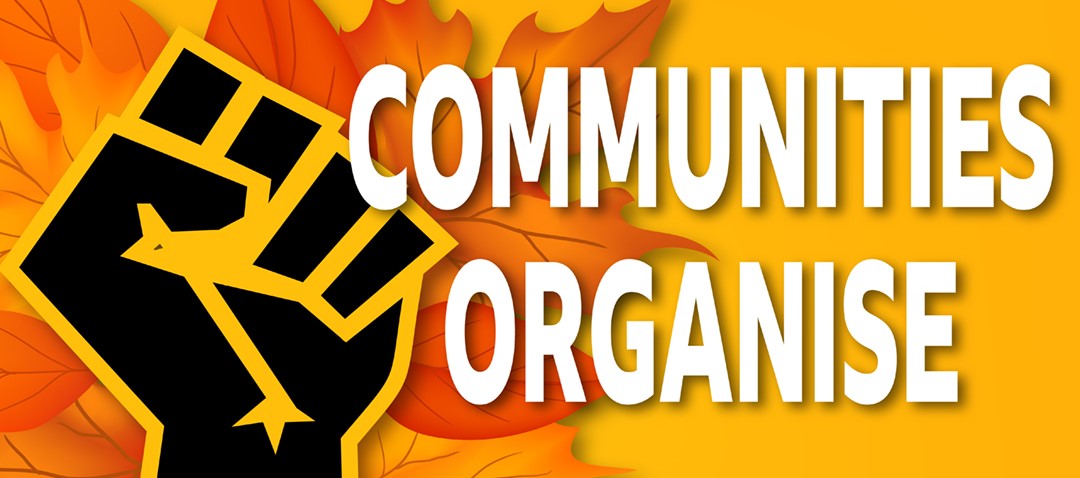 Sat 19 Nov, 12.30-16.30
Otley People's Alliance of the Left
Left Unity and Breakthrough Party invite you to discuss Trade Unions, Climate Activism, Protest, NHS Campaigns, Economics we need. The Horse & Farrier, 7 Bridge Street, Otley LS21 1BQ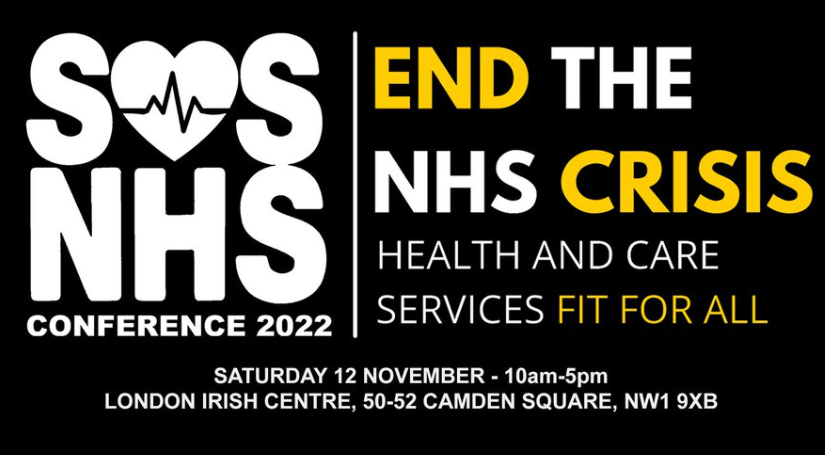 Sat 12 Nov, 10.00-17.00
SOS NHS conference
In Camden, London.
GET UPDATES
Sign up to the Left Unity email newsletter.
CAMPAIGNING MATERIALS
Get the latest Left Unity resources.