Keep Up the Fight – a statement from Sol Parti (Left Party), Turkey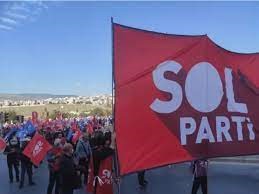 We are eternally grateful to all our brave people who stood against all kinds of oppression, fraud and tyranny, voted against the darkness and protected the ballot boxes.
We state once again that we will never give up our longing for a free, equal and independent country that will fight with the same determination.
The election results have also shown that despite the state mobilizing all its means and resorting to all kinds of tricks and montages, half of the country has rejected this regime. Another important result of the election is the recognition of the regime crisis. It is clear that the country cannot be governed with such a mentality that half of the people are against, never want and struggle against.
Our struggle will continue under these conditions. We will continue to work to fulfil our every responsibility for the creation of a social opposition that will be the bearer of the people's demands for a humane life.
We will continue on our way with greater determination and enthusiasm than yesterday to defeat this monstrous regime and we will definitely succeed.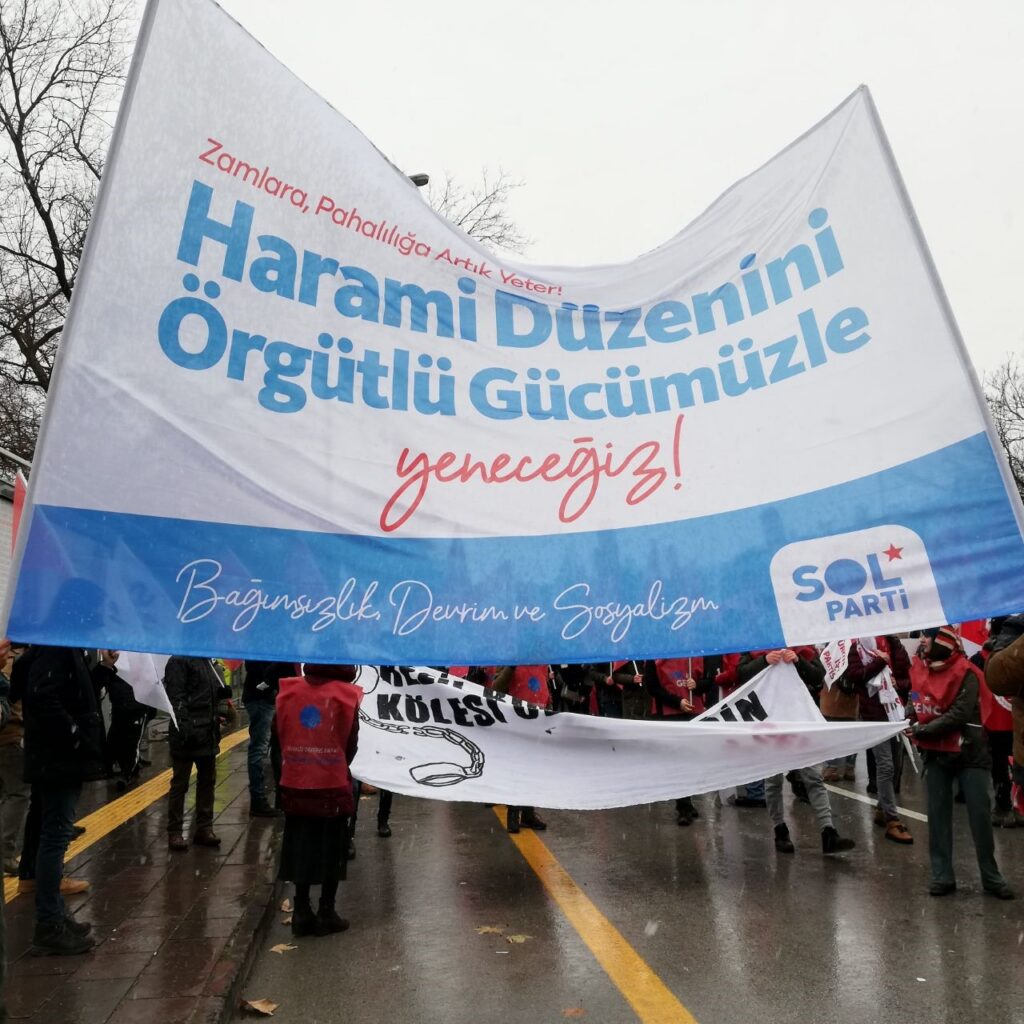 As the LEFT Party, we acted unconditionally with revolutionary responsibility that prioritized the future of the country.
We only worked for the future of the country, we protected our votes.
We fought in a rigged election full of inequalities, finely woven with political prohibitions and repression, in which all the means of the state were mobilized to one person.
The most dirty political methods were put into operation and the election result was determined by polarization based on ethnic antagonism and religious abuse.
Despite this, at least half of the country has shown its will to fight against this government. It was also seen how trying to defeat the right with the right, personal ambitions, calculations of office and position were a dead end.
Now is the time for the social struggle, for the LEFT!
Now is the time for all the progressives, toilers, women and youth of the country to organize street by street, neighbourhood by neighbourhood. Come on, come along. Here we go now!